INSIGHT
Designing success: meet interiors expert Celia Sawyer
"You don't have to have come from money or education to do well." TV's interior design expert Celia Sawyer is the latest Expert to join our roster. Get to know her better here.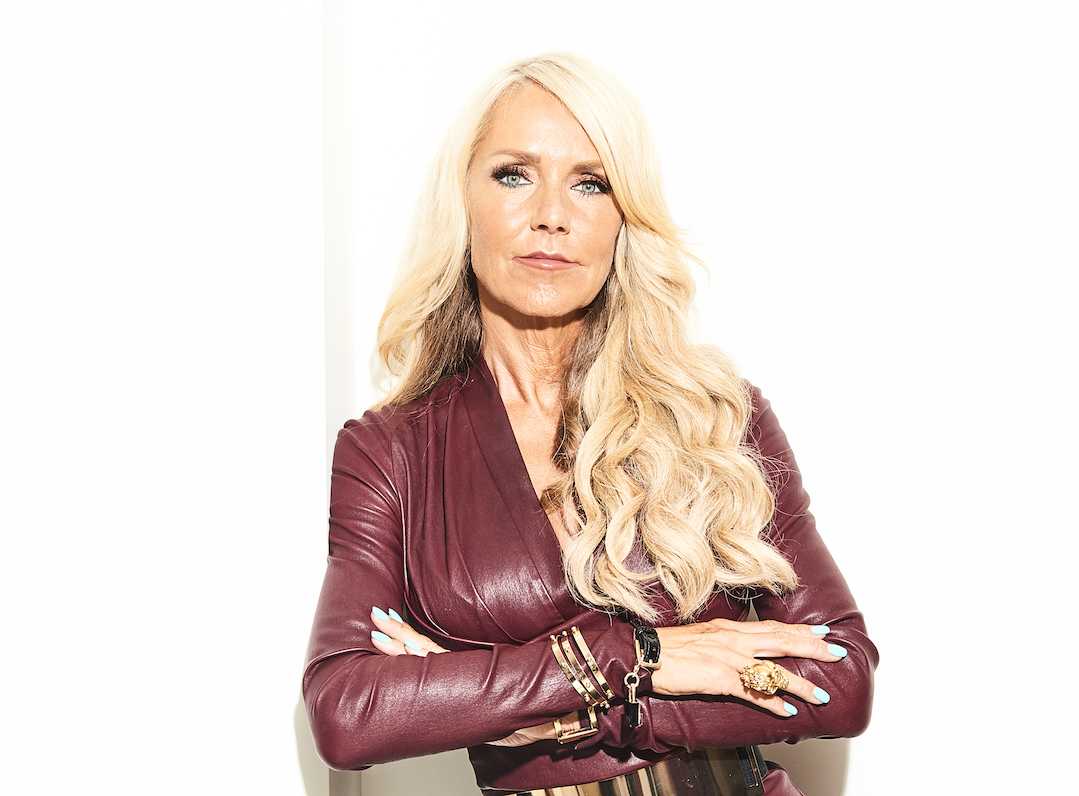 How did you become successful?
Simple: persistence and hard work. It was just basically continuing to work hard and trying to step up all the time to raise the standard of my work.
I started out in business running my own photography agency which is where I learnt about persistence. I would traipse around with these great big cases month after month seeing as many people as I could at advertising agencies and I had to keep picking up the phone to see if it was still working because no-one was calling! This was before mobile phones…
All of a sudden one day I got a call from Saatchi and Saatchi and it snowballed from there. Things turned around. It made me realise at the point where you feel like you want to give up is the point where you just don't give up because then something changes.
What is your greatest achievement in business?
Giving back. I love doing the mentoring thing. Not just for grown ups but young people that are at school or college. Some of them that come from humble backgrounds and are not high achievers but it gives them hope to tell them you don't have to have come from money or education to do well – you just have to have the determination and work hard. I had that background myself.
I didn't have a mentor – I used to listen to Anthony Robbins to give myself the hope. I just had this dream I wasn't going to be an ordinary person.
What is the one essential business lesson every entrepreneur should know?
Know your outcome. You can apply that to anything: if you're having a business call or thinking how you want to communicate with people, know what your outcome is at the end of that conversation or email. Know what you want to get out of it and then you will adjust how you do things to achieve your goal.
Tell us about your work/life balance.
I get up at 5am and go for a run. I must do exercise because it's a way of keeping myself sane. Then I take my son to school if I can, then I get on with my work for the day.
I try not to work in the evenings but sometimes I have to. I very rarely work at weekends. Having said that, when people sit down and watch TV I will sometimes be sending emails.
What do you get out of mentoring?
I think you hear yourself talking about things that you know about because you have been in the same situation yourself. As you're speaking you remind yourself what you should still be doing.
If you're not being mentored yourself by anyone regularly you could make the same sort of mistakes so it's good for both parties. And that's what is good about it – you hear yourself thinking out loud.
Which social causes are you passionate about?
I'm a bit of an all-rounder. I support the Children's Liver Disease. I've never had the experience where my children have been ill like that but I just feel it's a nice charity and I want to help. It's really across the board for me; I listen to all sorts of stories and if something touches me, I'll support it.
The organisations I have worked with include the British Heart Foundation, Chain of Hope, The Prince's Trust and Refuge.
Like to meet Celia for some mentoring? Apply to the Human Lending Library here.