About Us
We support social entrepreneurs to scale, with introductions, mentoring and advice through the Human Lending Library.
We want social entrepreneurs to succeed because we believe organisations that operate with positive social or environmental aims are the best way to achieve a more equal and sustainable world.
We created the first Human Lending Library in 2014, which ran successfully at The British Library in London for 5 years. In order to scale our impact we launched The Human Lending Library® as a franchise, providing the tools, training and support that other organisations need to set up their own Human Lending Libraries. Our network is now global with sites across the UK and USA.
If you think there is demand for a Human Lending Library where you are, please get in touch.
Our Team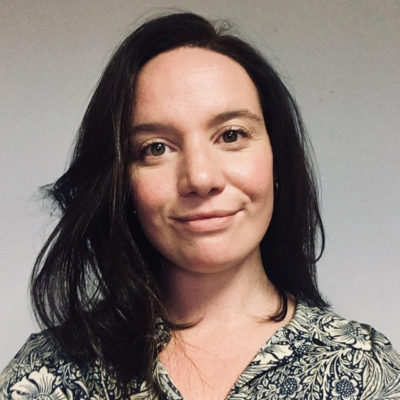 Kendra Walsh
Director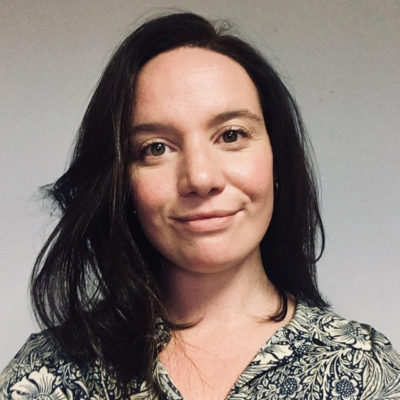 Kendra Walsh
Director
Kendra is a passionate believer in the power of a triple bottom line. She first caught the entrepreneurial bug while studying Microfinance in International Development at Greenwich University. 
Previously she worked in investor relations for a sustainability investment group and prior to that, managed a multi-million pound Government grant programme, supporting disadvantaged families and parents across the UK.
She is the Chair of the board of trustees for The Edinburgh Remakery, an award winning social enterprise, and advisor to many other inspiring social enterprises.
Lee Mannion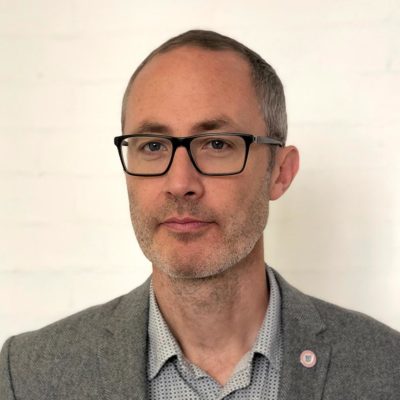 Lee Mannion
Head of Communications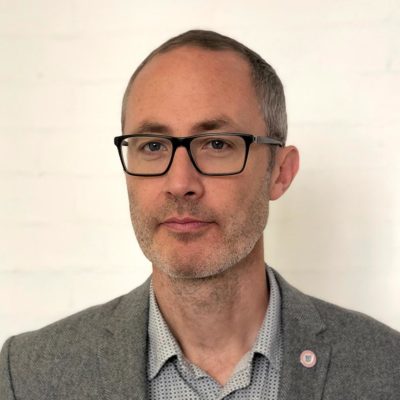 Lee Mannion
Head of Communications
Lee first became aware of needing a job with purpose whilst working as a photo editor at UK national newspaper the Daily Mail. On his half-hour walk to work he passed multi-million pound houses and a man begging for change on the pavement.
After volunteering with a homeless charity and becoming increasingly interested in solutions to inequality, he discovered the concept of social enterprise.
After completing a Careershifters course, he spent several years working as a journalist, writing stories about social enterprises around the world for Pioneers Post and the Thomson Reuters Foundation.
Kendra Walsh
Charlotte Moncrieff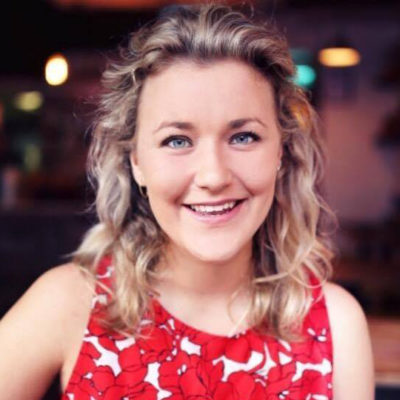 Charlotte Moncrieff
Community Manager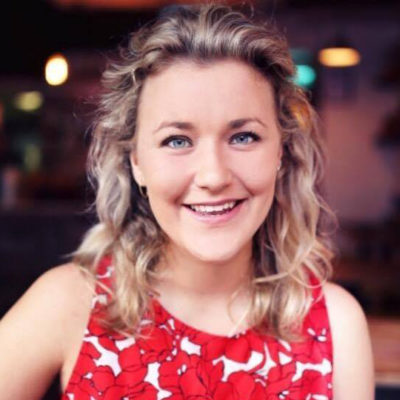 Charlotte Moncrieff
Community Manager
Charlotte has immersed herself within the startup sector for the last four years and to date has interviewed over 100 entrepreneurs.
Having always been interested in the ideas behind building a business as well as the challenges that they face, Charlotte set up online platform the Twenty Mile Club for entrepreneurs in their twenties and has spoken at numerous start up events.
She is a big believer in building a stellar and supportive community for those driven by purposeful impact.
Lee Mannion
John Hunt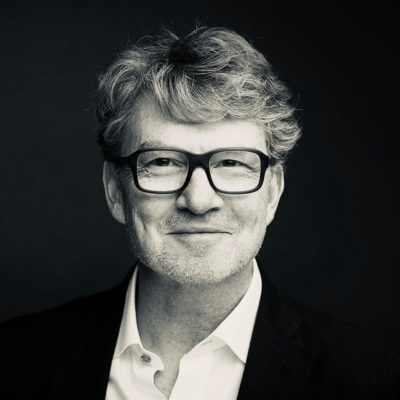 John Hunt
Founder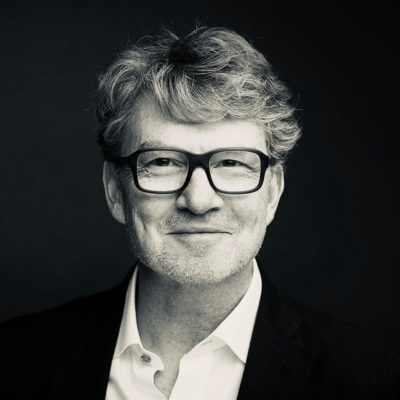 John Hunt
Founder
John is the Founder and Chairman of Archimedia, which creates and invests in the technology, real estate and consumer sectors. The current Archimedia portfolio includes Aman Resorts, Graze, Made, Moncler, SPYSCAPE and Virgin Mobile.
A serial entrepreneur, he has created or co-created companies with a combined market value of over $1 billion and has extensive experience building successful new ventures across many sectors.
His entrepreneurial activities began as the founder of e-commerce consulting company Syzygy, which was bought by the multinational advertising and public relations company WPP and then floated on the German Stock market.
He also co-founded one of the UK's first coffee chains, Seattle Coffee Company, which was acquired by Starbucks in 1998. He subsequently founded or co-founded many new ventures that either went public or were acquired by public companies.
John started his career as a Brand Manager at Procter & Gamble and VP Marketing at Kraft General Foods (Diageo).
Charlotte Moncrieff
Charles Mindenhall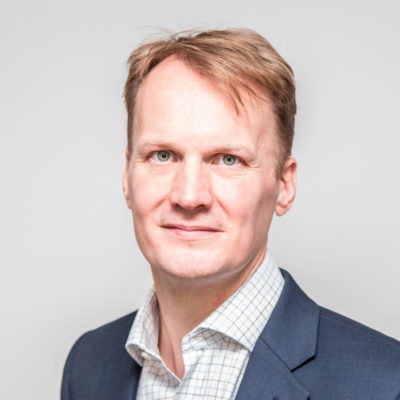 Charles Mindenhall
Trustee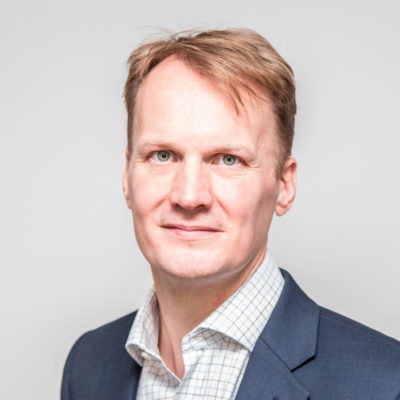 Charles Mindenhall
Trustee
Since 1998, Charles and his business partner Manoj Badale have co-founded more than 20 businesses, largely technology-related, which are managed through their investment company Blenheim Chalcot.
Charles and Manoj's first venture was netdecisions group, a major internet services provider, now trading as Agilisys. While starting netdecisions, they co-founded a number of internet startups – the First Resort (sold to TUI), mad about wine (sold to Fosters), woowho (sold to match.com) and produxion.com (sold to EMAP). 
They have also co-founded several financial services companies that they have sold on.In media, they co-founded the Rights Company (sold to Warner Music) and Contentive Media, a content marketing and digital agency. 
In 2013 Charles and Manoj launched Avado, an integrated, large scale provider of online distance learning platforms including its own online business college, Home Learning College, and white label partnerships with companies such as Google, Reed and The International Olympic Committee. 
Charles was a founding trustee of Operation Smile UK, and is currently the chairman of Charity Digital (a social enterprise providing technology donations and fund-raising tools to more than 17,000 charities). He also serves on the Advisory Board of Founders Forum For Good.
John Hunt
David Giampaolo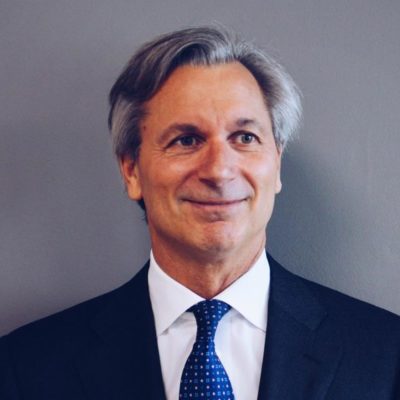 David Giampaolo
Trustee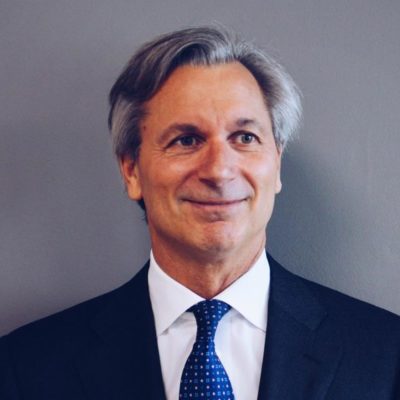 David Giampaolo
Trustee
David is Chief Executive of Pi Capital, a unique investor network that finds investment opportunities for its members and negotiates participation in select private equity deals and funds. It allows individual investors to participate in transactions on an opt-in basis that are usually the exclusive preserve of institutions. In addition to investment opportunities, Pi Capital offers its members exclusive vibrant social and educational programmes. David previously founded, built up and sold several businesses and health club chains in the US and UK.
He has financial interests in several other businesses and industries (both as an angel investor or co-investor) and has been involved as an investor, advisor and board member of some of the largest and most successful fitness companies globally including Fitness First, 24 Hour Fitness and Zumba Fitness. 
David is passionate about the power of education and encouraging entrepreneurial talent in the next generation. He is a trustee for Speakers for Schools, an organisation that provides free talks in state schools by distinguished and eminent figures. He is also a patron of Pro Bono Economics, an organisation that matches volunteer economists with charities wishing to address questions around measurement, results and impact.
Charles Mindenhall
Our Partners & supporters