About Us
We support social entrepreneurs to scale, with introductions, mentoring and advice through the Human Lending Library.
We want social entrepreneurs to succeed because we believe organisations that operate with positive social or environmental aims are the best way to achieve a more equal and sustainable world.
We created the first Human Lending Library in 2014, which ran successfully at The British Library in London for 5 years. In order to scale our impact we launched The Human Lending Library® as a franchise, providing the tools, training and support that other organisations need to set up their own Human Lending Libraries. Our network is now global with sites across the UK and USA.
If you think there is demand for a Human Lending Library where you are, please get in touch.
Our Team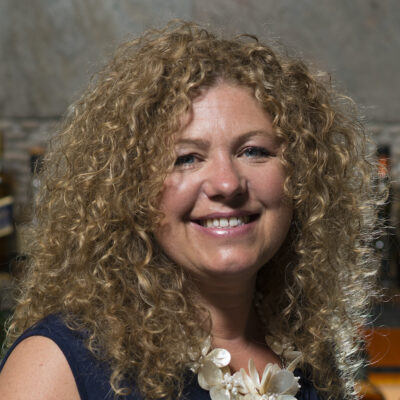 Karen Lynch
CEO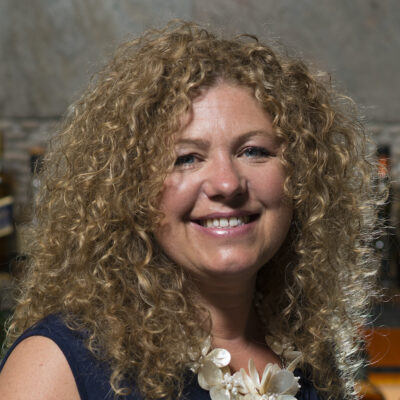 Karen Lynch
CEO
Karen Lynch is an experienced business leader, entrepreneur, and mentor. A champion of profit with purpose, the circular economy and of collaboration for positive progress.
Following a corporate career in media, automotive and finance, Karen moved into the world of social enterprise in 2010, becoming CEO of Belu Water, one of the UK's best known and most awarded social enterprises.
Under Karen's leadership Belu demonstrated that putting the environment first, being highly profitable and impactful is indeed possible. During her tenure Belu delivered £5m net profits to Water Aid, helping to transform the lives of over 270,000 people through access to clean water and decent toilets.
Karen's personal mission is to inspire others that there is 'a better and kinder way to do business', 'that through business we can solve some of the world's problems at the same time'.
Lee Mannion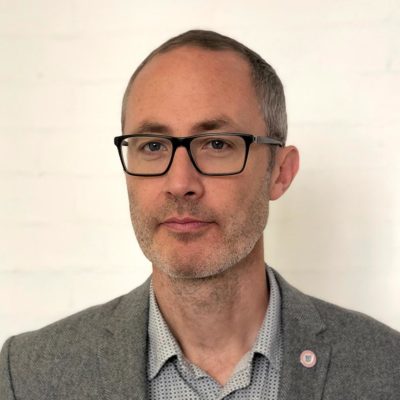 Lee Mannion
Head of Communications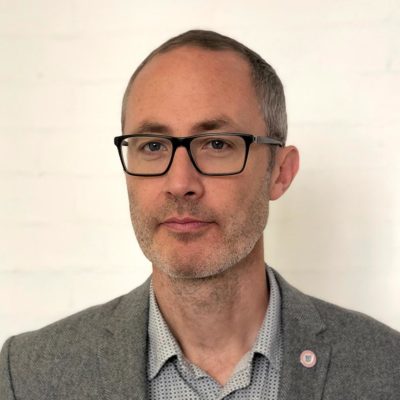 Lee Mannion
Head of Communications
Lee first became aware of needing a job with purpose whilst working as a photo editor at UK national newspaper the Daily Mail. On his half-hour walk to work he passed multi-million pound houses and a man begging for change on the pavement.
After volunteering with a homeless charity and becoming increasingly interested in solutions to inequality, he discovered the concept of social enterprise.
After completing a Careershifters course, he spent several years working as a journalist, writing stories about social enterprises around the world for Pioneers Post and the Thomson Reuters Foundation.
Karen Lynch
Alex Allison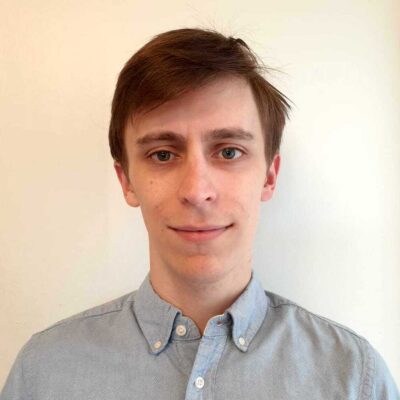 Alex Allison
Head of Mentoring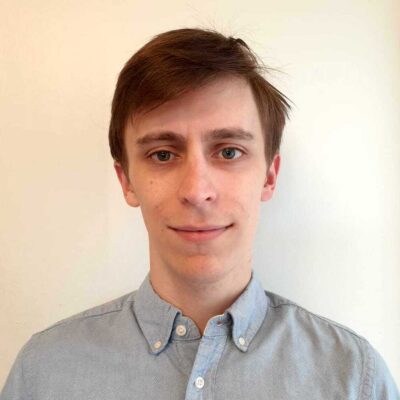 Alex Allison
Head of Mentoring
Alex spent the first six years of his career working in recruitment: conducting interviews, winning business, developing relationships and curating suitable matches between his clients and candidates.
These skills served him well in his role as Mentoring Manager for the Human Lending Library's flagship London operation, where Alex spent a year working from the British Library to deliver and expand the programme.
He has now moved in house, joining Expert Impact as Head of Mentoring, overseeing our operations as we continue growing across the globe.
Alex is also a writer. His debut novel, The Art of the Body was published by Dialogue Books (a Little Brown imprint) in September 2019. The book won the 2020 Somerset Maugham Award for fiction.
Lee Mannion
John Hunt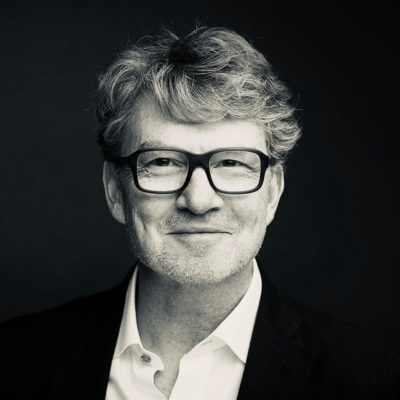 John Hunt
Founder and Chair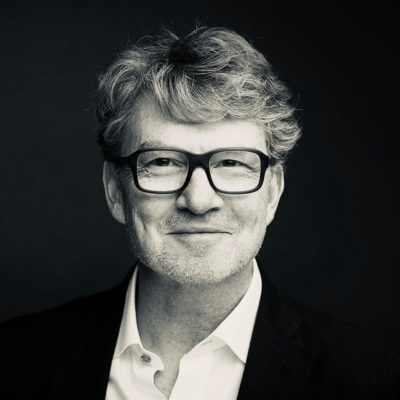 John Hunt
Founder and Chair
John is the Founder and Chairman of Archimedia, which creates and invests in the technology, real estate and consumer sectors. The current Archimedia portfolio includes Aman Resorts, Graze, Made, Moncler, SPYSCAPE and Virgin Mobile.
A serial entrepreneur, he has created or co-created companies with a combined market value of over $1 billion and has extensive experience building successful new ventures across many sectors.
His entrepreneurial activities began as the founder of e-commerce consulting company Syzygy, which was bought by the multinational advertising and public relations company WPP and then floated on the German Stock market.
He also co-founded one of the UK's first coffee chains, Seattle Coffee Company, which was acquired by Starbucks in 1998. He subsequently founded or co-founded many new ventures that either went public or were acquired by public companies.
John started his career as a Brand Manager at Procter & Gamble and VP Marketing at Kraft General Foods (Diageo).
Alex Allison
Zelmira Polk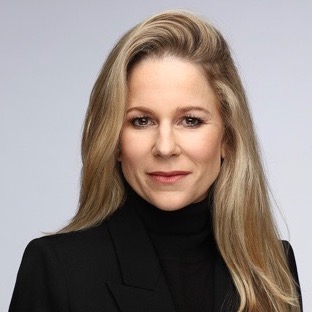 Zelmira Polk
Trustee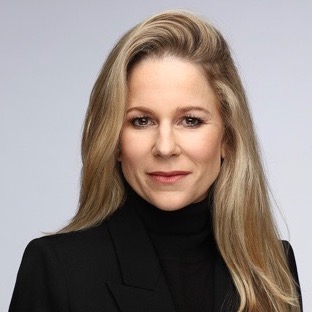 Zelmira Polk
Trustee
A business executive with extensive experience building and turning around businesses internationally, Zelmira has worked in finance, crisis communications and management consulting.
Zelmira is the managing director of the Hearth Advisors, a global education and healthcare advisory firm specialized in setting up and growing institutions and businesses internationally. Prior to the Hearth, Zelmira founded and ran the international division of Chartwell Education Group, an education consulting group created by the former U.S. Secretary of Education. Zelmira worked for the Dilenschneider Group, a leading crisis management and corporate public relations firm in New York, and Credit Suisse First Boston London in M&A division.
Zelmira is an IOD Chartered Director and serves on the board of directors of EdTech X Holdings, the world's first publicly listed SPAC focused on education, ARFA Röhrenwerke AG, a Swiss steel company, Obrizum Group, an AI-powered adaptive online professional training group and the Aspen Institute Britain. Zelmira is the board vice-chair at Beavers School Hounslow, on the advisory board and selection panel of World Innovation Summit (WISE) and served on international advisory council of the International Crisis Group and Oxford Weidenfeld-Hoffman Scholarship Trust. Zelmira lives in London and speaks five languages.
John Hunt
David Taylor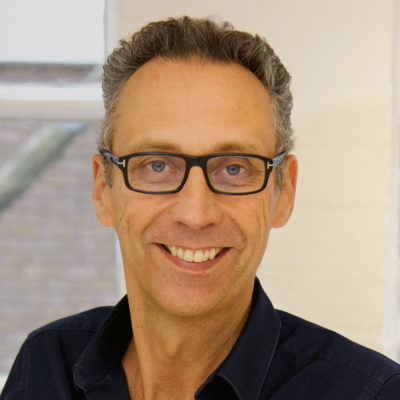 David Taylor
Trustee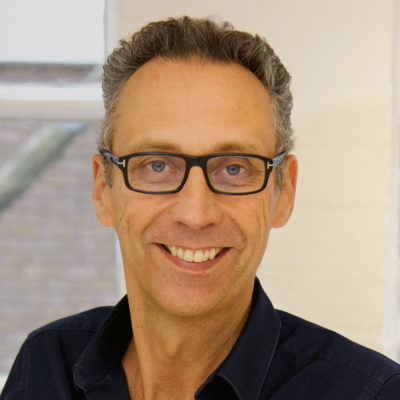 David Taylor
Trustee
David is one of the world's 50 most important marketing thinkers according to the Chartered Institute of Marketing. He founded the brandgym in 2002 and has grown it into a global network of seven senior brand coaches who help companies create an inspiring brand vision and action plans to turn into growth. Clients have included Sainsbury's, Philips, T-Mobile, SAB Miller, Kraft, Mars and Unilever.
David started his career in brand management in 1987 at Procter & Gamble, before leaving to do an MBA at INSEAD. He then started and grew the Paris office of marketing consultancy Added Value, now part of WPP, before leaving in 2001 to start the brandgym.
He is the author of six acclaimed books including Where's the Sausage? and Grow the Core. His blog, www.brandgymblog.com, is one of Europe's top 10 branding blogs. He has also published many articles, appeared as a brand expert on TV and spoken at conferences globally.
His philanthropic work involves coaching social businesses and charities on how to bring to life the vision for their brand to enable more effective marketing. He has worked with Save the Children, The School for Social Entrepreneurs and Helping the Burmese Delta.
Zelmira Polk
Kim Rihal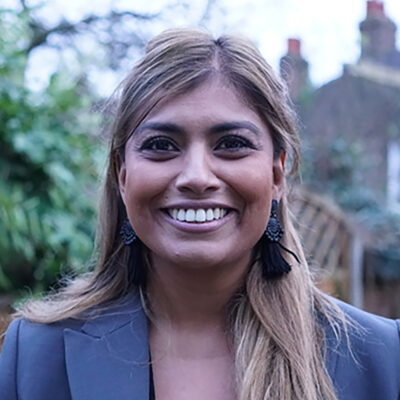 Kim Rihal
Alumni Network Board Member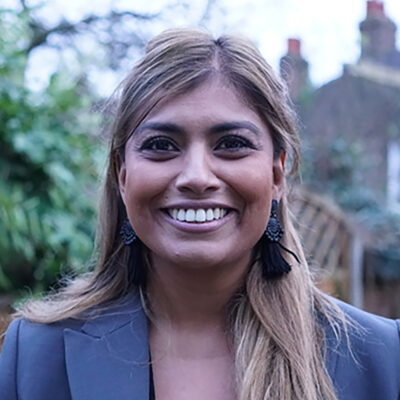 Kim Rihal
Alumni Network Board Member
Kim is the co-founder (with Paul Singh) of Equal Education, an ambitious and growing social enterprise targeting inequality in education around the globe. Her experience is rooted in senior leadership teams and Headship of two inner City London Schools.
Kim has been recognised by Mayor of London Sadiq Khan as a prominent educator and rising prospect to tackle some of our most difficult education problems in London.
Following that she was invited to the Mayor's International Programme where she has spoken about her work in three different continents.
She is passionate not just about social mobility but social justice.
David Taylor
Julian Warowioff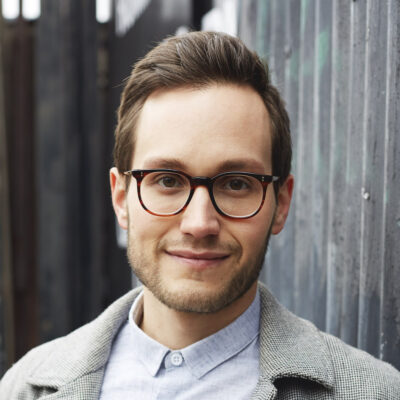 Julian Warowioff
Alumni Network Board Member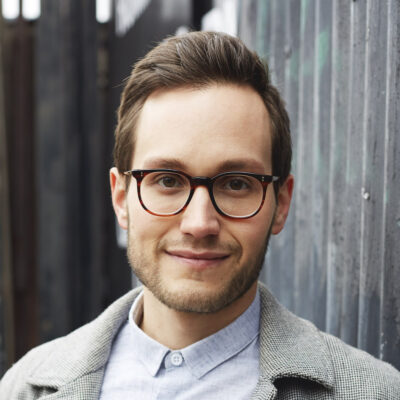 Julian Warowioff
Alumni Network Board Member
Julian is the UK Managing Director for Lemonaid Beverages, the Social Enterprise behind ethical soft drink brands Lemonaid & ChariTea. Beyond supporting Fairtrade and a sustainable agriculture, over £4 million have been raised for social projects in the Global South.
Kim Rihal
Charly Young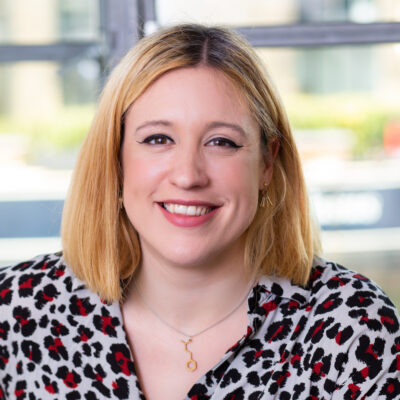 Charly Young
Alumni Network Board Member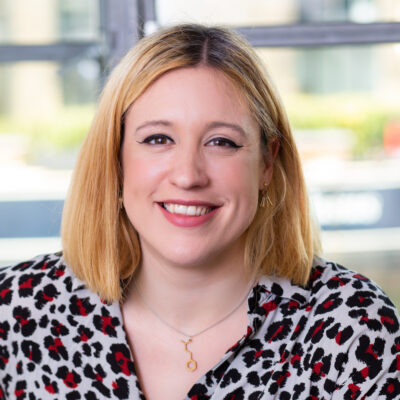 Charly Young
Alumni Network Board Member
Charly is the CEO and co-founder of The Girls' Network, which offers girls from the least advantaged backgrounds mentorship from inspirational and motivated women across a range of professions and from a wide range of backgrounds. The aim is to develop confidence in the girls, inspire them to be ambitious and create amazing futures.
Julian Warowioff
Paul Singh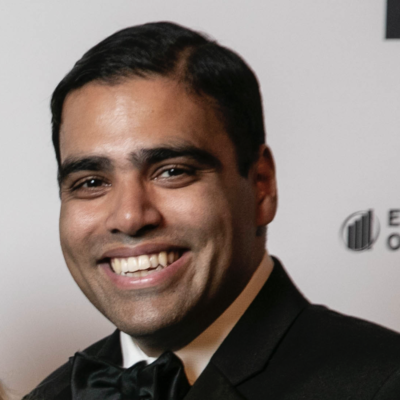 Paul Singh
Alumni Network Board Member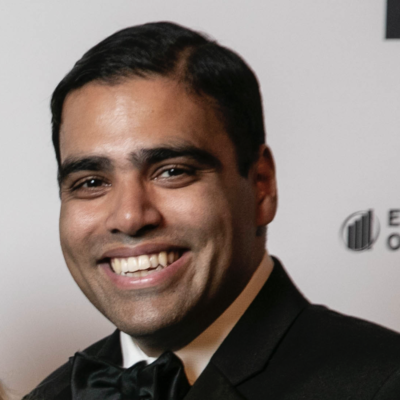 Paul Singh
Alumni Network Board Member
Paul is the CEO of Equal Education. His career journey into social entrepreneurship began in ice cream research in Unilever's chemical engineering division.
As co-founder of the social enterprise, he is targeting educational disadvantage amongst vulnerable children and young people. Placing a firm belief that culture, a dedicated team and technical innovation will bring about the evidenced social change we need.
Equal Education has provided over 50,000 hours of tutoring delivered by over 1000 qualified teachers across the country. It continues to grow to reach more young people.
Charly Young
Jemma Phibbs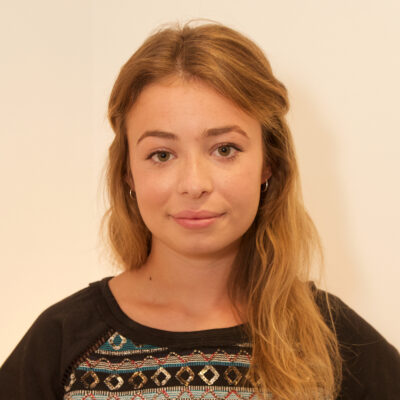 Jemma Phibbs
Alumni Network Board Member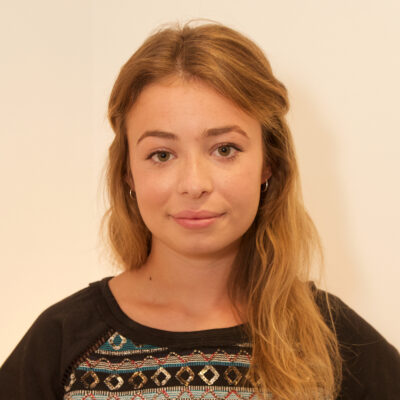 Jemma Phibbs
Alumni Network Board Member
Jemma is the founder and Director of School Space, a service which helps schools generate extra funds by hiring out their spaces to individuals, clubs, societies, and local businesses. A Cambridge University graduate, Jemma is also part of the 10,000 Small Business Programme run from Said Business School at Oxford University.
Paul Singh
Our Partners & supporters