About us
We provide business mentors for social entrepreneurs and impactful speakers for any kind of event.
Expert Impact started in 2014, with mentoring meetings taking place at The British Library in London. We now operate as a franchise, providing the tools, training and support that other organisations need to set up the service in other territories. We have partners providing the mentoring service in Manchester, Birmingham, New York and Ireland.
In 2022 Expert Impact launched a speakers agency. We knew there was a lot of valuable insight amongst our mentors and mentees, and there were many more in our network that people wanted to hear from at events. Expert Impact Speakers is a social enterprise, with all profits helping to fund the mentoring service.
We support social entrepreneurs to succeed because we believe organisations that operate with positive social or environmental aims are the best way to achieve a more equal and sustainable world.
If you're interested in working with us, please get in touch.
Our Team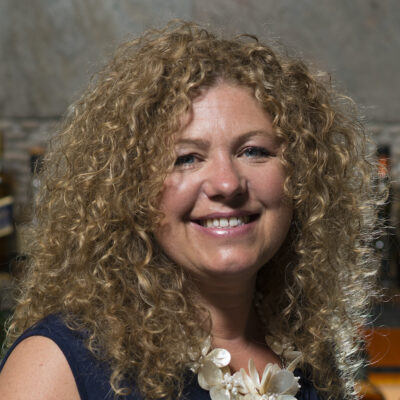 Karen Lynch
CEO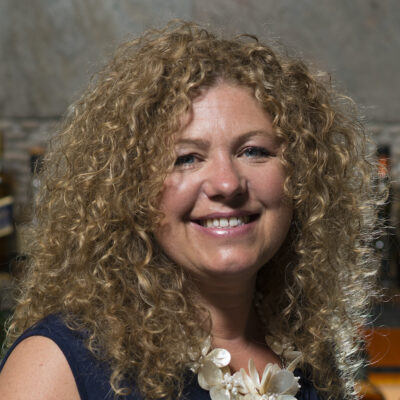 Karen Lynch
CEO
Karen Lynch is an experienced business leader, entrepreneur, and mentor. A champion of profit with purpose, the circular economy and of collaboration for positive progress.
Following a corporate career in media, automotive and finance, Karen moved into the world of social enterprise in 2010, becoming CEO of Belu Water, one of the UK's best known and most awarded social enterprises.
Under Karen's leadership Belu demonstrated that putting the environment first, being highly profitable and impactful is indeed possible. During her tenure Belu delivered £5m net profits to Water Aid, helping to transform the lives of over 270,000 people through access to clean water and decent toilets.
Karen's personal mission is to inspire others that there is 'a better and kinder way to do business', 'that through business we can solve some of the world's problems at the same time'.
Lee Mannion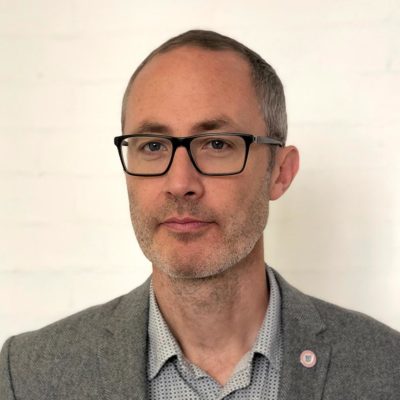 Lee Mannion
Head of Communications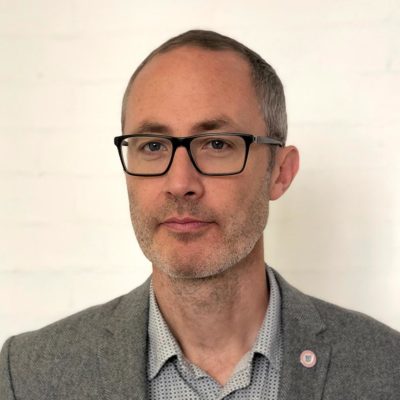 Lee Mannion
Head of Communications
Lee first became aware of needing a job with purpose whilst working as a photo editor at UK national newspaper the Daily Mail. On his half-hour walk to work he passed multi-million pound houses and a man begging for change on the pavement.
After volunteering with a homeless charity and becoming increasingly interested in solutions to inequality, he discovered the concept of social enterprise.
After completing a Careershifters course, he spent several years working as a journalist, writing stories about social enterprises around the world for Pioneers Post and the Thomson Reuters Foundation.
Karen Lynch
Heather Labanya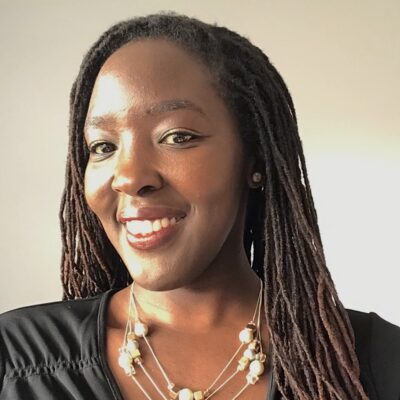 Heather Labanya
Head of Mentoring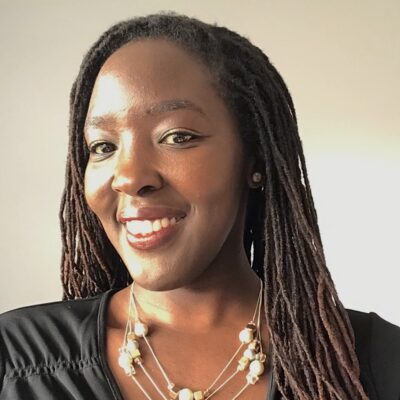 Heather Labanya
Head of Mentoring
Heather is a qualified solicitor with a Master of Laws in Human Rights, Conflict and Justice and is accredited in Coaching and Mentoring with the European Mentoring and Coaching Council.
Heather has facilitated and led leadership development and group mentoring programmes that reached 1500 people over five years. She trains senior professionals in coaching and mentoring through the Executive Coach-Adviser course and has coached, mentored and trained leaders across Europe and Africa.
While working for the United Nations' specialised agency, International Labour Organization (ILO), Heather worked on innovative entrepreneurship development, employment and employability programmes, creating inclusive and equitable solutions. Heather's remit involved working with governments, enterprise development specialists and other NGOs in a number of countries to implement gender and disability inclusive policies and practices.
Lee Mannion
Venita Di Domenico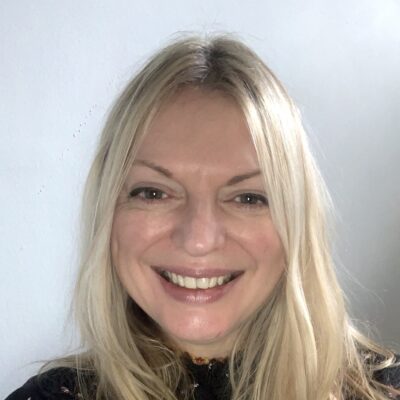 Venita Di Domenico
Head of Speakers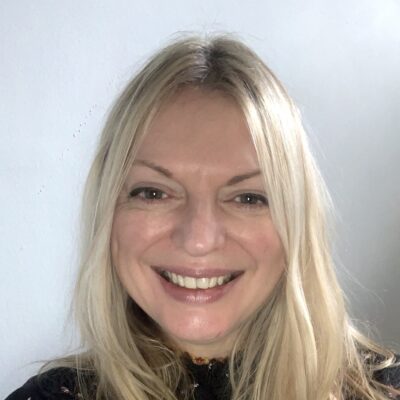 Venita Di Domenico
Head of Speakers
With over 20 years' experience of talent, event and business management, Venita has worked for some of the UK's best-known talent agencies including PBJ & KBJ Management, Avalon and Troika, representing a variety of household names from all sectors.
She has personally negotiated and managed over 3,000 live appearances across the corporate, private, commercial and television sectors in the UK and worldwide, and been headhunted by several of these major talent management agencies to establish, consolidate and grow standalone divisions, each time delivering year-on-year growth.
Spanning comedy, journalism, scriptwriting, acting, music, business and politics, her clients have included Armando Iannucci, Rob Brydon, Claudia Winkleman, Meera Syal, Russell Howard and Neil Armstrong.
Heather Labanya
Peter Holbrook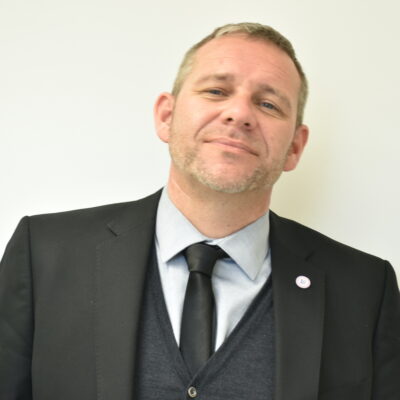 Peter Holbrook
Chair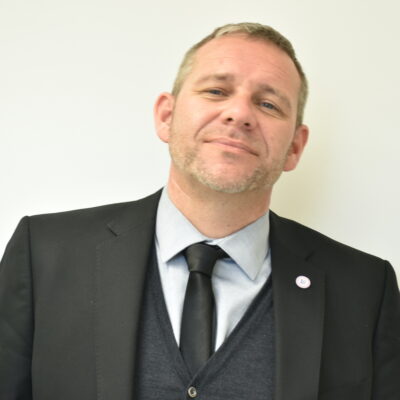 Peter Holbrook
Chair
Peter Holbrook is Chief Executive of Social Enterprise UK, the key activities of which are centred on promoting the benefits of social enterprise, informing and influencing government policy for the sector and undertaking research to expand the social enterprise evidence base.
Prior to taking on this role Peter was CEO of Sunlight Development Trust which works to tackle long-standing health and social inequalities.  Starting out as project manager, Peter developed 'project sunlight' from its inception to become one of the country's most high profile and award winning 'community anchors'.
In 2007, Peter was appointed to be one of the UK's Social Enterprise Ambassadors – a scheme supported by the Cabinet Office and coordinated by Social Enterprise UK.  In this role he advocated for social enterprise through lobbying politicians, speaking at events and representing the sector in the media.
Venita Di Domenico
Sabira Kanji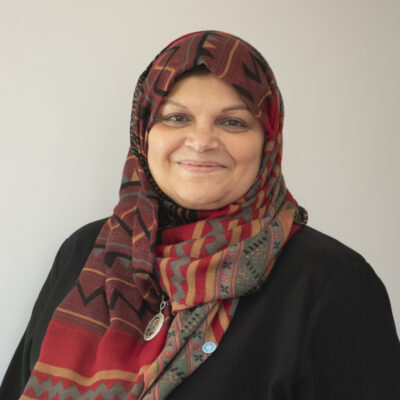 Sabira Kanji
Trustee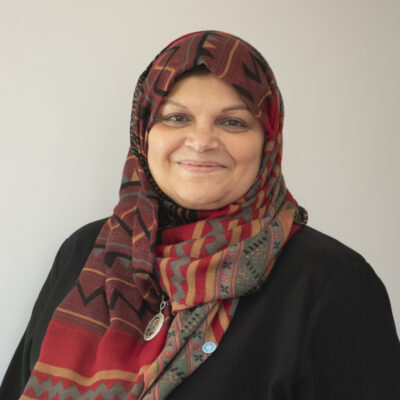 Sabira Kanji
Trustee
Sabira is the Director of Finance and Corporate Services for Social Enterprise UK, responsible for Finance, HR and IT along with facilities.
She brings a vast amount of senior experience across a range of sectors – private, healthcare, charities and not for profits. Sabira is a Fellow Member of CIMA and has an Executive MBA from Cass Business School and is a qualified trainer.
Sabira has held a number of directorships and company secretarial positions, including non-executive and audit committee roles as part of Corporate Governance requirements.
Peter Holbrook
Colin Downie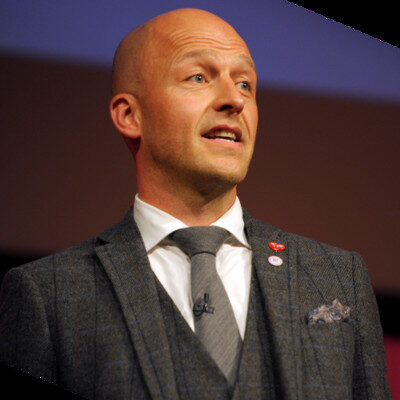 Colin Downie
Trustee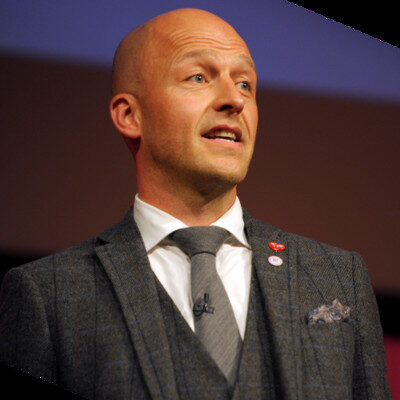 Colin Downie
Trustee
Colin Downie is the Sales and Partnership Director at the WildHearts Group, a multi-award winning social enterprise group dedicated to launching companies that through their activities and profits deliver entrepreneurship education and micro finance globally.
Colin is also a trustee of the WildHearts Foundation with a specific interest in international development projects that support marginalised and economically disadvantaged groups. He is a Non-Executive Director at Social Enterprise UK (SEUK) where his focus is generally supporting the delivery of social impact via company supply chains.
Colin is a founding member of the WildHearts Group, where his extensive experience and skills in entrepreneurialism, sales and business development and operational efficiencies have helped to build the WildHearts Group into a multi-million pound organisation now delivering social impact across 40 countries.
He passionately believes that business can and must be a force for good, something strategically aligned to both Expert Impact and SEUK.
Sabira Kanji
Kim Rihal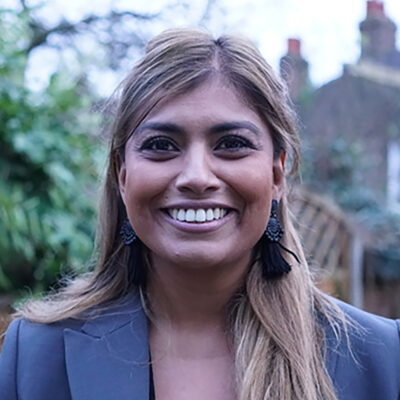 Kim Rihal
Alumni Network Board Member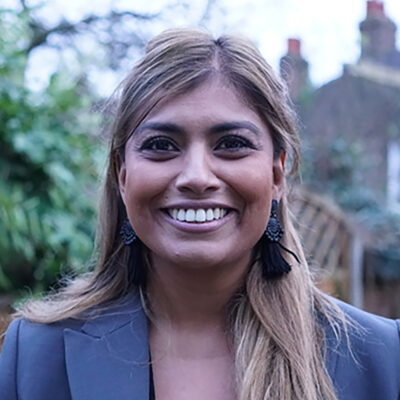 Kim Rihal
Alumni Network Board Member
Kim is the co-founder (with Paul Singh) of Equal Education, an ambitious and growing social enterprise targeting inequality in education around the globe. Her experience is rooted in senior leadership teams and Headship of two inner City London Schools.
Kim has been recognised by Mayor of London Sadiq Khan as a prominent educator and rising prospect to tackle some of our most difficult education problems in London.
Following that she was invited to the Mayor's International Programme where she has spoken about her work in three different continents.
She is passionate not just about social mobility but social justice.
Colin Downie
Julian Warowioff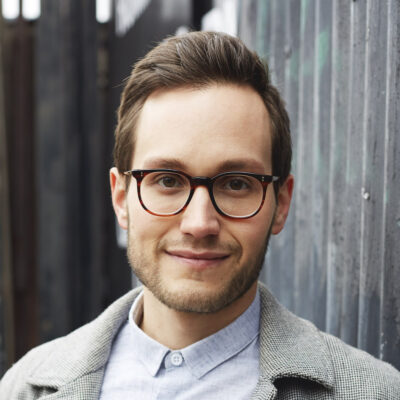 Julian Warowioff
Alumni Network Board Member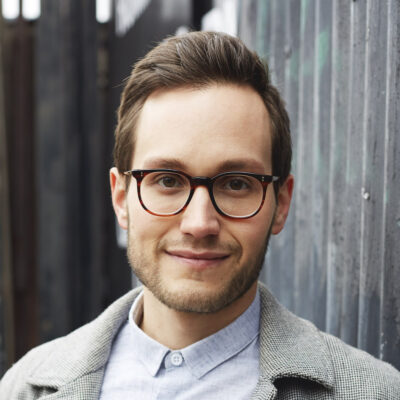 Julian Warowioff
Alumni Network Board Member
Julian is the UK Managing Director for Lemonaid Beverages, the Social Enterprise behind ethical soft drink brands Lemonaid & ChariTea. Beyond supporting Fairtrade and a sustainable agriculture, over £4 million have been raised for social projects in the Global South.
Kim Rihal
Charly Young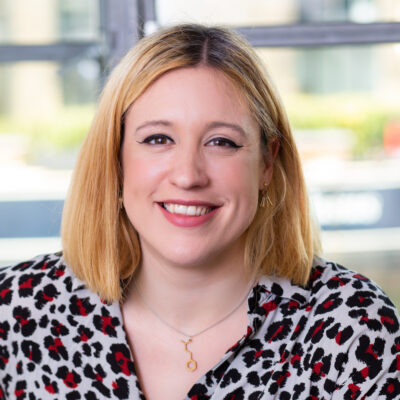 Charly Young
Alumni Network Board Member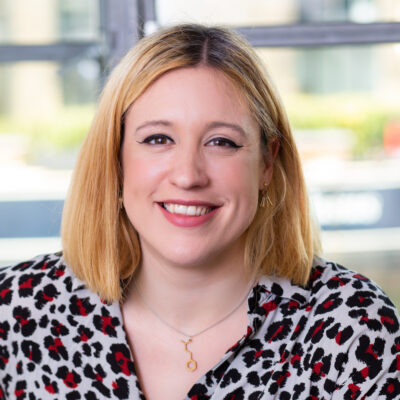 Charly Young
Alumni Network Board Member
Charly is the CEO and co-founder of The Girls' Network, which offers girls from the least advantaged backgrounds mentorship from inspirational and motivated women across a range of professions and from a wide range of backgrounds. The aim is to develop confidence in the girls, inspire them to be ambitious and create amazing futures.
Julian Warowioff
Our Partners & supporters