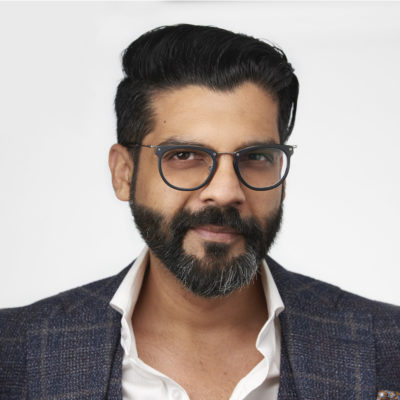 Pranav Yadav, CEO of Neuro-Insight Americas & Europe, is an international innovation and thought leader dedicated to bringing a deeper understanding of human motivation to the forefront.
A principal player in building the neuromarketing industry, he has changed how brands and customers communicate for the better. Pranav advises CEOs and CMOs on how to make compelling connections between product, communication, and the consumer.
His experience includes speaking at the United Nations, being included on Forbes' coveted Forbes All-Star Under 30 Alumni list, designing a European metropolis of the future for the Venice Biennale, and helping a gaming company reinvent an age-old game for a changing user base shaped by the advent of social media.
At Neuro-Insight, Pranav has continued to push for a true, accurate understanding of media consumers.