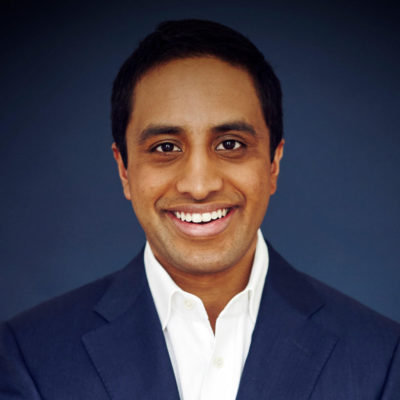 Zia is a dynamic entrepreneur, having co-founded Velocity Black where he serves as CEO & Co-founder. Velocity is one of the world's fastest-growing companies, growing 848% YoY last year. 
Under Zia's leadership, the business has raised $32m of venture capital, with 60% of revenues now coming from the United States. He has been recognised in the Top 100 Asian Stars in UK Tech, and was listed by the Financial Times as one of the Most Influential BAME Leaders in Tech. 
Before co-founding Velocity, he was an Executive Director at Goldman Sachs in London. He has been profiled and featured for his expertise on high growth companies on CNBC, Fox Business, Forbes, The Times and the BBC. Zia holds a BSc in International Relations from the London School of Economics.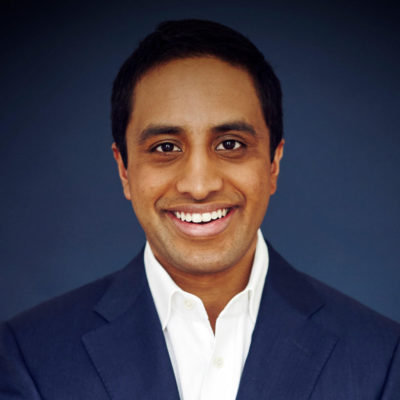 Zia has mentored
Musemio
Musemio lets kids learn through virtual reality headsets.
Musemio
Catapillr
Airbase
Zia was an incredible mentor, and he provided such a unique vantage point for our business. It was great to bounce ideas off such an expert, and his insight was genuine and applicable for our business.
Kaitlin Fritz, Founder, Musemio
Zia has mentored
Catapillr
Catapillr partners with employers to improve employee wellness by making childcare more affordable and easier to manage for all working parents.
Musemio
Catapillr
Airbase
Great session with Zia today, really positive discussions and feedback and some really good strategies to follow over the coming months.  Thanks!
Phil Robinson, Founder, Catapillr
Zia has mentored
Airbase
Airbase is a platform enabling any premises to host courses of learning.
It connects under-utilised spaces with tutors and learners through a secure search / booking and payment system.
Musemio
Catapillr
Airbase
Zia brought enthusiasm, experience and insight to the process. He offered a highly valuable general and specific suggestion respectively, which are of immediate and durable value to the next phase of the business.
Christoph Warrack, Founder, Airbase