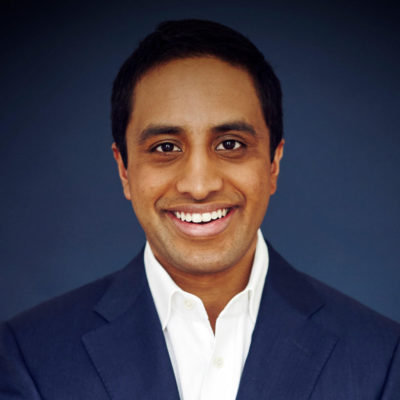 Zia is a dynamic entrepreneur, having co-founded Velocity Black where he serves as CEO & Co-founder. Velocity is one of the world's fastest-growing companies, growing 848% YoY last year. 
Under Zia's leadership, the business has raised $32m of venture capital, with 60% of revenues now coming from the United States. He has been recognised in the Top 100 Asian Stars in UK Tech, and was listed by the Financial Times as one of the Most Influential BAME Leaders in Tech. 
Before co-founding Velocity, he was an Executive Director at Goldman Sachs in London. He has been profiled and featured for his expertise on high growth companies on CNBC, Fox Business, Forbes, The Times and the BBC. Zia holds a BSc in International Relations from the London School of Economics.