Beyond the Sessions
Our Events
Events are a really important part of what we do. They help us support our Alumni beyond mentoring session and provide a great platform to promote their work. They also help us to promote our work to a wider audience, establish ourselves as thought leaders and alert more social entrepreneurs to Expert Impact.
Impact Labs
At house of St Barnabas
The Impact Labs connect social leaders to share lessons, advice and encourage the spark of new ideas. They are intimate breakfast roundtable, private discussions for entrepreneurs who are all at a similar growth stage. Each event focuses on a specific growth challenge. Past topics include: raising investment, attracting & keeping talent, measuring and communicating your impact, and leading with integrity.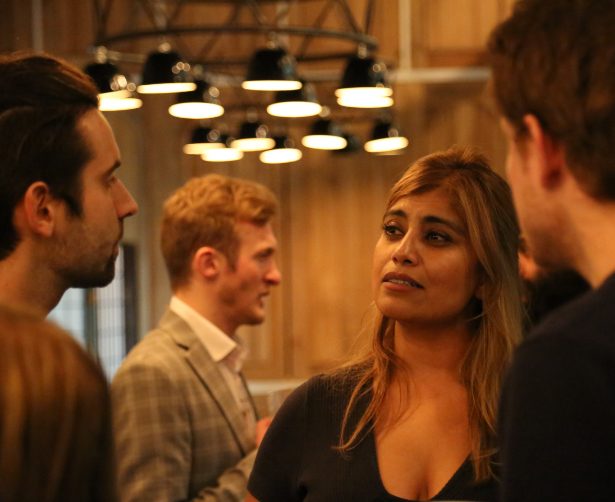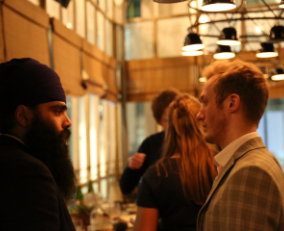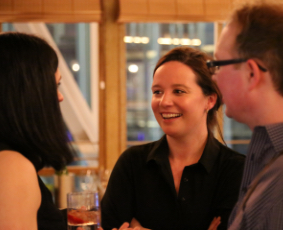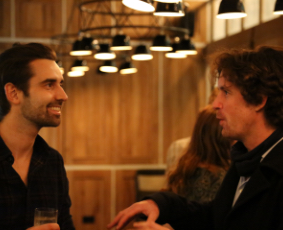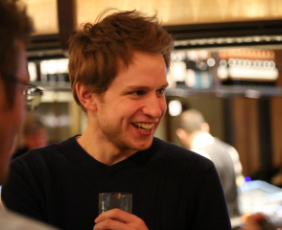 Profit with Purpose
At the British Library
These panel events are an opportunity to hear a select group of socially impactful founders share their journey from start-up to scale up and the lessons they learned along the way. Attendees get to meet the speakers and connect with like-minded peers over drinks and networking after the panel. We've hosted 8 Profit with Purpose events to date; 32 speakers have shared their stories and advice. The average feedback score for these events is 4.8/5