INSIGHT
How much do speakers charge for events?
Planning an event and trying to work out your budget? Here's everything you need to know about the cost of headline or keynote speakers.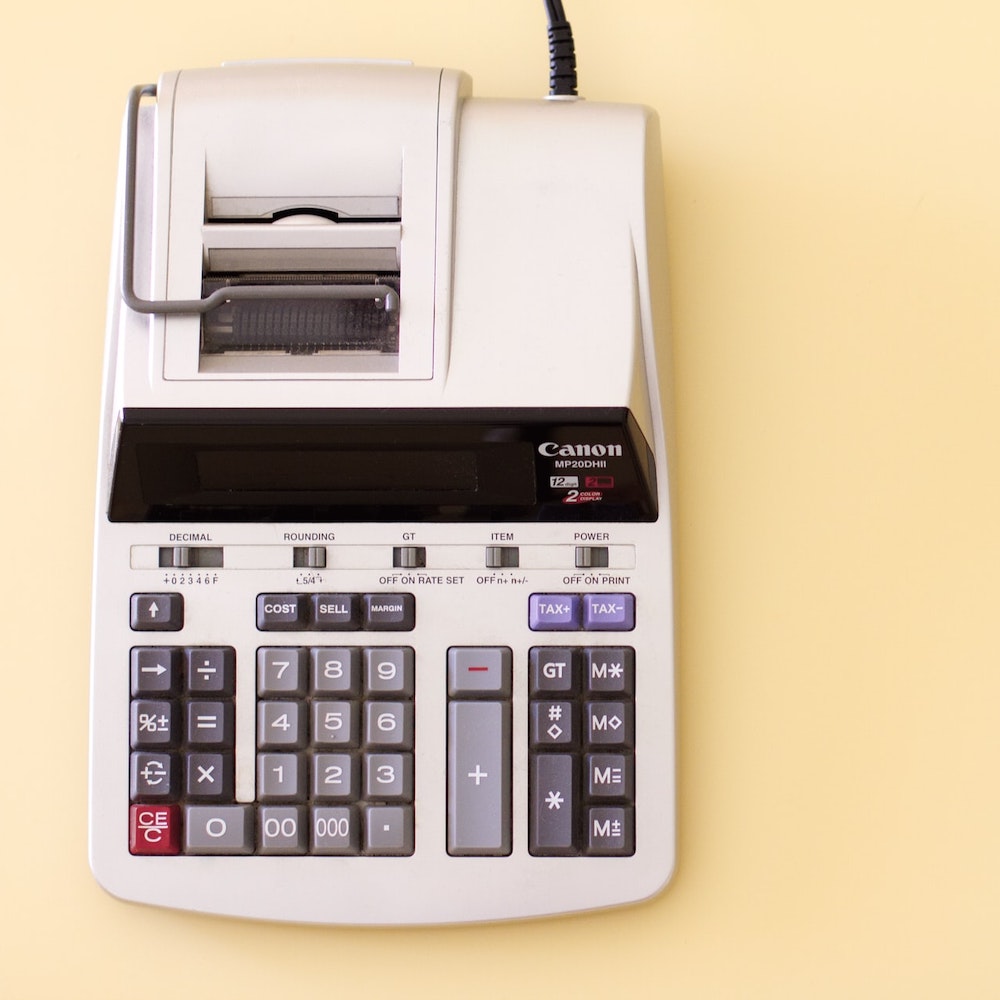 How can you ensure your event is a sell out? One way is to book a speaker that is on the radar of your audience, someone they are excited to be in the same room with and hear from. That might be a celebrity, an entertainer or a thought leader. Having people tell their friends about that speaker they heard at your event and the way they made them feel is the best sort of public relations as word of mouth publicity is priceless and they're more likely to return to events you produce in the future. 
How much do you need to budget for a speaker for an event?
It varies hugely. Newer speakers or performers cost from around £1000 upwards but this can increase to tens or even hundreds of thousands of pounds for the biggest names. Remember too that VAT often needs to be added for UK speakers, as well as expenses – travel, and sometimes accommodation too.
What determines the price of a speaker?
The value they add to an event, the time it takes to prepare beforehand, their general availability, as well as their popularity on the speaking circuit in broader terms. The more experience, knowledge and expertise a business speaker can contribute to an event, the higher a fee they can command. 
People who become figureheads for leading the conversation on contemporary topics that become 'watercooler' moments will also see their fees rise because they are much in demand. Recent examples include Greta Thunberg as climate change anxiety increases, Marcus Rashford or Jack Monroe talking about food poverty as the cost of living increases or Professor Nicola Rollock discussing diversity in the wake of the George Floyd murder and Black Lives Matter protests.
Greater public exposure can also increase demand and fees. Steven Bartlett has seen greater interest since he became one of the five investors regularly seen on BBC television's 'Dragon's Den'. Likewise for Anne-Marie Imafidon since she started appearing regularly on Countdown.
High profile, popular comedians who have numerous TV appearances under their belt will also be in great demand and fees will reflect that. We've seen the stock of Darren Harriott and Desiree Burch rise following recent appearances on national television.
Why don't speaker agencies publish prices on their website? 
Some choose to display prices on their websites as an indication of fees for their customers. This can be potentially misleading as fees change all the time, and an incorrect / outdated guideline can put people off booking a particular speaker. 
There are many factors that can affect someone's speaking rate. When the event is, where it is; whether it can be done virtually and how much preparation is needed beforehand. A bespoke speech can take a good few hours to pull together, whereas a panellist may only need a short briefing call in advance. The audience is also key: a speaker may be open to reducing their fees if talking to an academic institution or not for profit, which may have a smaller budget for the event.
Like to discuss who you can afford with your budget? Contact us.