INSIGHT
How to take your marketing to the masses
You've got a decent amount of followers on social media and been honoured for your work. But how do you take your marketing to the next level? Callaly got noticed by unboxing some vintage "women's products".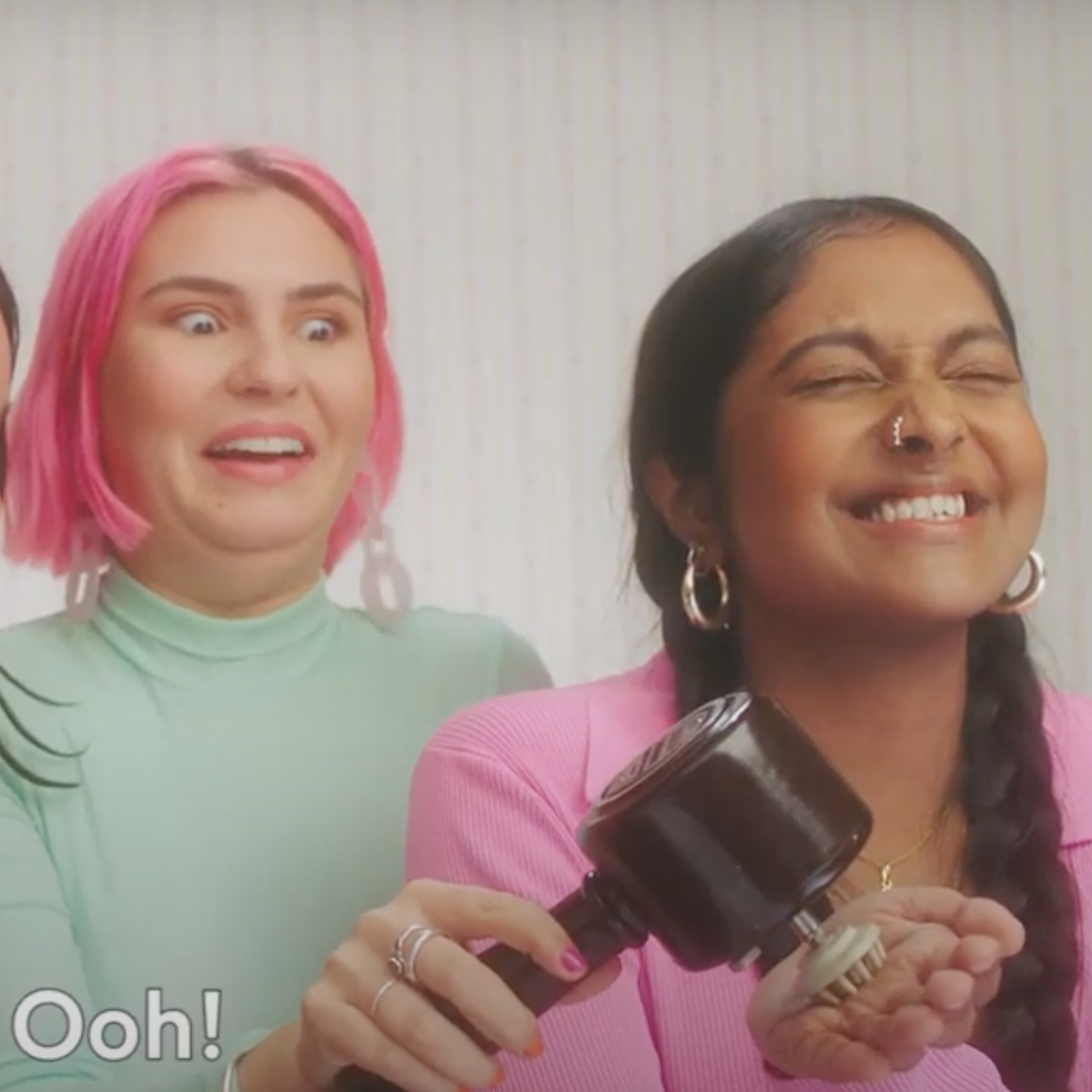 According to the membership and lobbying body Social Enterprise UK, most British social enterprises are small businesses, with a turnover of less than £50,000. This doesn't leave a lot of budget for marketing.
So when we spotted that Human Lending Library alumni Callaly recently released a professionally produced and promoted short film that has racked up millions of views, we wanted to know how they'd done it.
"We wanted to produce a film that will be relevant in five years or 10 years time. It's got longevity; it really wasn't an ad campaign for us. It's interesting and shareable but equally it's uniquely ownable to us," said Kate Huang, Chief Marketing Officer at Callaly.
It's also a lot of fun. The film looks at what products for women had changed since the 1930s. Cue much hilarity as women experience vintage forms of birth control and vibrators (most of it sourced from Ebay according to Huang). 
Callaly's USP is that they offer the first innovation to tampons in 80 years in the form of the tampliner, a combination of a tampon and a pad. 
The company is a British feminine care manufacturer trying to do things the right way.
The packaging can be recycled and the product is biodegradable, they use pesticide free organic cotton, give a percentage of their sales away to charities and use their social media to challenge taboos about menstruation.
Callaly has previously focused on growing a following on social media, amassing thousands of followers on Instagram and spending money on Facebook advertising. 
This has got them noticed; they were named as one of the 50 leading Direct to Consumer brands by digital advertising body the Internet Advertising Bureau. Huang puts this down to the positive sentiment about the brand and because they'd strived to be innovative with their content.
"But all we were doing was saying 'do you want to buy some tampons?' in creative ways. This was about saying 'why have we put up with tampons that haven't changed in 80 years?'
"It felt like the right time to widen the number of people that would have heard of us," said Huang.
How to find a creative agency
Having made that decision, the next step was to come up with an idea and find people to bring it to life. 
Initially they started talking to video production companies, but found that, despite being offered very competitive rates from organisations with household name clients, Callaly would still have had to find some money to distribute the film in order to get it seen.
Huang, alongside Callaly CEO Thang Vo-Ta, used their network for recommendations and considered six creative agencies, eventually whittling that down to two before going with Don't Panic, who have worked with clients such as YouTube, Greenpeace, Oxfam and Sky.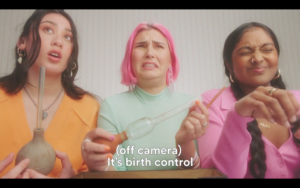 They were presented with three ideas to choose from. Don't Panic would also take care of finding them the right director and advised them to give the film a prime home on Facebook. 
"The real strategy that came from Don't Panic was to put it in a place where it's shareable and where you get all of the views in one place," said Huang.
At the time of writing, those views amount to 3.3 million. Referring to the marketing funnel – the journey that customers take from awareness of a brand or product to buying – Huang says the film worked in getting a lot more people to the top of that funnel.
"We really wanted to do something that was not purely about selling at that moment, get more people to understand what we're doing and then hopefully along their journey find out that we could be right for them later," said Huang.
With that many views, it's likely that more than a few customers will be ready to try something new. When it comes to your marketing, maybe you will too.
Callaly CEO Thang Vo-Ta met Chloe Macintosh, co-founder of made.com, through the Human Lending Library. If you're looking for a business mentor, take a look at who we can offer.