INSIGHT
Meet Expert Impact Speakers' booker
Our Head of Speakers Venita Di Domenico tell us why she loves working in the speakers industry, who her favourite speakers are and how she likes to work with clients.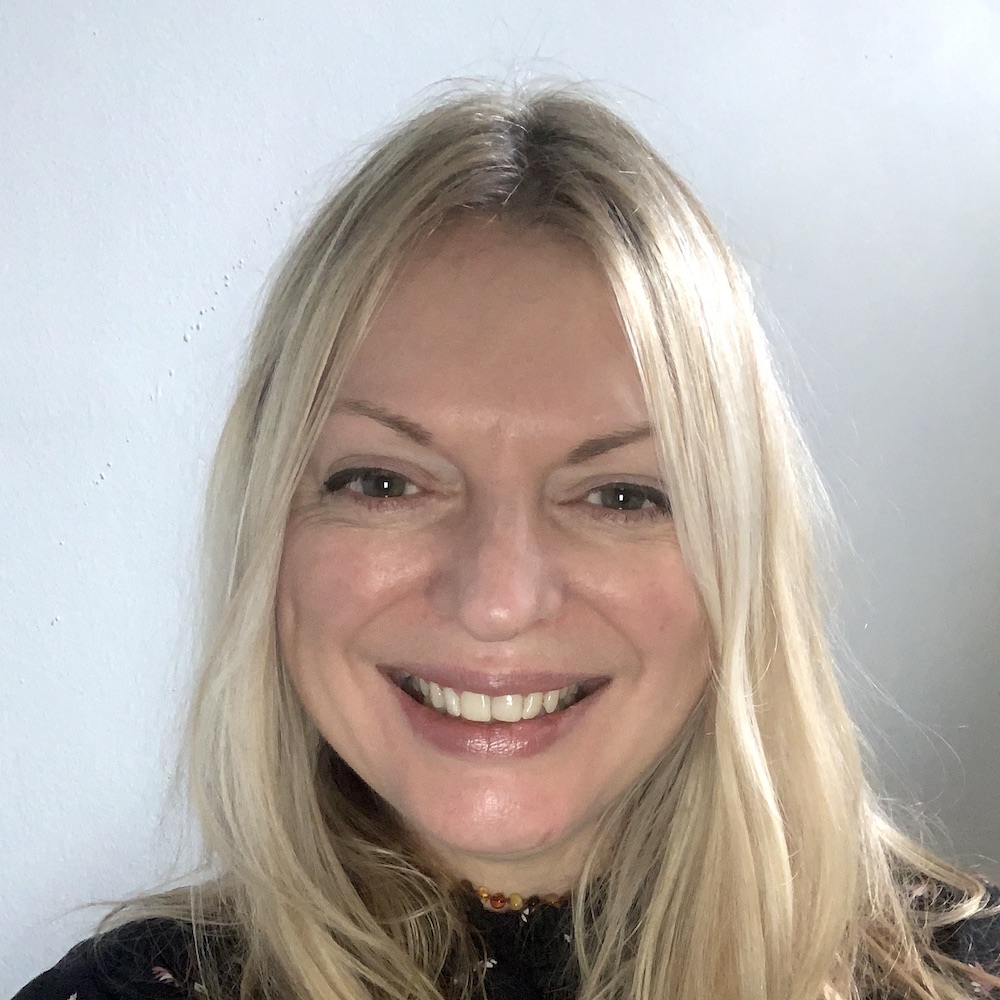 Tell us about your professional background
I've been working in the speaking industry for 20 years. I started in PR but when I saw a job being advertised in a speaker bureau, I thought it sounded interesting (even though, at that point I wasn't sure what a speaker bureau was). I cut my teeth at a big agency back in the late 90s. I was there for a couple of years, got to meet some incredibly interesting people, loved what I did, loved working with the breadth of talent that we represented and found it really exciting. And that's what got me started.
What sort of events do speakers get booked for?
All types of events and I think that's why I like what I do so much. I have booked DJs for weddings right through to Neil Armstrong speaking at a huge event in Dubai for a big financial house.
Events can be big or small, for company employees only or for a wider network of people. The audience might be younger people or more senior level people. You have to think quite strategically about who is going to work for each audience and it's that challenge that I like.
I enjoy thinking about how we can make a speaker contribute to an event, in a slightly unusual way, so that it makes the audience sit up and think.
What do you like most about working in the speakers industry?
It's the variety of people I get to meet. I think I'm really lucky in that respect; I meet some incredibly interesting people. I meet people who are inspirational, inspired, motivated, who are driven.
Tell us about some of your favourite speakers.
Stephen Fry doesn't do that many speaking gigs but the ones he does do, he does incredibly well. He's incredibly charming, very bright, very erudite, and everything is tailored to that audience. He really thinks about what he's going to say so no two speeches are the same.
When a speaker really puts the effort in to get to know the audience and to write something that's totally pertinent to them, it's really gratifying to see an audience react to something that's very personalised to them.
Armando Iannucci was another I loved working with. For every speech he gave or panel he sat on, he did his homework. He really wanted to know about the client and make it something that was totally unique to them.
Afua Hirsch is also just terrific. She's got a very important message to get across to people and she is very keen to inspire. And I think some of the speeches she writes best are directed at young people who she will really have an influence on.
How will Expert Impact Speakers be different to other speakers agencies?
It's a unique proposition. The world has changed, particularly in the last couple of years. During the pandemic people have taken stock of what's really important and this gives people the opportunity when booking talent to give something back to important issues, whether it be environmental or societal. It's really important that people are looking beyond themselves.
The reception we've had since launching has been so positive and so strong, I think the world has been crying out for something like this.
How likely is it that a social enterprise speakers agency can become a success?
I've got really strong hopes that people will see it is a different way of working, but a much more positive way of booking talent. The fact that we are giving something back makes a huge difference and the time is right for that. I can't see any reason why people wouldn't book through us given what our intentions are.
How much did you know about social enterprises before you joined Expert Impact Speakers?
Not very much! I had to do some very swift reading before for my interview for this job. The more I read, the more I really, really wanted to be a part of it. And I also wanted to get the message out because I think there are a lot of people like me who have heard the term, but don't really know what it means.
When they do know about it, they'll be fully on board. You can do business, but you can also do good. That's the key thing that I've taken away from it and the thing that I want to shout about.
To discuss your next event with Venita, click here.