INSIGHT
Meet the Expert: Anne MacCaig
Anne's currently working on making recycling easier and more effective but before that she was the CEO at Cafédirect, the first Fairtrade coffee company. Get to know her better here.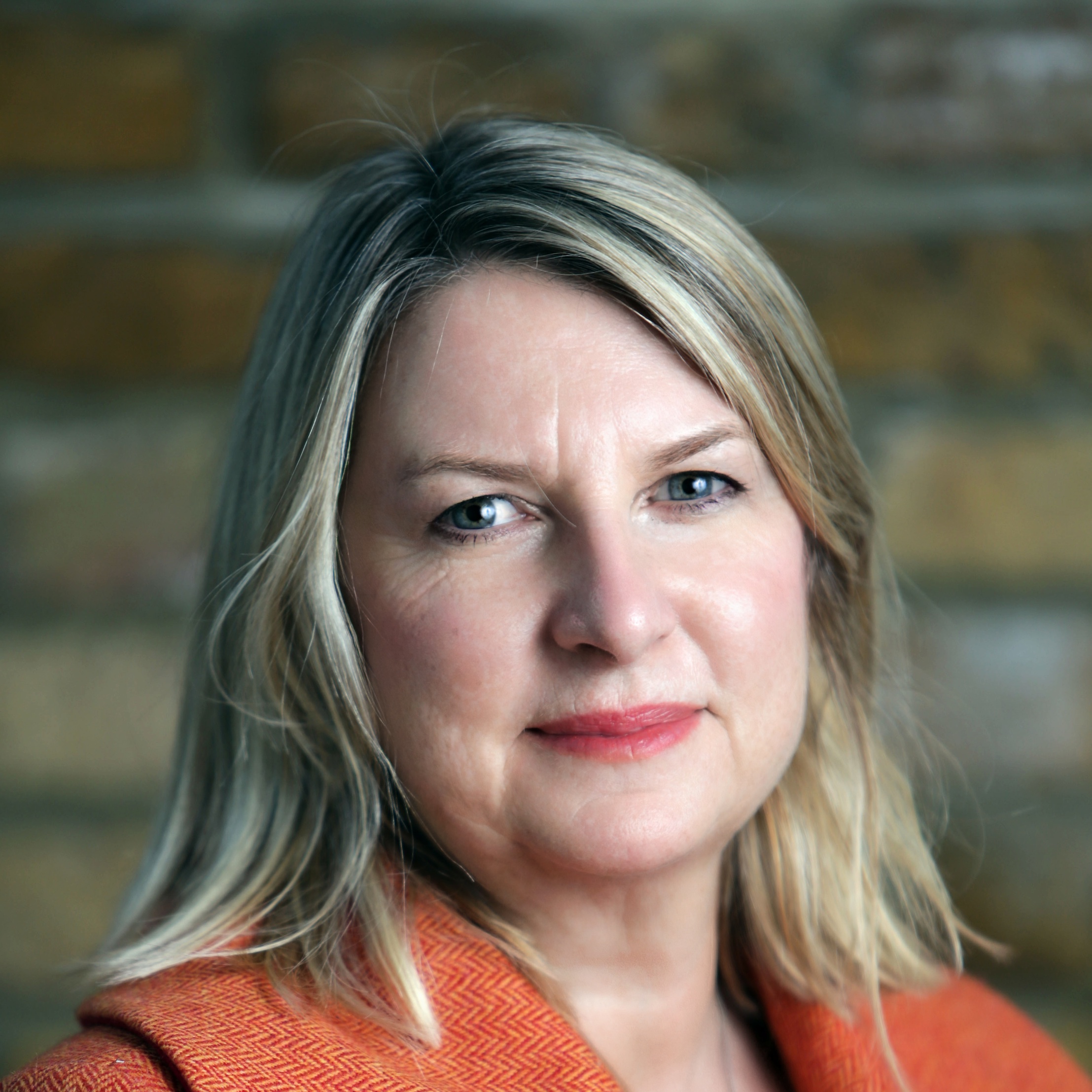 How did you become successful?
A curiosity about other countries and cultures and also a commitment to hard work and a fascination with how you delight customers.
When I went to Cafe Direct there were a number of things that were important to my eventual success. The first was understanding how to work in partnership with farmers.
There was a certain amount of complexity involved in the way the organisation was run at that time so it was also important to find a way to simplify the governance, raise new funds and allow the business to move into a new phase of its development.
What is your greatest achievement in business?
Creating the Cafe Direct Producers Foundation which is now Producers Direct and went on to create We Farm.
Producers Direct was the first farmer owned foundation within the UK. It allowed smallholder farmers to be connected to the world where they're selling their products and have a greater perspective on the world markets they're operating in, rather than being fixed at the end of the supply chain, which is just about growing coffee or tea.
[Producers Direct is an award winning organisation owned and led by smallholder farmers. It is working to pioneer a new model of business – one centred on smallholders taking leadership and developing innovative solutions to the challenges they face and provide an opportunity for smallholders to transform their farms into sustainable businesses]
What is the one essential business lesson every entrepreneur should know?
Stay focused. It's important to be clear about what you're trying to achieve and then stick to that.
It is possible to get distracted and go off to tangent, but be clear what your purpose is and work out how to deliver against that purpose in a focused way.
Tell us about your work/life balance.
For a great deal of my career, my work-life balance was very much weighted on the work side, with less balance on the other side.
Now, as I've become a little older, I'm addressing that balance. With some of the work I'm doing now, I'm seeking to balance that with some caring responsibilities that I have for family.
Why did you want to get involved with the Human Lending Library?
It is brilliant to provide some support to entrepreneurs who are seeking to have an impact on social and environmental issues.
I feel I've got quite a bit of experience now and it is nice to pass some of that on.
Which social causes are you passionate about?
I believe enormously in a fairer way of doing business through the supply chain, so not having supply chains where people suffer at the bottom.
One of the issues with Fairtrade for a long time was that it didn't have much going on in terms of environmental standards. Some of that's changed but social and environmental programs are important – assisting people who are on the frontline of climate change.
In this country people still discuss whether climate change is actually happening and whether it's a man-made phenomenon. If you're a farmer in Africa, you'll see the effects of climate change enormously. People are much more articulate about what's going on and knowing there are implications for their ways of life.
But I'm also passionate about issues within the UK as well. I've done work in the development of community gardens to assist people with mental health difficulties.
Like to meet Anne for some mentoring? Apply to the Human Lending Library here.