INSIGHT
Meet the Expert: Pamela Bell
One of the original four founders of multi million dollar fashion brand Kate Spade, Pamela then started the social enterprise Prinkshop, which partners with causes to raise awareness of their work.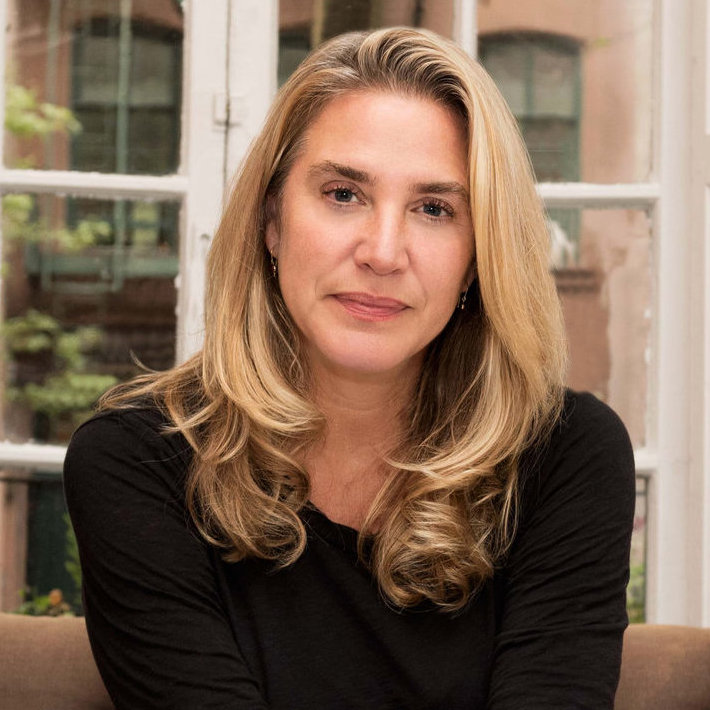 How did you become successful?
I think you just kind of have to do it! Have the passion.
Starting small is fine. We started Kate Spade before the internet so we couldn't see what other people were doing. We worked such long hours, but we were so sure in our soul it's what we wanted. We were super passionate.
Also: be ok with people criticising you.
When we started, no one liked our nylon bags. There were so many "no"s. Then we got a yes, and it was from Barneys of all places. And then we slowly got more yes's, and I can't even tell you how many embarrassing moments we had and people not liking our products saying 'why would you want that?' It's very humbling, and so that also made us, because we never took the success for granted.
So never give up. Don't think about the money or the funding or this or that. If you really have a great product that you feel is viable and needed, use any resources to get it market.
What is the one essential business lesson every entrepreneur should know?
Just keep going, don't get discouraged. If you really believe in something in your heart and believe you can do it, just be brave and go for it. Don't get caught up in what other people think. With Kate Spade, we heard "no" so many times.
And don't underestimate anyone on the hierarchy or chain of the organisation. Because people with good ideas can be at all levels. I think sometimes top management can't see it.
Which social causes are you passionate about?
We've just launched The Mental Health Coalition and "How are you, Really?" platform.
This is a community of the most impactful mental health service providers in the country, leading academics, creative, media, and business leaders with the common goal of changing the mental health narrative in a way that will empower rather than diminish those individuals living with Mental Health conditions.
The campaign went live on Good Morning America with Kenneth Cole, our founder and Kendall Jenner speaking openly about Mental Health and our #howareyoureallychallenge. We have many celebrities, and even more real people taking the challenge on social media and this continues to gain participation every day.
I was working on a campaign at Prinkshop to reduce stigma with Child Mind and I met with Lisa Smilor at CFDA as I'm a member, and she suggested I meet Kenneth Cole, as he was creating a coalition to reduce stigma around Mental Health.
If you'd like some mentoring from Pamela or any of our other Experts, click here.