INSIGHT
Seven Tips for Getting Press Coverage
Getting mentioned by one of the bigger press brands can provide a major boost to sales, but how do you connect with journalists and get them interested?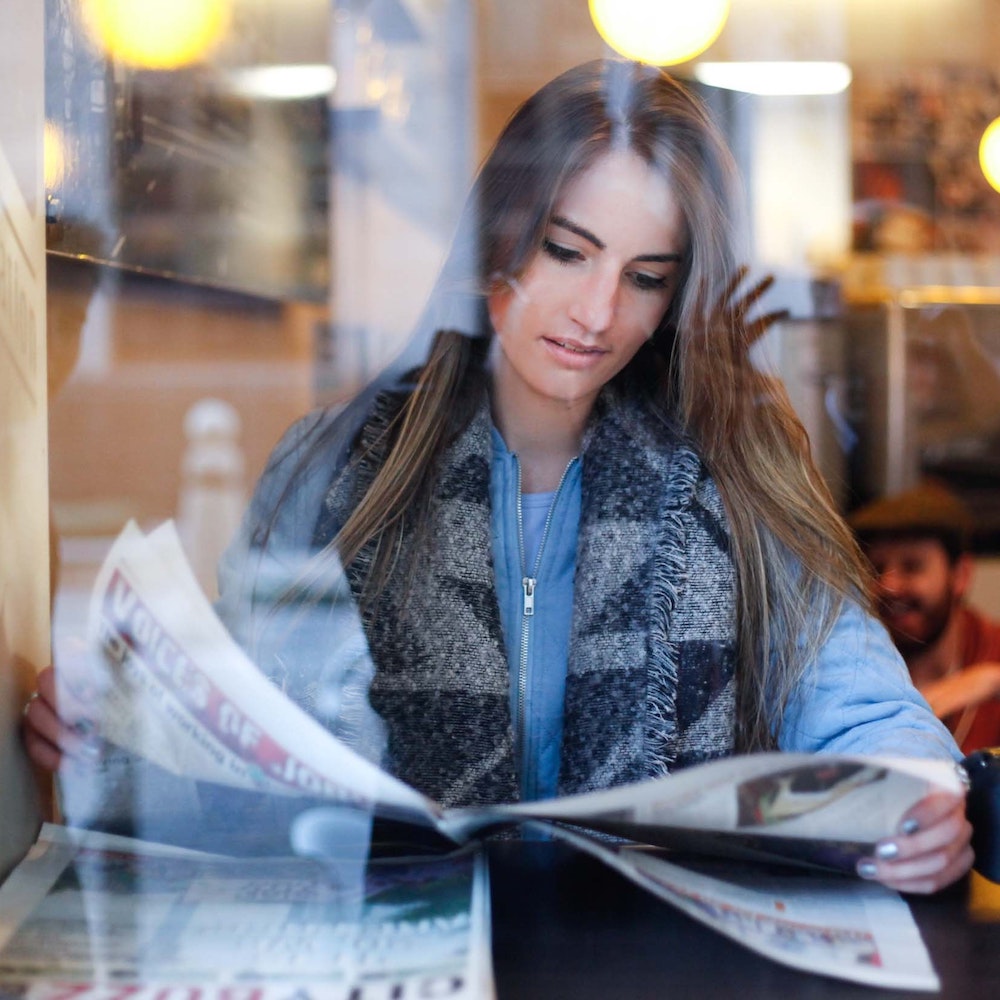 Social media is at the forefront of most people's minds when it comes to marketing but for smaller social enterprises, getting mentioned by one of the bigger press brands could really boost your sales.
"We had a mention of one of our products in The Guardian last year and it led to a 1000% increase in sales week on week," Emily Mathieson, founder of Aerende, told us last week.
"It had the added value of a really high quality backlink so it really is beneficial."
The setting for the conversation was a Zoom call where we reunited fashion guru Patrick Grant (soon back on TV screens on the BBC's Great British Sewing Bee) with several of the social entrepreneurs he has mentored through the Human Lending Library. Patrick (pictured below) had also benefitted from press coverage.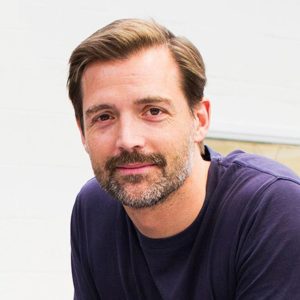 "We had one big feature in The Observer and then the story went on to Guardian.com and we had an absolute bonanza. I think we saw sales triple for the week, which was great," Patrick said.
But how do you connect with journalists and how do you get them interested? We've rounded up the best of the conversation here.
1 Be a storyteller
"We write quite long copy on some of our Instagram posts and sometimes people will pick up on that," said Patrick.
"If you write something that feels personal and heartfelt and real, people will read that and then sometimes it will spark interest in a member of the press."
2 Get a press pack together
"When people contact you, make sure you've got your photo files ready: high-res and low-res files and all the things they might need. I have a document which is all of the questions I regularly get asked so that every time someone emails me a list of 10 questions I just send them that," said Emily (pictured below)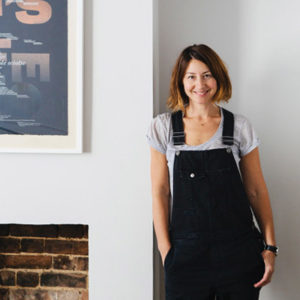 Her business, Aerende, sells homewares but this can just as equally apply to other types of businesses. Photos of the founders, pictures showing production (if you sell products) or the work that you do (if you sell services) will help to push a story towards publication.
3 Don't sell; try and make friends instead
Consider the pros and cons of cold pitching to journalists who you have never contacted previously. Journalists receive a lot of press releases and are time poor, so there is a lot of competition for their attention.
"You can connect with relevant journalists on Twitter. Journalists hang out there more than they do on Instagram and and Facebook," said Emily.
"I don't have a PR agency and I think one of the things that journalists really like is feeling like they're speaking to the founder and getting something a bit more authentic."
4 Try, try again
Journalists have to pitch their ideas to their editors, which means even if they want to write about you, their editor may not agree. But if they like your story, you're on your radar and there's nothing to stop you from trying again further down the line.
"People move around; different people swap publications, so something that wasn't a story to one editor might be a story to a different editor," said Patrick.
5 Do something fun and unusual
"We did something really simple last year. We switched from shooting our product on models to shooting our clothes on real people in the towns where we make our product," said Patrick.
"For Community Clothing the first big shoot that we did was at the bowling club in Blackburn. We had all these sort of septuagenarians and octogenarians wearing our stuff. We had Jeff in the little hatch window with his tray of cups of tea wearing this bright pink sweatshirt with his little white hair and it was the cutest thing ever. 
"I sent it to a friend who works at the Evening Standard and they popped it in the magazine because it was cute and interesting and different and it was real. The press want interesting things that will make their readers think."
6 Authenticity sells
"One of the things that has worked really well for us is 'fessing up to mistakes or being really really honest about the things that are a bit tricky," said Emily.
"We have had a massive challenge with our soap. We can't find a way of making it effectively without palm oil – we use sustainable palm oil of course. I wrote a blog explaining what we use and why we can't find an alternative and that really generated a lot of interest. 
"It's the opposite of what ASOS and Hennes are doing. It's just explaining that it's hard for small companies to be able to achieve this and journalists love those kind of stories of how you triumph over adversity or mistakes or problems."
7 Don't limit your thinking
"The business press are as useful as the consumer press," Patrick told our group of social entrepreneurs.
"So if your story is about an interesting business model or an interesting business challenge, that's equally as valid. 
"A lot of the time the people that read the business pages are people with money and they are as good a target audience as those people reading the rest of the publication."
He also thought social enterprises had a natural advantage when it comes to getting press coverage.
"The press want interesting stories that will make their readers stop and think and I think all of you have got businesses that are doing something that's interesting."
The event with Patrick was made possible with the support of players of the People's Postcode Lottery.
If you'd like some mentoring from Patrick or another one of our Experts and want to know more click here.
Photo by Keenan Constance on Unsplash