INSIGHT
Three ways to attract attention
How do you get people to sit up and take notice of what you are doing? We asked communications expert Jenny Halpern Prince for some tips.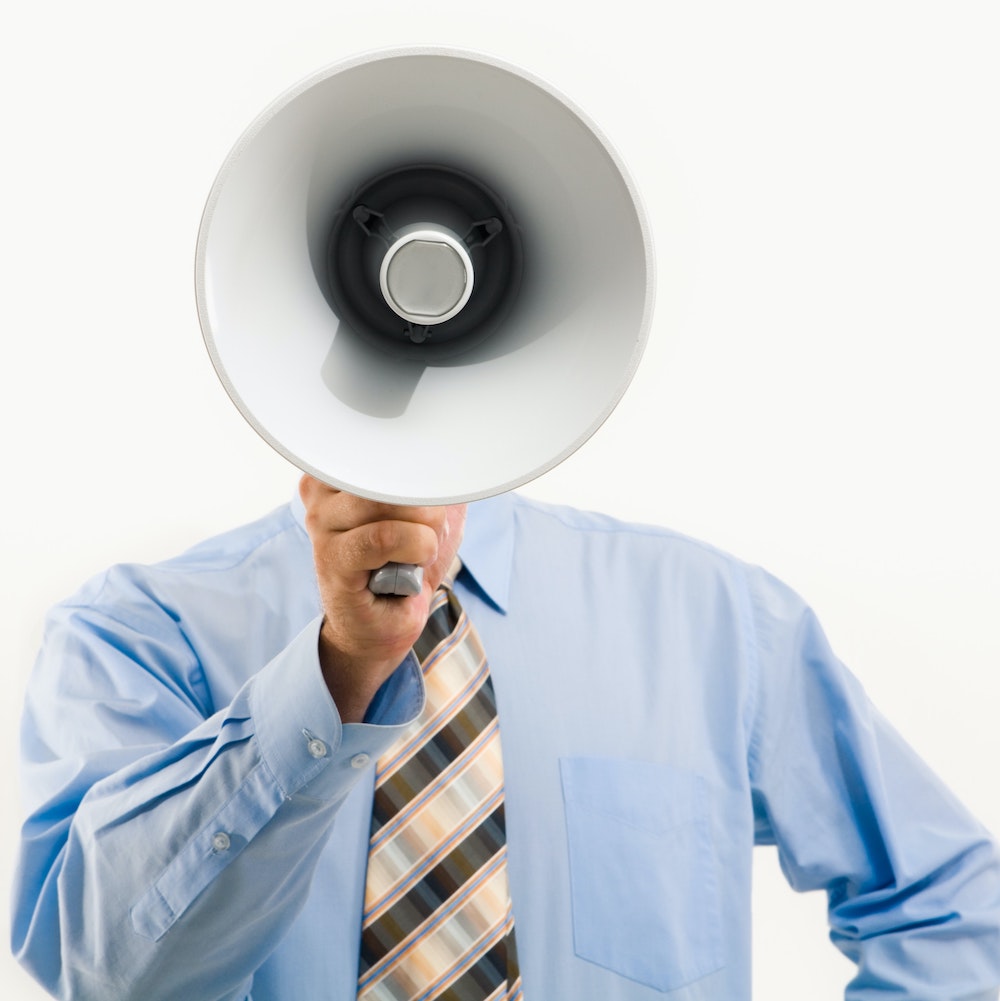 Whatever kind of organisation you're running, you need people to notice you. If you're a social enterprise, you'll need customers to buy whatever service or product you are selling. To address your social mission, you will need stakeholders to know you exist. Charities need to attract the attention of volunteers and funders. So how can you ensure as many people as possible are aware of you and what you do?
Recently we gathered together some social entrepreneurs to meet Jenny Halpern Prince, whose company Halpern PR is the go-to communications agency for many recognised brands who want people to look at them.  
Here are some of her top tips that came out of the session..
1.Get ambassadors
When somebody has a public profile that has positive associations, you can share a little bit of their spotlight and the public goodwill towards them.
"If you have some well known people that are on board for you, that is the starting point. 
"When that well known person has a testimonial on your website, you can then use it in your press materials."
Celebrity associations will always attract certain kinds of journalists, which can be the first step in getting some publicity in recognised publications with decent readerships.
2. Join networks
Particularly if you are working solo, it's vital to join networks, advised Jenny. "My whole life I have said – and it's something we can all do – we should be networking."
At the time of writing, with coronavirus requiring us to stay indoors and away from social events, this is more challenging. 
But technology is now enabling this; here at Expert Impact we have attended digital events where you can see who is on different virtual 'tables', scrutinise their profiles and join the conversation, where the inevitable 'what do you do?' conversations can start to happen. 
We have created a social network, so that social entrepreneurs can connect and collaborate.
Jenny also advised offering to be on discussion panels, or writing guest blogs for organisations. That way you are putting yourself in front of audiences that trust the 'brand' that is presenting you. To do this successfully, you will have to be clear on your unique selling point (USP). What expertise do you have that you can share and get people interested in what you are doing?
"Although it might not be what you thought you'd signed up for, at least some of the time you will be working in sales – you have to sell yourself" said Jenny.
3.Plan a campaign
This might be a new initiative you want to promote, an idea that you have hitched to a staple in the calendar (e.g. Valentine's Day, International Women's Day, Halloween) or even an event. 
But how to come up with an idea? Jenny shared with the group that "brainstorming ideas to pitch to clients can take hours," at Halpern PR. If your company is so small that you don't have colleagues to call on to help you with this, use your network to build a team you can brainstorm with. 
"Ask some of your clients if you can borrow someone and then you send them something nice for their time. A subscription to magazines or books for example, which are always a way to make someone feel appreciated," said Jenny. 
Jenny was speaking to four Human Lending Library Alumni as part of our 'Afternoon With…' series, where we get together social entrepreneurs with one of our Experts in small groups. Become a member of our alumni network – apply for your mentoring session today.
Photo by Pressmaster from Pexels