INSIGHT
Digital guru plugs knowledge gap for charity
Ian McLintock couldn't figure out how to get his venture to lift off. Serial digital entrepreneur Charles Mindenhall brought his experience to help figure it out.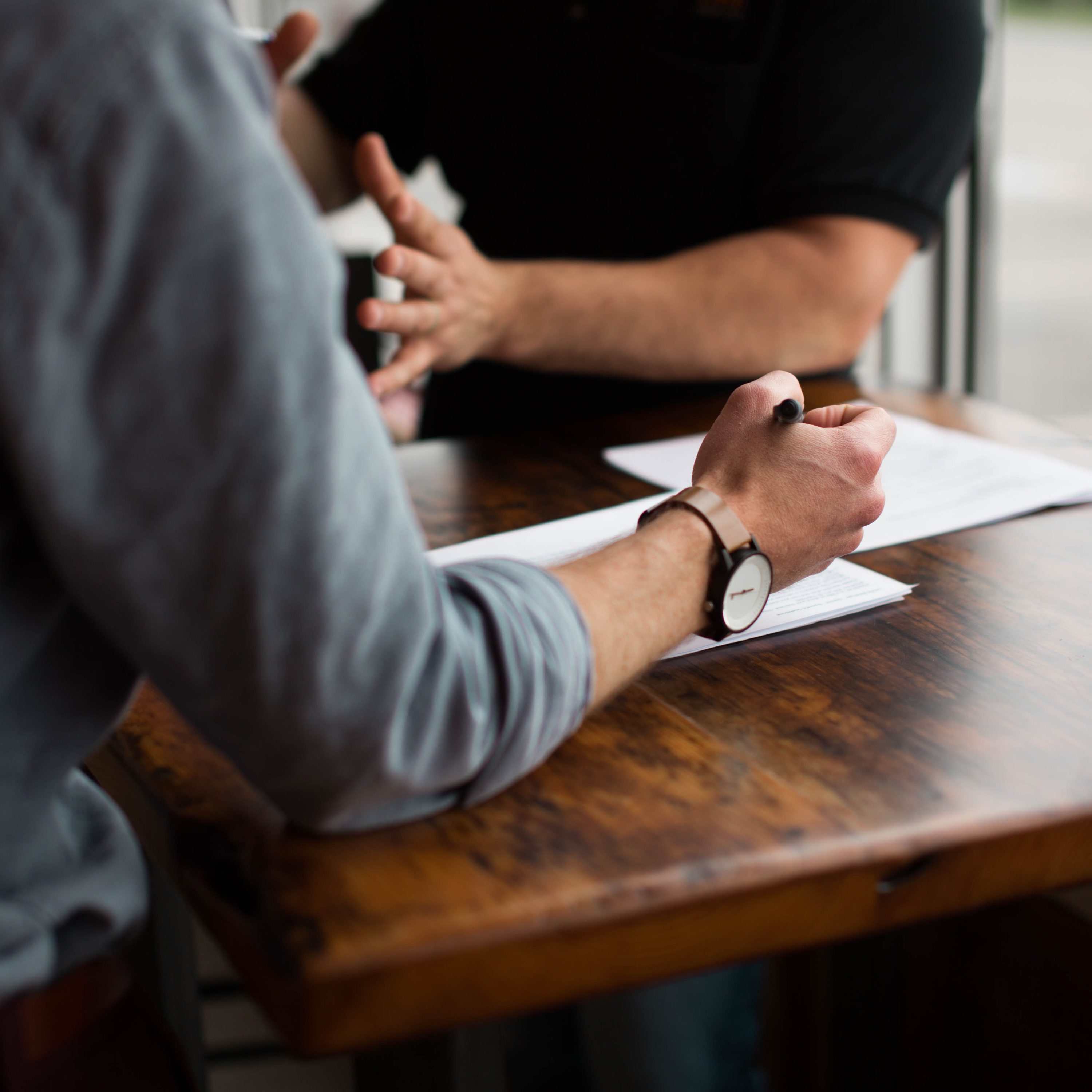 Ian McLintock had hit a major obstacle a couple of years after launching his own venture, aimed at bolstering the resilience of charities.
Having witnessed mismanagement in the sector firsthand and, spurred on by the damage done to Oxfam in the wake of the Haiti sex scandal, he hit on the idea of developing a digital toolkit that could deliver a health check for charities.
A kind of online consultancy service, the Charity Excellence Framework enables charities to pinpoint areas of their organisation they need to address after answering a few simple questions.
He was offering it for free and reviews from those that used it were good. The only problem was getting people to know that it existed.
Ian has many years of experience both in senior management and the charity sector. But one thing was missing.
"Working in the digital field… I just didn't know how that worked and how to do it. What Charles brought was a huge depth of experience," Ian said.
Charles Mindenhall has co-founded a number of tech businesses which he went on to sell successfully.
They include platforms across a wide spectrum of sectors, including retail, online dating and financial services. Ian "borrowed" Charles from the Human Lending Library in May 2019.
"He looked at how I was running the model and my plan had been to share and to partner with the sector umbrella bodies, offering them ownership for nothing essentially. And that didn't work," said Ian.
Charles helped Ian understand some of the reasons for that. He also advised Ian to consider how to make the Charity Excellence Framework (which Ian had been funding himself) sustainable, so that it would survive if he couldn't continue to pay for it.
"Meeting Charles didn't give me the answer, but it did give me the understanding of what I needed to do and what I didn't know," said Ian.
He has consequently altered his strategy. Previously registered as a company, Ian will be changing the status of the Charity Excellence Framework to a charity in order to take advantage of Google Adwords grants that he hopes will increase his reach.
And he's also working on a way to get charities to work together to identify weaknesses that might be addressed collectively.
Charles' contacts also proved valuable: Ian has forged links with senior executives at Charity Digital (which Charles chairs), a social enterprise providing technology donations and fund-raising tools to more than 17,000 charities, in order to better understand the digital market of the charity sector.
"What Charles gave me fundamentally shifted my thinking in an incredibly strong, positive way and there is no other way I could have got that without accessing someone like him," said Ian.
"The Human Lending Library is the only mechanism I have seen to do that."
If you'd like to borrow an expert from the Human Lending Library, click here.
Photo by Nik MacMillan on Unsplash