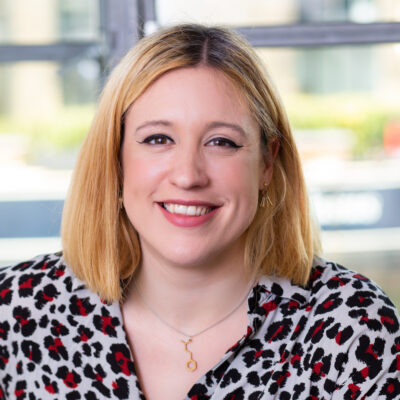 Charly Young is CEO and Co-founder of The Girls' Network – a charity that provides 14-19 year old girls from the least-advantaged communities across England with a female mentor and a network of professional female role models.
As a secondary school teacher, she saw first-hand how girls and young women were limited by their gender and background, and knew she had to do something! She left teaching, and has since grown the charity from supporting just 30 girls in 2013, to over 1,200 in 2020.
Charly has experience in scaling organisations from idea to reality, and has supported social entrepreneurs working in the education and social justice space through Teach First and the Fair Education Alliance.
She previously worked at the Royal Society of Arts as a researcher, was a primary school governor, and sits on the Expert Impact Alumni Board.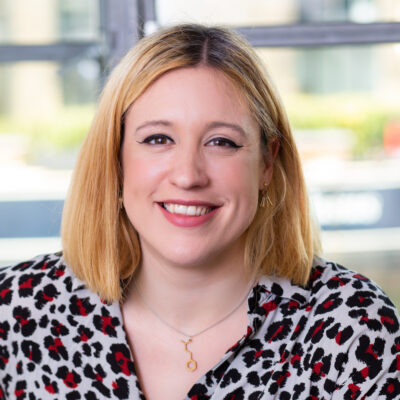 Charly has mentored
Recruit For Spouses
Recruit For Spouses provide military spouses with the tools to develop, grow and gain confidence in the workplace.
Recruit For Spouses
Douar Tech
My time with Charly was useful and insightful as she was well prepared for our session. We will definitely connect again in the future and hopefully develop a working relationship.
Heledd Kendrick, Founder, Recruit For Spouses
Charly has mentored
Douar Tech
Douar Tech is a Moroccan organization that contributes to strengthening the resilience of vulnerable youth, especially women, from precarious backgrounds in rural and peri-urban areas, through training in innovative entrepreneurship and web development skills.
Recruit For Spouses
Douar Tech
Charly was a fantastic sounding board to the concerns I have shared. She has provided us with very relevant feedback to achieve our strategic objectives in such a critical time for our organization, authentic advice I very much appreciate.
Hanae Bezad, National Coordinator, Douar Tech