INSIGHT
How to write a brilliant business plan
If you're wondering if you've thought of everything, start here. Tara Askham of training provider Infused Learning schools us on the art of the business plan.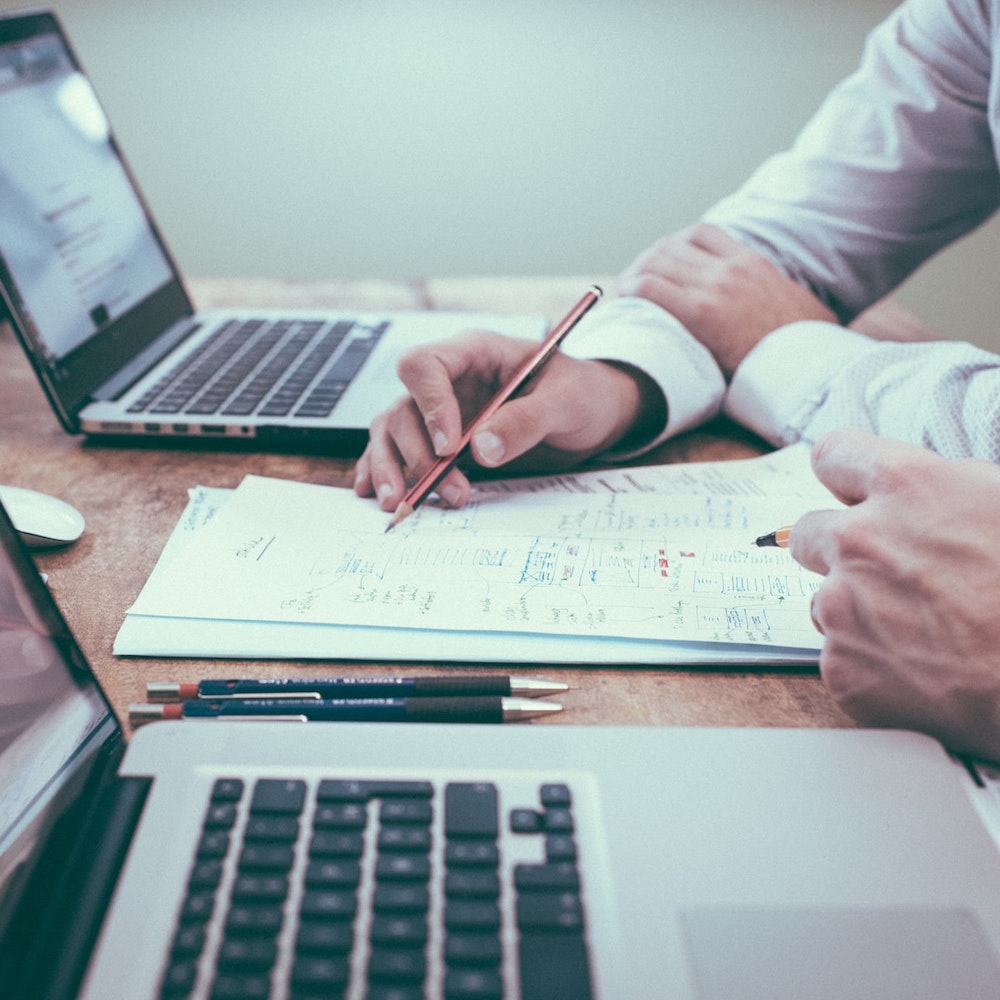 Business plans serve as a roadmap for your social enterprise, a document you can refer back to as your company evolves and grows. It will help you mark when you achieve landmark goals and can be updated periodically. They're also useful for securing funding, be that investment or grants. Some funders have their own templates they want you to fill in when applying for money but an existing business plan means you will have the information at hand to fill in the blanks. 
As part of a partnership with the leadership development organisation Global Health Corps (GHC), we've been inviting members of our Alumni to share what they know with GHC Alumni in Eastern and Southern Africa and the United States. These are the leaders of fledgling social enterprises working in the health sector. 
Recently Tara Askham of Infused Learning led an Impact Lab – a small peer-to-peer learning group – on business and financial planning. With a background in accountancy and as a lecturer, and now as Infused Learning's Director of Finance and Business Development, Tara was ideal to lead the session. Here's what we learnt about the contents of a business plan 
Executive summary
This should clearly explain what your business is aiming to do and how it will work. Tara also recommended including some information about you as the founder: what led you to start this business and how does your professional experience help? Test the clarity of what you have written by giving the first draft to a friend and then encourage questions.
Market research
Have you researched the idea and why do you think it will work? Have you considered the market you're entering into; have you considered who your major competitors will be? What makes you stand out from them – what is your unique selling point (USP)? Who will your customers be and how are you going to reach your target audience? Include a plan for how you will market your service or product.
Financial plan
What are the costs involved with your service or product? If it's a product for example – do you need a factory in which to produce it? Will you need delivery services and do you know what they will cost? If you're in startup mode, what are the costs of setting up the business (e.g. software, staff costs, insurance, taxes). Have you considered the cost of any legal protections (examples: data protection, health and safety consideration)? 
Costing and pricing strategy
If you are charging for a service, have you factored in all the time it takes to do that. How much profit do you need to make? What are other people charging for their product or service? Do you need to consider seasonal trends (e.g. if you sold ice cream like Just ice)?
Financial forecasts
How accurately can you forecast cash flow – money going in and out of your business? Can you plan when you are likely to make a profit, loss or break even? Also consider how much money you personally need to be able to work on this business – how much do you need to pay your living expenses?
Risks
Have you got a back up plan? What will you do if things go wrong? A PESTEL or SWOT analysis can be useful for identifying factors that could impact your social enterprise. These consider the following factors:
PESTEL
Political – is there anything going on in your home country that might hinder your business? If you have international customers, does the political situation where they are threaten your relationship with them? 
Economic – how does the national economic situation affect you? For example, if business rates rise to help pay for the cost of the pandemic, how might that affect your business?
Social – consider the population, the age of people that you are working with.
Technology – do you rely on tech for your business to work and what happens if that technology fails?
Environment – will climate change impact your business, do you have (or need) an environmental policy?
Legal – is there any legislation that you need to be aware of? Or any forthcoming legislation that will affect you?
SWOT
Strengths – this might be the knowledge of a market you have, the tools to be able to do it, the things that you are doing well? What resources do you have to help you? Money? Customers?
Weaknesses – do you lack experience in a certain area? Are you resources limited in some way?
Opportunities – this might include feedback you received that can improve your business or changes to the market that create opportunities
Threats – competitors doing something better than you or issues around funding, for example. Are there any competitors or trends in your sector that could affect? Are buying activities changing?
Tara Askham is the Director of Finance and Business Development for Infused Learning, a multi award winning training and education provider. Visit their website here.
We have many mentors who can help with a spectrum of business challenges. Take a look at them here.
Photo by Scott Graham on Unsplash