INSIGHT
Meet the Expert: Angie Robinson
Five times a CEO, Angie credits a knack for identifying talent, a little luck and the support of her family while she put in the long hours as the reasons for her success.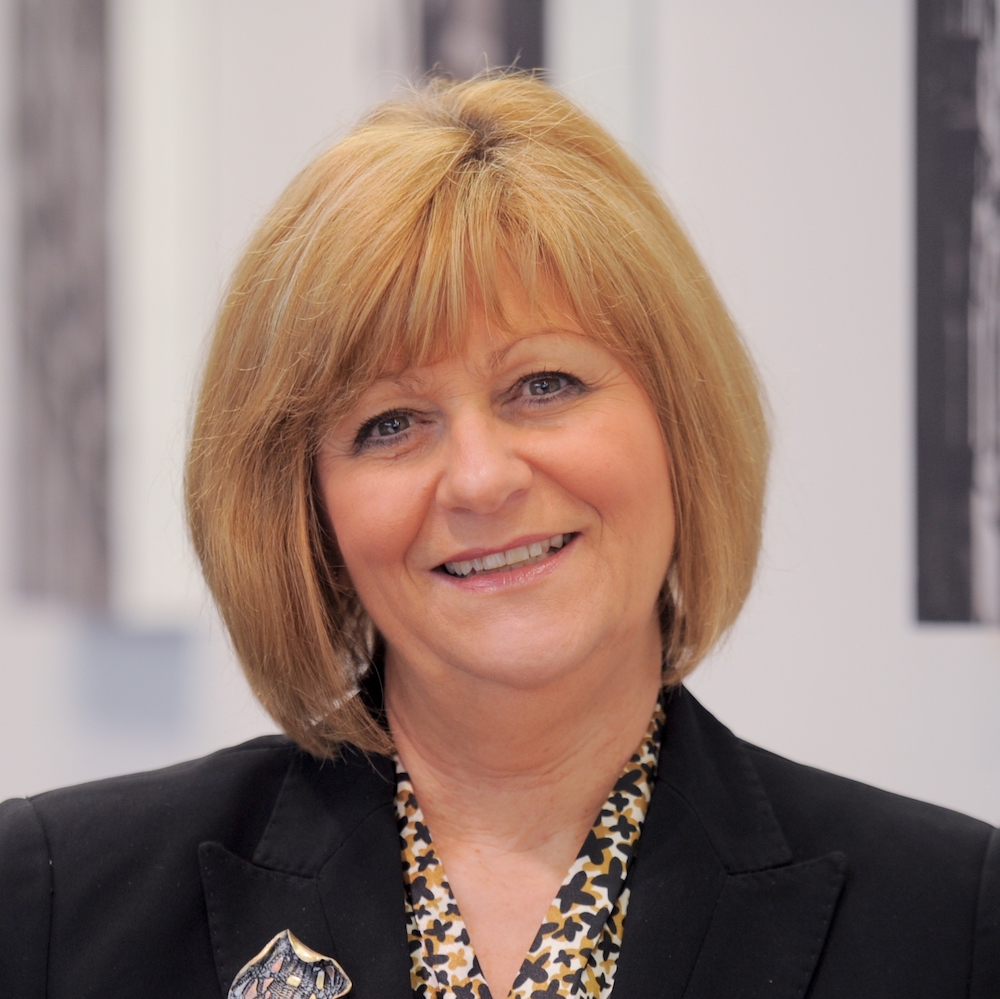 How did you become successful?
The thing that has helped me in my career is my people skills; I've relied on them totally.
And if you've been fortunate enough to move to responsible positions, there is always a dollop of luck. You may have been in the right place at the right time where you had skills at something that was needed. 
But also the ability to listen. Listening and learning is terribly important.
What is your greatest achievement in business?
I'm very, very proud of the people that I have nurtured and developed. I've always had a bit of a knack of identifying talent and giving people the opportunity to bring themselves on and work on things where they can really add value. One of my greatest prides is seeing people go on to much greater things.
Was I the smartest person in the companies I worked for? Nope. But was I good at actually finding the right kind of people to deliver what was needed? I was, and I think that's what it's really all about.  
What was tricky when I first became a Deputy Chief Executive was that I was a fairly young woman and the only woman in the boardroom. I was warned not to take the minutes or pour the coffee (so I would be taken seriously).
But pouring people cups of coffee was actually something that I did because it gave me the opportunity to get in conversations where I learned something.
What shocked me was the aggressiveness and the different language. These blokes would fire off quite sharp remarks to each other and, at the end of it all, were backslapping. That's now changed thankfully and I think that's to do with the introduction of women into the boardroom.   
The other thing I'm proud of is overseeing the design and implementation of a training support programme for young people from challenging backgrounds that got them into jobs and gave them a real chance at life. 
That was life changing for me. I met kids who I hadn't met in my life and probably wouldn't have, and to see the change and the opportunities around them was amazing.
What is the one essential business lesson every entrepreneur should know?
Try and put yourself in the position of your staff and your customers. Always really try and understand what's important to them and make sure that's aligned to your business goals.
Tell us about your work/life balance
The concept came about when I was already in senior management but nobody ever talked about work/life balance. Maybe because the pressures weren't the same back then; maybe because everyone managed to have a dinner hour. 
The pace of life in the workplace was different but that changed hugely during my career. To gain promotion in those days was all about working long hours and showing ultimate commitment. My work/life balance was enabled largely because my husband and kids were incredibly understanding.
I don't think I cracked it until I started to create retirement which coincided with the arrival of my eldest grandchild.
I agreed with my board that they would let me work flexibly – four very long days so I could have a day to help out my daughter.
An ex-colleague once told me that he'd worked out his life in thirds – a third for himself, a third unpaid voluntary and a third paid brain stretching activity. He'd managed to achieve that and I have to say I think I have. 
Why did you want to become part of the Human Lending Library?
Throughout my career I've supported lots of northern and Manchester initiatives partly because the city and the north have been really good to me  and I feel that we need the strength of an infrastructure from social enterprises.
I've worked quite a bit with social enterprises throughout my career. I wanted to see if I could help and I was absolutely blown away by my sessions with three people who run amazing and vital businesses. I was so humbled by their feedback and their approach and  so grateful to them for the jobs they do.
Which social causes are you passionate about?
Children tick my boxes – I'm a school governor and a reading mentor; I work with years one and two improving their reading skills and I absolutely love it. Anything to do with giving children an enhanced opportunity or a life chance is really important to me.
The other thing that really matters to me is that everyone should have a decent home.
My work as a Non-Executive Director for the housing association One Manchester is  pretty critical to me from that perspective. 
We do increasingly more involved work with the homeless and I don't just mean the street homeless.
It's worrying the life out of me at this time where we're in lockdown and kids aren't going to go to school.
They're going to be trapped in bed and breakfast 24 hours a day potentially and their families are going to struggle to be able to feed them. So that concerns me.
If you'd like some mentoring from Angie or any of our other Experts, click here.