INSIGHT
Starting a social enterprise: market research
How do you figure out if there's a market for your idea? We spoke to two social entrepreneurs who told us how they did it.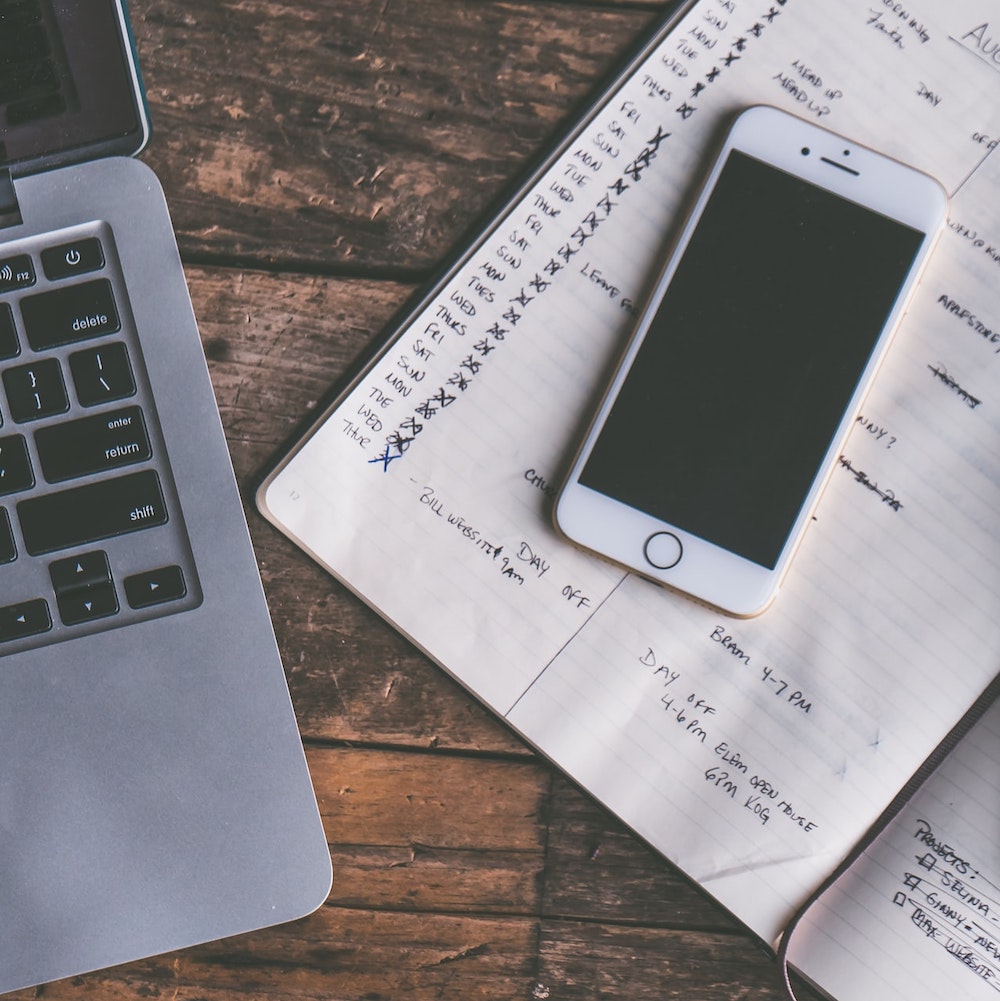 At our most recent Profit With Purpose event, produced in partnership with the British Library's Business & IP Centre, the subject of market research was dominant. 
After all, you've got to find out if there is a market for the product or service that you are thinking of selling and how much people are willing to pay for it before you launch. Two of the social entrepreneurs on our panel who work in social care told us how they did it.
Rosie Mead runs Musica Music and Wellbeing CIC, which delivers music workshops in hospitals, care centres, day centres. It also offers online training and coaching for caregivers. 
Whilst studying for the final year of her music degree, Rosie had been volunteering playing clarinet on the wards of a local hospital, and was struck by the transformation in the people who heard her. 
"It wasn't just about the music, it improved communication between the patient and their caregiver, a connection came out of this, and it was unlocking memories," said Rosie. 
As a result she dedicated the thesis for her degree to the subject and went on to do a masters in music psychology. And in the meantime, she researched the market for her business idea. 
"I just picked up the phone to find out what activity provision they currently had and, 11 years ago, there wasn't much going on. And then Google was my best friend to see who else was doing this kind of thing," said Rosie.
She got her first ten customers by working through a spreadsheet and after that, through word of mouth. 
"They're quite competitive, so if one care home heard that another in the area was having this type of work and it was getting promoted in the local press, then they would also want to book, because they wanted to look as good as them. It was very organic," said Rosie.
Although Covid has impacted the business, in 2019 Musica delivered 1500 workshops that reached 15000 people living with dementia and their caregivers. 
Charlie Blair also provides activities for older people, in the surprising guise of hip hop dance, through her social enterprise The Blair Academy. 
After graduating in dance she had cared for her grandmother through cancer treatment. Noticing that her grandmother did not enjoy the exercise routine that had been suggested to her, Charlie used her knowledge to change it. 
Impressed, her nan suggested she become a carer and when Charlie started this kind of work, she noticed a lack of creativity and innovation in working with older people. Adapting the hip hop dance moves that Charlie loved so they could be done in a chair or wheelchair, The Blair Academy was born. She started by ringing care homes to see what they thought of the idea.
"I've got this great idea, can I come and try it on your residents? Most of them thought I'd called the wrong number. 'You want to do hip hop and breakdancing with our elderly residents?' 'Yeah! Honestly, my nan really loves it.' There was a little bit of resistance in the beginning…" said Charlie, smiling.
A few were intrigued enough to say yes. Charlie knew care homes and day centres had an activities budget but she needed to know what they would pay for them. 
"I started sneaking into Care Quality Commission conferences and trying to meet care home managers any way I could, trying to find out what they would pay and how often," said Charlie. 
"I also did a lot of schmoozing in the early days, turning up with chocolates and flowers, to see if I could talk to someone. I also offer a free trial – seeing is believing," said Charlie, describing how she got her first customers on board.
Charlie also feels that her experience working as a carer was an advantage because she knew about the pressure they were under and had empathy for what they were going through. 
Like Rosie, her business has seen challenges as a result of Covid-19 but she remains upbeat. 
"If you love what you do you will work tirelessly to ensure that you pull it off. It's amazing to earn an income from something you are passionate about," said Charlie.
If you'd like to hear from more social entrepreneurs to see how they got started and scaled their businesses, sign up to our mailing list and we'll notify you of the next event. 
Photo by Jessica Lewis on Unsplash