INSIGHT
The Story of Mumsnet
Ahead of Mother's Day 2020, we thought we'd share the story of Mumsnet, the online support forum for parents which grew to be influential both culturally and politically. "It was always a business with a social heart," co-founder Carrie Longton tells us.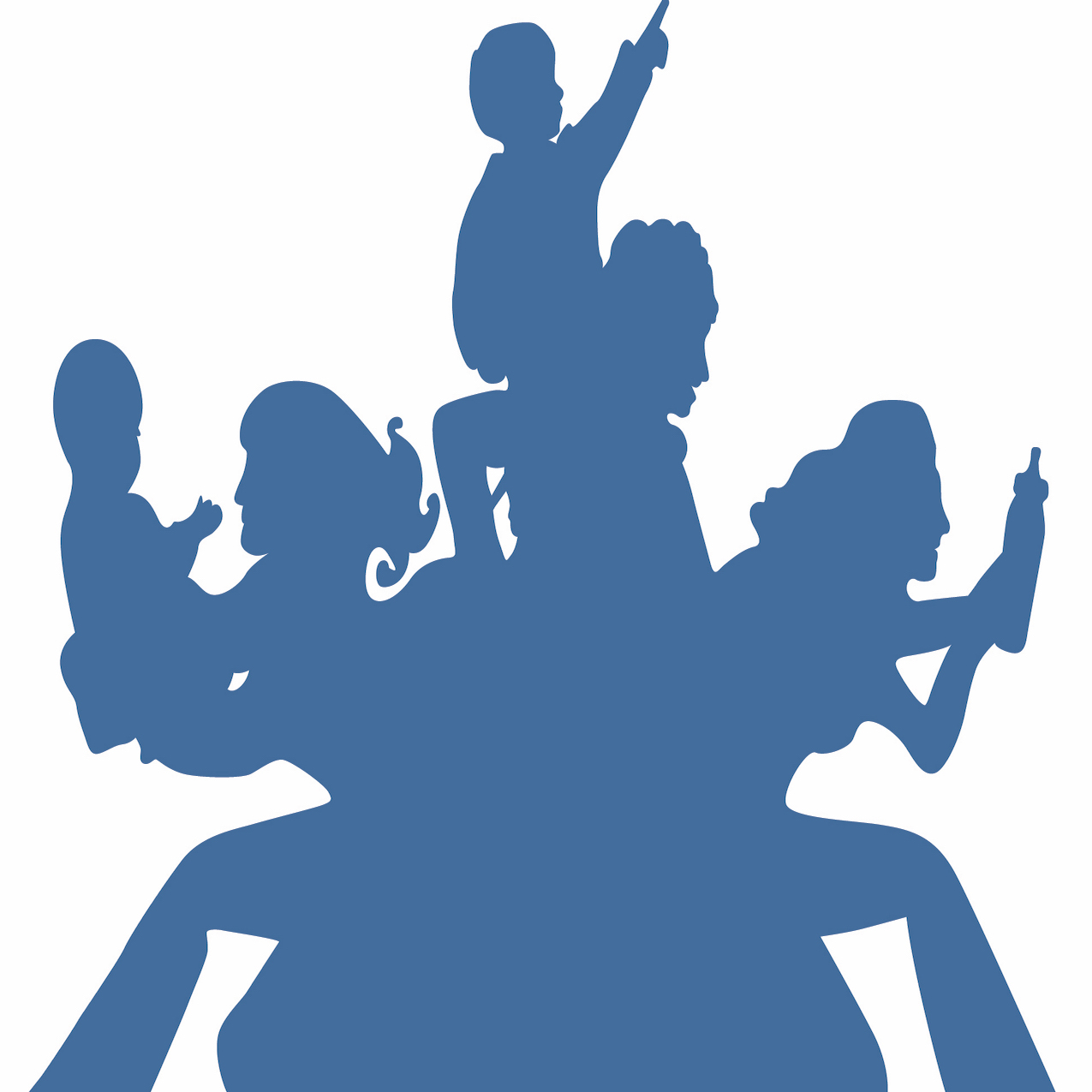 Mumsnet is part of the landscape now, but back in 1999 it was just another tech startup.
Carrie Longton, at the time a TV producer, had met journalist Justine Roberts in 1998 at antenatal classes and, following the birth of their children, the group continued to meet up.
"These were the people that you were clinging to the wreckage with, they understood what you were going through and knew you better than anyone else," said Carrie.
Following a disastrous holiday to Florida with her year old twins, Justine floated an idea to Carrie; rather than just relying on your friends for support and information, wouldn't it be great if you could ask a wider group of people for advice, maybe on the internet?
Carrie didn't even have a computer at the time but was looking for a change from her television career, for work that would fit around children. 
"We had this idea that if you start your own business, you could work from home, we could have our meetings in a jacuzzi if we wanted, or at the gym and it would just be really easy … yeah, right!" laughs Carrie, ruefully.
Neither had any tech skills so Justine brought in university friend Steven Cassidy (who completed the trio of founders) to build the site. What skills was Carrie bringing to the table?
"What television prepares you for and what I was reasonably good at was knowing who your audience is, knowing what sort of things they want and also being able to persuade people to do things for you," said Carrie.
So Mumsnet was born. Initially there were a lot of product reviews, but slowly the online forums, where people share advice and opinions, started to grow. 
The early days
Working on the business wasn't quite how Carrie had initially envisioned it though. The idea had been to grow the business quickly and then sell it, but as the dotcom crash took hold in the early part of the new millennium, plans changed.
"We didn't earn any money. We just hunkered down and we built community. And actually what we realised is there was a need for it. With any business, there's got to be a need for it," said Carrie.
She realised how useful it was when her own daughter developed eczema and, with no family around her to go to for help, was able to access more information via the site than the available support services.
"There's all sorts of things you want to ask but your immediate group might not have the answer. GPs had just announced at that point that they were cutting appointment times, so there was a real need for a supportive online community for parents."
"The forums are everything; the people are everything. They're amazing," said Carrie.
The business was developing but it was tough going. It was six years before she could pay herself and the ideal of a flexible way of working around her family was not the reality.
"It was really hard work, my kids were really small and my husband was working long hours.
"I thought I was really there for my kids but there's some photographs of the school sports day – I'm in four of them and I'm on the phone in every single one. Friends from school said I used to arrive for a birthday party and get the computer out.
"Even though I had no money and no prospect of making any money any time soon, I look back on it so fondly because although that was a really challenging time, it was also quite a happy one," said Carrie.
Despite the hard work and lack of financial reward, effusive emails had started to arrive from Mumsnet users thanking them wholeheartedly for the support the website offered. 
The membership kept doubling and the founders were increasingly asked onto television programmes to deliver opinions on issues of the day. Something was happening.
"We did every bit of PR and media we could to grow; we were very much focused on growing, and we thought the business would come.
"You've got to focus on the core of your business because if you don't get that right, you're not going to make any money.
"For Mumsnet the core of the business – what really mattered – was making parents' lives easier," said Carrie.
Advertising revenues started to increase and, sensing the company's influence with a core section of voters, politicians started to court them. 
Incumbent Prime Minister Gordon Brown and his successor David Cameron would both take part in webchats on the website in 2009, with newspapers referring to the forthcoming vote as "the Mumsnet election". 
"That's when you realised you've got some muscle and actually you need to use it, so we started doing campaigns around rape, around disability, around sexualisation of children – and  all those things came from the forums," said Carrie.
Success – and an exit
By 2018 Mumsnet had 1.3 billion page views from 119 million unique users, and revenue of £8.6 million. And then Carrie found out she had cancer.
"I had to have an operation and realised I was quite looking forward to the anaesthetic. I was just really, really tired. So there was a bit of me that wanted to ease back a little bit and smell the roses a bit more.
"You have to wait for the right time (to leave) and what I realised is so much of the stress when you've been there for a long time is trying to work out when that time is," said Carrie.
She sought the advice of lots of people and one bit of advice in particular stood out: make a decision and then make it work. Valuations of her slice of the pie differed and it took a couple of years to work out the final details, something Carrie found stressful. 
"If you are going into a business thinking you're going to sell, have an idea at the beginning who you could sell it to, because it's hard to know who to sell it to and at what time to maximise your profit. Make sure you've got all that in place," advises Carrie.
Carrie's treatment worked and she is now in good health. And Mumsnet continues to thrive, with Justine still at the helm.  Would she do it all again?
"There were some really, really hard times and they were some really brilliant times but that's life, isn't it? I remember thinking, especially at the beginning, that I was learning something new every day and that continued for quite a long time. 
"Mumsnet is still there and I'm really proud of it. I've used it at times of my life and the kindness of strangers that you encounter … and crikey, will it come into its own now," she said, referring to the coronavirus pandemic.
"I'm really proud of that culture of the kindness of strangers and people helping each other. It was always a business with a social heart," said Carrie. 
And with that, she's off to give the dog a walk. And maybe smell the roses.
Like some mentoring from Carrie Longton? She's one of our Experts. It takes about ten minutes to apply.