INSIGHT
Time for a change for Expert Impact
Expert Impact Director Kendra Walsh is leaving to take on a new challenge. Here, Kendra reflects on eight years growing the Human Lending Library.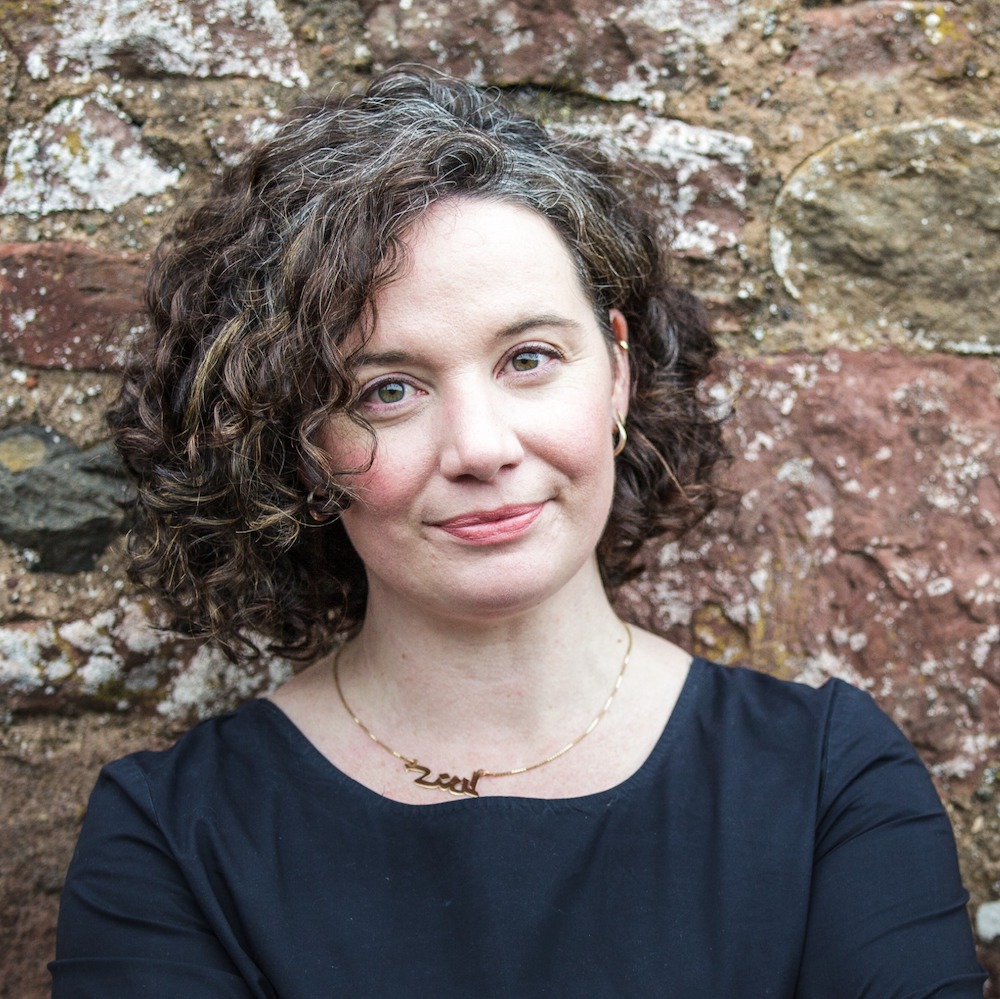 It is with mixed emotions that today I announce that I'm stepping down from my role as Director of Expert Impact.
I have been living and breathing social enterprise for eight years, and I feel privileged to have worked with our Experts, our social entrepreneurs and to have taken the Human Lending Library from a small pilot to a global mentoring network, powered by the world's best founders. It has taken plenty of hard work to get the Human Lending Library to where it is today, and I will always be grateful for the support of my board, my amazing team and our incredible partners, without whom we would never have achieved so much.
I'm leaving to take on a totally new challenge at The Conservation Collective. In my role as Network Director I'll be helping to support and grow a global network of locally focused environmental foundations, who are investing much needed funds into the most effective and impactful grassroots environmental initiatives all over the world. This is something I'm extremely passionate about and I'm really looking forward to being able to make an impact here too.
Our proudest achievements at Expert Impact
The mission at Expert Impact has always been to support social entrepreneurs through the best expert advice, so that they can change the world. By mentoring those who are ready to scale we can help accelerate that journey and the impact they can make.
Our latest impact report shows that for every £1 spent on our work has helped generate an increase in turnover of £58 for the social enterprises we've supported. That 58x multiplier is an incredible testament to the power of great, thoughtful introductions.
I'm constantly in awe of the ingenuity and dedication to change shown by the entrepreneurs we support. Getting to know them and watching them succeed has been the happiest, and most rewarding  part of my job. I'm going to miss this immensely.
The future for Expert Impact
I'm delighted that Karen Lynch has agreed to take hold of the reins as interim CEO when I step down on February 18th. She is a highly experienced entrepreneur, a passionate advocate for Social Enterprise, a prolific and long term mentor at Expert Impact and also a dear friend and personal supporter. I can't think of a better person to be handing over to.
Karen will ensure the Expert Impact plans for 2021 charge ahead, as well as ensuring we navigate the shift from operating as a traditional charity into a social enterprise.
Thank you once again to everyone who has been part of this journey. None of it could have happened without you and it's been an honour working with you all.
Onwards!