INSIGHT
"You're never going to have the impact until you launch"
When you're building your business, when is the right time to go to market? For Rene Perkins of CityMaaS, a conversation with a mentor provided focus – and further support by way of a useful introduction.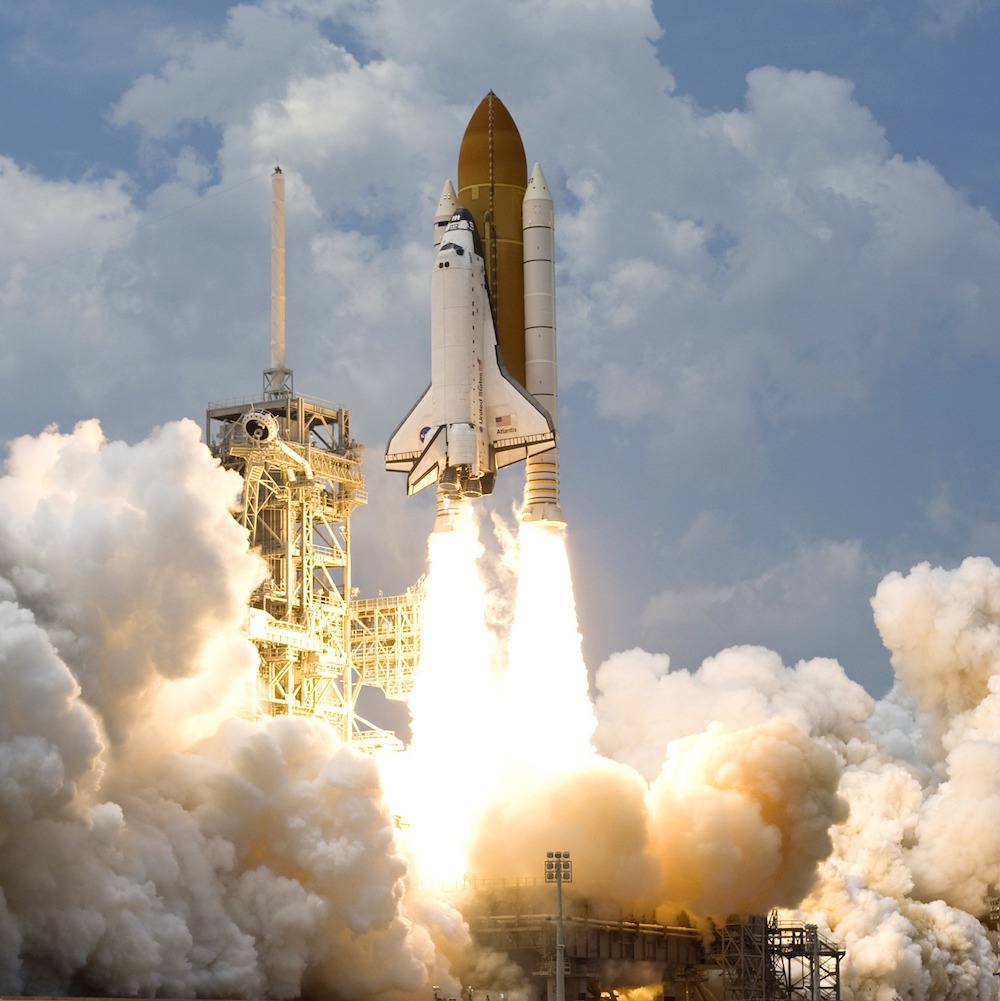 Sometimes you just have to go for it. 
For Rene Perkins, the motivation to create her social enterprise CityMaaS – a platform using artificial intelligence to help those with mobility issues plan their trips – came from her personal circumstances. 
Rene had been working in venture capital and global banking for big corporate companies for more than a decade, tinkering with different entrepreneurial projects with her partner as side hustles. But following the deaths of two family members, she had a realisation.
"That year was a very difficult year and made me think that life is truly short. So if I was passionate about startups and being an entrepreneur, we should really focus on it and see where it took us," said Rene.
Having witnessed the struggles of the disabled children fostered by her mother-in-law, she knew which social issue she wanted to tackle. After nearly two years of developing the tech business and finding investment, meeting Tom Adeyoola made Rene realise she now had to "go for it" all over again.
"The main advice I took from that conversation from Tom was to really focus on the vision and try to execute it," said Rene.
Tom had made his fortune with his own tech business Metail. When Rene met Tom for their Human Lending Library session in January 2020, she had no launch date in mind. But by August, CityMaaS had launched.
"He advised me to be specific on the planning, to focus on the end game and work it backwards. That conversation was definitely influential in how CityMaaS got to plan its strategy and went on from there," said Rene.
She realised that there would be definite advantages in going to market, even if the product wasn't perfect. Feedback would help improve their offering.
"Launch is just the beginning, but you're never going to have the impact until you launch. But you will get feedback when you launch, you'll get real life experience. Once we launched we'd know if people hated it or loved it, or if they just thought it was ok," said Rene.
Even better, Tom opened up his contacts book and put Rene in touch with another mentor in the mobility space who is very relevant to CityMaaS in terms of industry perspective and knowledge. Rene met with her new mentor every month in the lead up to launch.
"He has helped us with A/B Testing, how to confirm assumptions and many other things. We have benefitted a huge amount as well from this mentor," said Rene.
Are you looking for some advice on strategy for your social enterprise or charity? More than 70 mentors are available through the Human Lending Library. Start here.