INSIGHT
CAN do attitude: support for social entrepreneurs that works
CAN is a multi pronged support organisation for social entrepreneurs. And the CAN Invest bit is not just about money…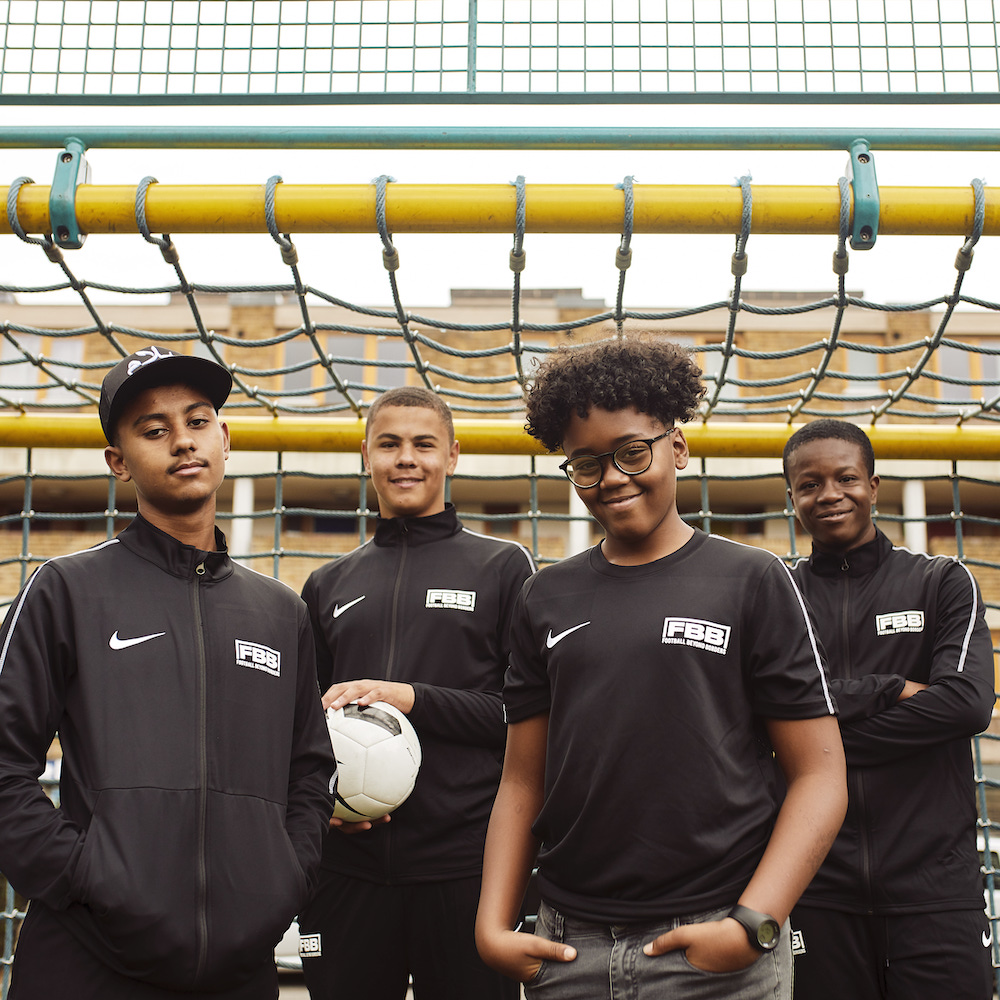 What do you think an organisation called CAN Invest does? Investor, right? That's what we thought.
But it's not only that. They provide the kind of business support for charities and social enterprises that's really worth having. And in most cases, that business support won't cost you a penny.
Take the example of one of our alumni, Football Beyond Borders (FBB). The organisation uses football to engage young people to focus on their education and supports them to achieve their goals.
When FBB were nominated for the Guardian Charity Awards, it got the attention of Ben Pearce, Head of Investment & Skills at CAN.
Ben thought there might be scope for CAN Invest to help them to expand.
After meeting Jack Reynolds at FBB, the two of them applied to Big Potential, a National Lottery funded programme, which had a pot of £20m available to social enterprises and charities to help them grow and create more social impact.
In 2017 they were awarded £30k, which paid for CAN's consultancy time and also covered Jack's time to get involved in the project.
The CAN team then went to work, producing cost analyses of seven different ways of delivering FBB programmes to discover how they could best maximise social impact while keeping prices affordable to schools.
The results revealed that FBB could change their offering slightly (in this case providing the option of programmes before school, as well as after) to encourage more income and take on additional members of staff to help do the work.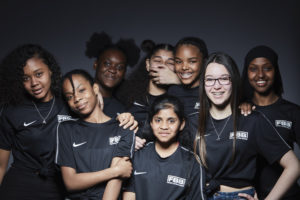 The result? FBB were able to work with 30% more young people in 2017/18 than the previous year. As a result of their work, there were fewer exclusions of children from the schools they worked with.
Ben's team also put in place some financial models and bolstered FBB's business plan with a strategy for national expansion.
"It was helpful and a good time for us to do it," said Jack. "It was the first time we had to think about the inputs and outputs, what was necessary and what the exact costing model was to be able to scale it."
"The CAN Invest team were the best consultants we worked with. They had that balance of understanding, knowledge and support; they just kind of got it. They also brought a level of expertise that I didn't have."
The CAN Invest team told Expert Impact that they have worked with over 50 charities and social enterprises since 2016.
Their accelerator clients have gone on to win millions of pounds of investment in that period and median turnover and social impact growth for these organisations has grown by 50%.
Should you wish to take advantage of their services, more information and contact details can be found here.