INSIGHT
Resources for social entrepreneurs during coronavirus lockdown
Support organisations in the UK have produced a raft of information that should help you manage your social enterprise or charity through the Covid-19 pandemic. Here's a roundup of the best of it.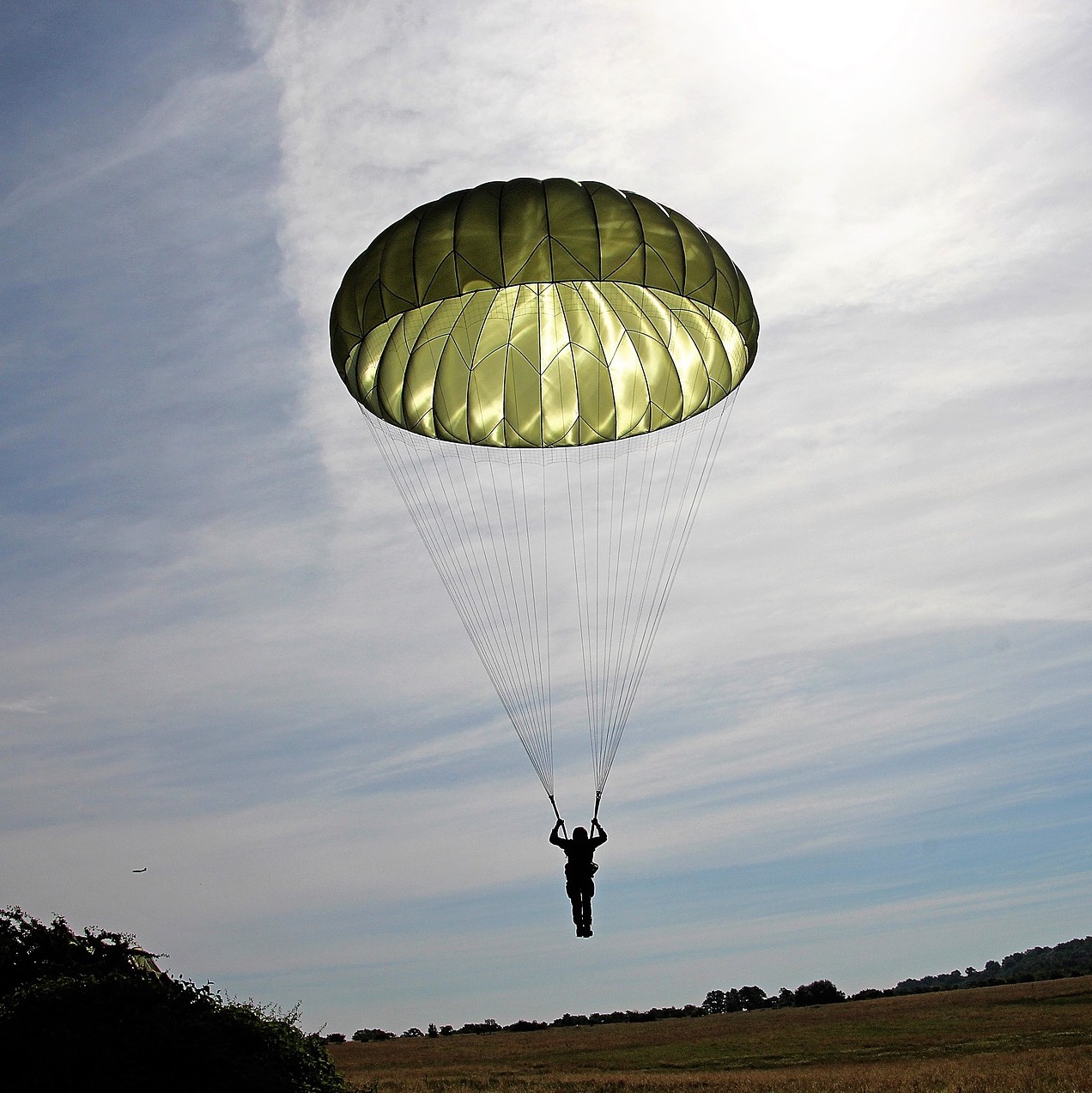 **Updated 16th April**
"Unprecedented" is the word that everyone keeps using and that's certainly true. None of us have ever experienced anything like the coronavirus pandemic and, just like you, we're still figuring out how to work differently. 
We thought the best way we could support you currently was to point you to some resources we hope will help. 
Luckily just about every major support organisation has provided some advice, so here's a selection of the best of them. You can find advice on the following:
Business planning – the government is advising that people should work from home where possible, so how to manage that and what to do if that's not a realistic option for your organisation.
Finances – what you can do about a reduction in income and servicing any debts you may have.
Communications – how to speak to your audience about any changes in operations.
Health – what your staff and stakeholders can do to safeguard their physical and mental health. We'll also be organising some webinars (more info below).
The UK government has a wealth of information with specific sections on employment and financial support and help for businesses and other organisations.
The School for Social Entrepreneurs has set up a resource with all the best information they have found from across the sector which they are updating daily.
Social Enterprise UK has stepped up and you don't have to be a member to take advantage of their support. They have produced a guide to the support and resources announced by government to help the social enterprise community and you can find articles on accessing loans through the COVID-19 Business Interruption Loan Scheme. They've also set up webinars offering advice on HR and other financial support in the next couple of days.
Our partners the British Library are running a series of webinars during this time, including 'Interim and Emergency Planning for Your Business' and 'How to Reduce Stress' that might prove handy.
Need some money to tide you over? Human Lending Library alumna Ian McLintock is doing an amazing job of rounding up funders offering grants and loans to organisations affected by coronavirus. At the last count the list (updated weekly) had more than 400 entries.
Impact Hub are offering a free 3 month resilience programme aimed at supporting social entrepreneurs to survive, pivot and thrive during this period. They're also putting on daily events such as 'Lunch and Learn' and 'Daily Tea' to combat any feelings of loneliness as we all work from home.
Information on the NCVO website is more geared towards charities and, alongside basic hygienic suggestions, also has guidance about contingency planning and which financial implications to consider during restrictions enforced by the pandemic.
We'd also recommend the Charity Digital website, which is keeping charities up to date with latest funding offers available, webinars and (at the time of writing) a virtual conference offering support to charities.
Good Finance has put together a very user friendly, clearly delineated group of resources that cover not only financial topics but guidance on operations and remote working.
Year Here's Network have come up with a very clearly indexed document of resources called Coronavirus Continuity Planning for Social Enterprises and Charities which is extensive, comprehensive and above all, impressive.
A couple of media organisations to mention that might prove useful: Civil Society, which is more focused on charities and has useful articles like this one on fundraising.
And social enterprise magazine Pioneers Post now has a dedicated section which will be updating the latest news and offers of support during the pandemic. One way you can support both publications is with subscriptions.
As for us, the Human Lending Library is still very much open and still free to use. We continue to accept applications for meetings with our Experts which are all taking place virtually via video conferencing until further notice. 
We've also put some crisis management Experts in place. Find out more here.
We're intending to runs some webinars next month on topics such as managing a remote team and looking after your mental health. If you're interested, please sign up to the mailing list and we'll alert you to them.
In the meantime, if there is anything you need from us, or you'd just like to talk some of your concerns through, do get in touch. 
Photo by Gunther Dillingen on Pixabay.