INSIGHT
Entrepreneur? Get some help from the British Library
If you're not using the British Library's Business and IP Centre to get help with your business, you're missing out.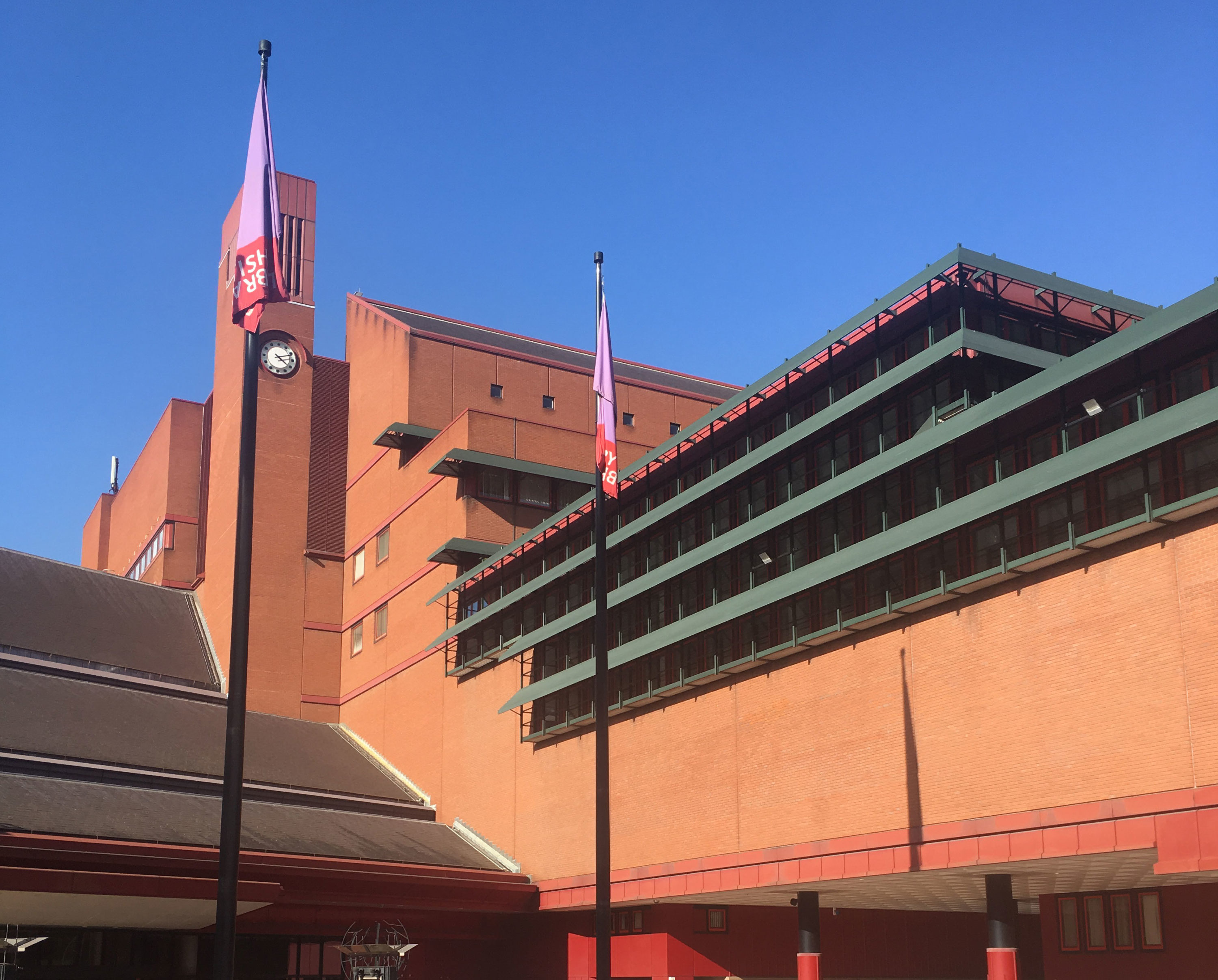 A report on the impact of the British Library's Business & IP Centre has found they are helping create businesses that are diverse and resilient, and they're not just based in London anymore either.
Here at Expert Impact, it's not only our job to try and connect you to renowned business professionals who set up companies that you've probably heard of. We also like to signpost initiatives that will help you with your social business, particularly if those services are free.
This morning we were at the House of Lords for the launch of the British Library's Democratising Entrepreneurship report (read it on their website). Now, full disclosure: the Business & IP Centre (BIPC) at the British Library in London is where we run our Human Lending Library, so they're good friends (and partners) of ours.
But regardless of whether you think our Human Lending Library is right for you, a wealth of free information can be accessed from the BIPC. And the good news is that they're not just in London, but in 13 other libraries around the country.
"This model of support is breaking down barriers to entry that existed under the pinstripe suit brigade," said Roly Keating, Chief Executive of the British Library, at the launch of the report.
Here are some of the things they can help you with:
If you've got a business idea but want to research the market you're going into, they have over £5m worth of current market reports from top publishers Mintel, Frost & Sullivan, Passport and more to browse. These kind of reports can be very expensive to buy.
They can offer advice about getting your start-up off the ground or scaling a business that you have already got to a certain level.
As their name suggests, they can help you understand the basics of intellectual property and how to protect your product, website and brand.
This year the BIPC commissioned research to assess their impact. Were they actually helping businesses get off the ground, what kind of businesses were they and how were they doing?
Some of the key takeaways in the report were:
Between January 2016 and December 2018, BIPC supported the creation of more than 12,000 businesses, equivalent to 15 new businesses every working day.
The diversity of those businesses was heartening; 55% of BIPC users who started up were women, 31% were from a black and Asian minority ethnic background and 17% had a disability.
60% of the businesses they helped had either social or environmental aims, or both.
Although 40% of businesses fail after their third year of trading according to the ONS (LINK), around 90% of BIPC assisted businesses which launched between 2012 and 2018 were still trading.
As Lord Bilimoria, who presented the report, said wistfully, "Why didn't this exist when I started Cobra Beer?"
To find out more about meeting with any of our experts from the Human Lending Library, click here.