INSIGHT
How to stay motivated once you achieve your goals
In less than three years, Colin Hegarty had achieved the goals he had set when starting his company. But now he had a new challenge; what should he do next?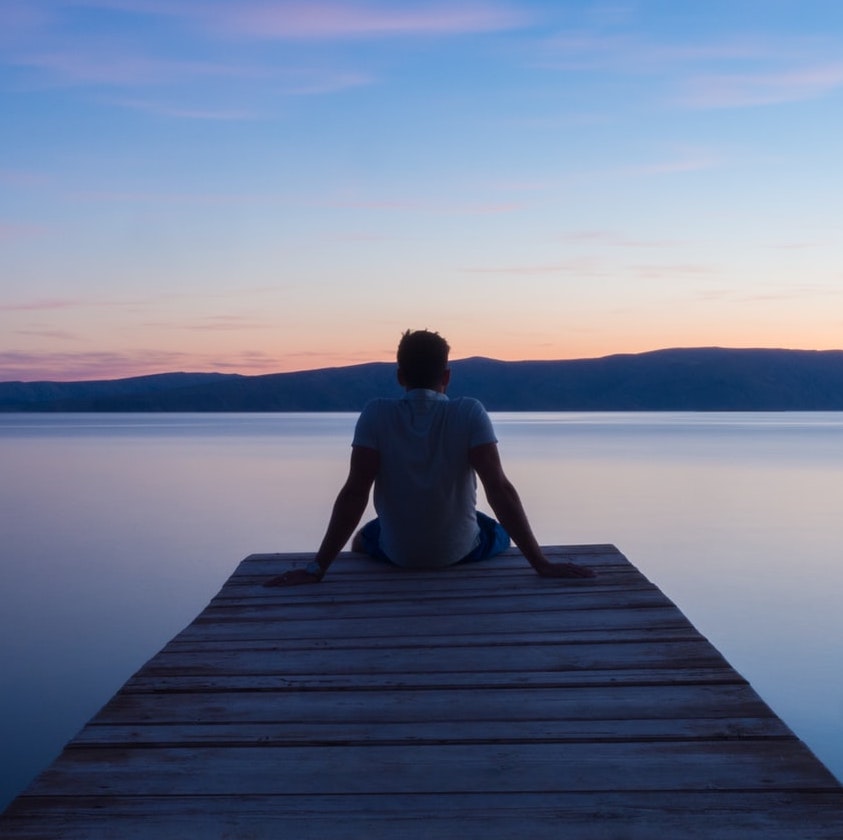 It's often said that, if you want something done, ask someone who is busy. The reason being of course, that those people are doers. Colin Hegarty is obviously one such person.
The former maths teacher started uploading videos to YouTube in 2011 to support his students with their maths homework. Incredibly, using evenings and weekends, the number of videos grew to more than 1,000. No wonder he won a Teacher of the Year award in 2015.
As the popularity of the videos grew, Colin realised there could be a market for his maths e-learning service and he launched HegartyMaths in 2016 with a bold ambition: to work with 2000 schools and help one million kids. (There are around 3400 secondary schools in the UK).
Remarkably, within two-and-a-half years he had achieved it. There was only one problem – what should he do next? 
"I was at a point where it didn't motivate me to increase the number of schools we aimed to work with. I was just a bit stuck personally about what was motivating for me. But also what would motivate the team and what we should be doing next strategically," said Colin.
He had some ideas about where the company could go next, "But it was so much work to just keep maintaining the current system. I felt like our innovation development had gone down a little bit and I want to know how to reinvigorate that."
Enter Richard Skaife, a serial entrepreneur and investor who has worked in several business sectors, including entertainment, health and tech. Colin met Richard in 2019 after applying to the Human Lending Library.
"It was just getting a bit lonely not having someone to talk to. Someone who's further ahead than you, more intellectual than you, someone who's done it before. Sometimes it's nice to get that extra perspective," said Colin.
Hegarty Maths had nine employees at the time, and, despite being founder and CEO, Richard discovered that Colin was still making the sales calls, something that was taking up five hours a day. He advised Colin that the company could not scale if that continued.
Colin extricated himself from the sales process, but not before identifying what had proved successful and using that knowledge to train four new sales staff to take on the work.
"That was the best thing I did. Richard helped me redirect my energies, making me realise that my job is to action change and think strategically," said Colin.
As a result, in the year since they met, HegartyMaths have gained another 300 schools as clients, working with another 380,000 children.
But Richard had also suggested to Colin that a bigger expansion – overseas, outside of the UK – could be done by finding an appropriate partner. Six months on from their conversation, HegartyMaths partnered with Sparx.
"Speaking to him got me thinking at that level," said Colin. "I found him very inspirational. He made me come out of the weeds and think 'big picture'. It helped me get in the right frame of mind to do some big partnerships and big hiring changes."
If you'd like to consult with an Expert to take your social business to the next level, applying to the Human Lending Library takes just ten minutes. To find out more, click here.
Photo by Ante Hamersmit on Unsplash