INSIGHT
John Frieda makes people a priority for The Girls Network
The number of disadvantaged young women supported to fulfil their potential grows following "influential" Human Lending Library conversation.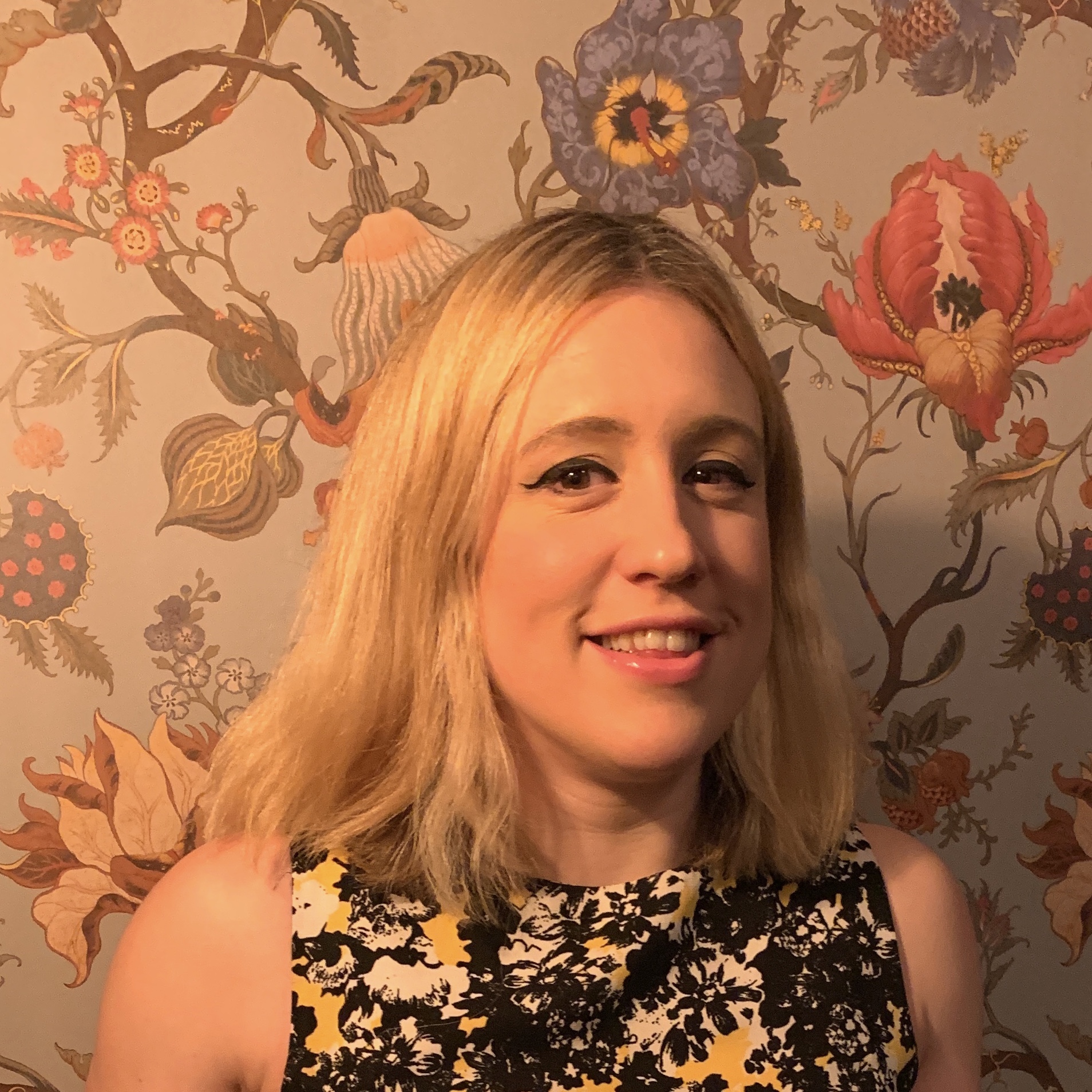 When Charly Young of The Girls Network met John Frieda through the Human Lending Library, she got more than she bargained for.
She'd gone into her meeting in order to use the famed haircare guru as a sounding board about funding, but came away with a piece of advice that she has referred back to often in the years since.
"He respected what I had come to talk about and we addressed that, but he also used his experience to pass on what he thought I should be thinking about, which turned out to be people and staffing," said Charly.
At the time of the meeting The Girls Network, which looks to empower girls from the least advantaged communities by connecting them with a mentor and a network of professional role models, had only four employees.
Currently Charly has 15 employees and the conversation with John has loomed large with each hire.
"It was one of the first times I had spoken explicitly about the importance of hiring the right people, being more attuned to where my biases and where my fears might influence how I was recruiting and, for example, not being afraid to hire someone better than me," said Charly.
"We also talked about being prepared to take the time to get the right person, rather than panicking because we had to get somebody in to do the job."
During a couple of her early rounds of recruitment, Charly had found that people wanted to work for her as they were very passionate about what The Girls Network was trying to achieve but that hadn't necessarily translated to them wanting to do the day-to-day work required of the position that she needed to fill.
"It helped to have a better interrogation of 'who is the person we need for this job?' in terms of skills, values and attitude, and then commit to finding that person, rather than simply taking the best of the people that decided to apply, regardless of whether they were the best fit," said Charly.
The UK's most recognised name in haircare, John Frieda worked his way up from being a junior in his father's hair salon to opening five of his own in London, New York and Los Angeles.
Hair care products he developed while working alongside stylists on celebrity photoshoots made him his fortune, with Japan's Kao Corporation paying $450m for John Frieda Professional Hair Care in 2002.
Charly's encounter with John was one of the first Human Lending Library sessions to take place, in 2014.
"It was definitely a formative conversation in shaping my thoughts about people and staffing. It helped to put into perspective all the other different priorities I was juggling, such as the practicalities of structure and planning.
"They were important things but that conversation helped to remind me that, if you don't have the right people, everything else ends up being a bit immaterial really. It brought that to the forefront, which has pervaded throughout our growth over the years.
Just as Charly's staff have grown, so have the number of girls she has been able to match with mentors. Back in 2014 it was around 200; now it's over 1,000.
"The value of that conversation was significant then, but over time I think it has proved even more useful. It's advice that I have reflected back on and which has helped me to grow the organisation to the point it is at today. It was incredibly valuable advice," said Charly.
Charly Young used the Human Lending Library to receive mentoring from John Frieda. As an Alumni Network Board member, she now represents the interests of more than 200 social entrepreneurs who have also used the free service.