INSIGHT
Read our 2021/22 Impact Report
We supported 110 social purpose organisations in the last year, a majority of whom told us their organisation had grown in the six months afterwards.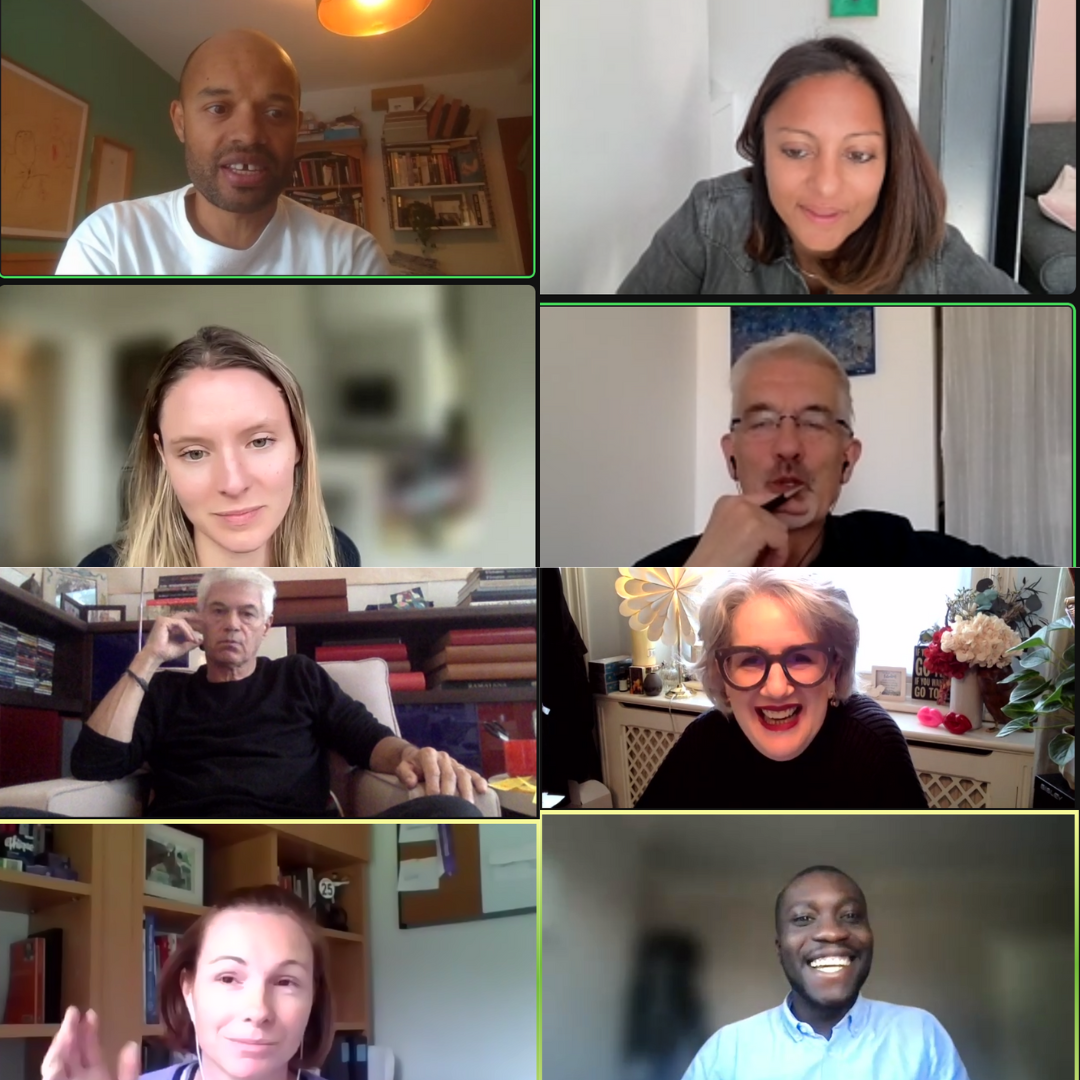 We're super proud to unveil our latest impact report. And we're even happier to tell you that Expert Impact supported 110 social enterprises and charities through our charity arm. You can find them amongst all the alumni we have supported to date here.
The really pleasing thing was that we helped those organisations to grow. In the six months after their mentoring session, 85% of social entrepreneurs reported an increase in turnover, with the average increase in turnover being 29%. 
The 455 social purpose organisations we have supported since our mentoring program started in 2014 are helping the disadvantaged, bolstering social care, supporting healthier communities and looking after the environment.
"What Expert Impact is great at is connecting people who are excellent at what they have done and are very accomplished, and so the ability to learn from their past successes and also failures is a really worthwhile experience. We have really strong ambitions in terms of growth so being able to talk to someone was really helpful," said Jamie Palmer of Social Supermarket.
We also managed to improve our diversity record in the last year, with 20% of our alumni now identifying as people of colour, an increase of 6% on the previous year. We've increased the diversity of our expert mentors too with 16% being people of colour, an increase of 29% on 2020/21. 
This was all against the backdrop of launching our own social enterprise, Expert Impact Speakers, to help fund our mentoring service. 
"We launched Expert Impact Speakers because we felt we could offer a fresh alternative to the existing speakers agencies out there," said Expert Impact CEO Karen Lynch.
"We keep hearing from events people that they want to have thriving businesses, but also do the right thing for people and the planet. We're an easy way for them to make a positive social impact through their supply chain," said Lynch.
One of the reasons that we wanted to launch Expert Impact Speakers was because we knew that many social entrepreneurs were being asked to share what they knew at events without remuneration.
We're happy to share that we have since been able to negotiate fees for several of them, giving them an additional revenue stream for their business.
Would you like a mentor to help your social enterprise grow? Start here.