INSIGHT
Read our 2022/23 Impact Report
We hosted 73 mentoring sessions for social purpose organisations in our 22/23 calendar year, bringing the total number of organisations we have mentored up to 514 social enterprises, purpose-led businesses and charities.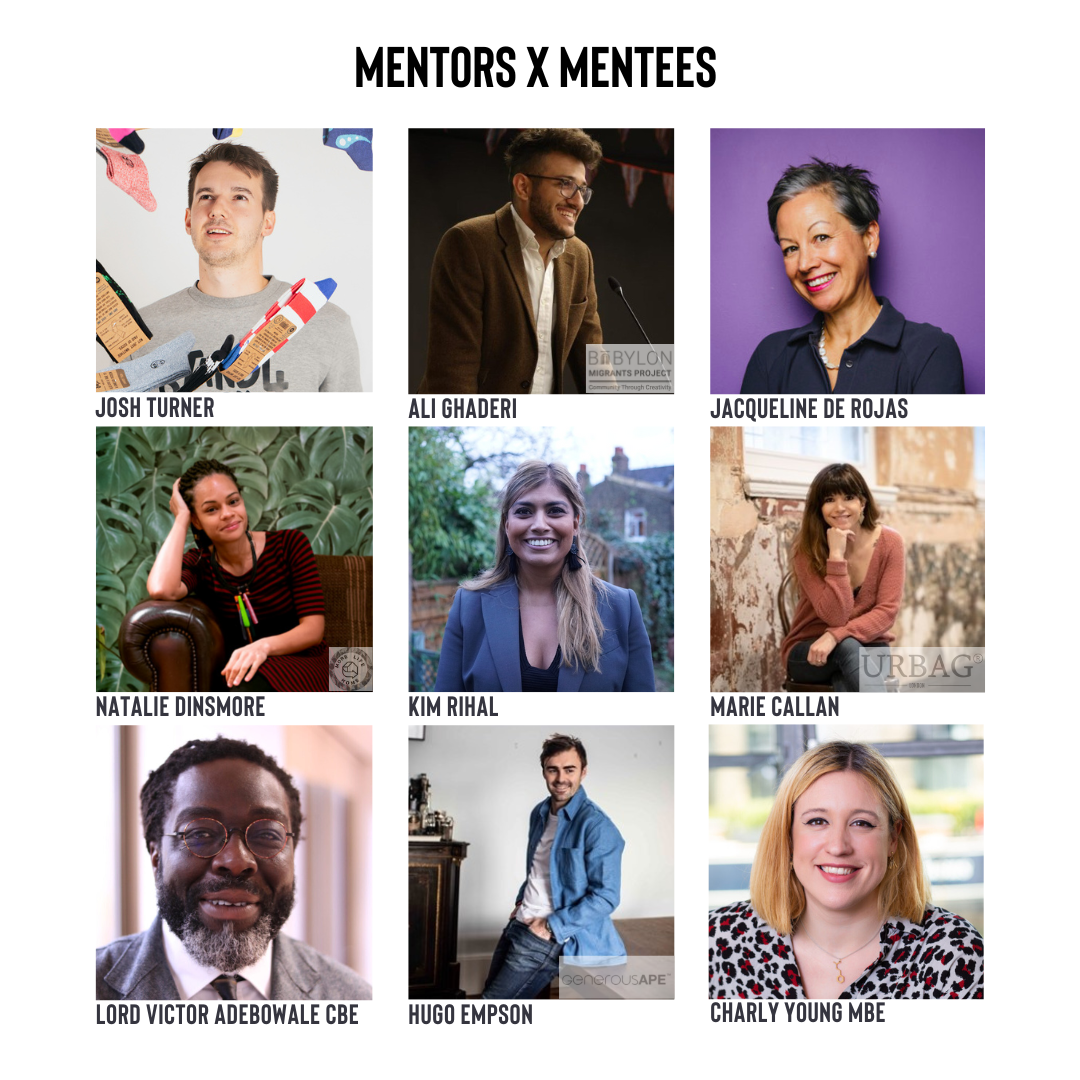 We are absolutely delighted to share our latest Impact Report. In 2022/23 we hosted 73 mentoring sessions for social enterprises and charities scaling their businesses through our charity arm. Check out all the mentoring alumni we have supported to date here.
Since our inception in 2014, we are honoured to have supported 514 purpose-led organisations whose work has made a huge impact, often stepping in the gap and empowering the social and economic fabric of communities and improving the landscape of our environment.
"I had a brilliant session with Iqbal Wahhab OBE. He has a wealth of knowledge … and was very open and willing to introduce me to relevant contacts and made some unexpected but very thought provoking suggestions for my organisation that I'm excited to discuss with my team." Roshni Shah, Made in Hackney.
We are one year into having launched our social enterprise, Expert Impact Speakers, which funds our mentoring service and keeps our service free to all our mentees whose invaluable work supports the UN Sustainable Development Goals. Whenever our speakers speak, their work amplifies and contributes to making the world a better place.
Through co-founding Expert Impact Speaking, Karen Lynch MBE, felt Expert Impact could offer a "fresh alternative to the existing speakers agencies out there." It has been exciting to have some of the greats in the speaker's world passionately join us, knowing their speaking is also generating a greater impact through our mentoring programme. It has also been a joy to see some of the social entrepreneurs who are great innovators in their own right, getting the opportunity to share their ideas and insights that help make the world a better place.
Mentoring: If you would like a mentor to help your social enterprise grow – apply here. 
Speakers: If you are looking to book a speaker for your next event, please get in touch here.