INSIGHT
Seven Social Enterprise Awards to apply for
A list of awards every social entrepreneur should have on their radar. Winning any of them is worth so much more than just the silverware!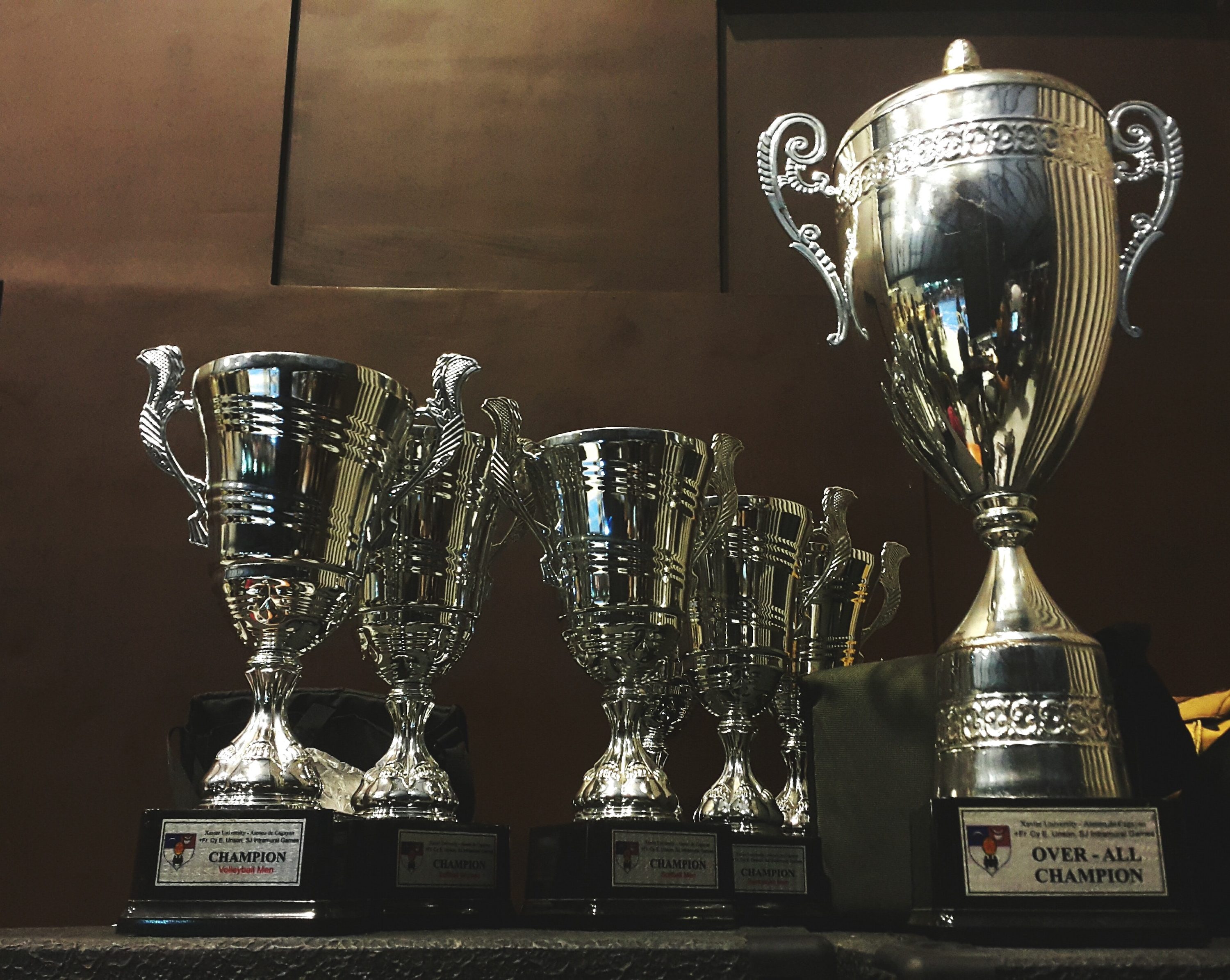 Making the list for a social enterprise award can feel like a well-deserved (and sometimes much needed) pat on the back.
But it's actually worth much more than that. Winning an award can help you position yourself as an expert in your field, get you access to funding, improve your reputation, increase team motivation, build awareness of your business in the press, and provide vital networking opportunities.
The benefits of winning a social enterprise award are clear, but which ones are worth applying for and how do you go about getting your name on the list? Here are a few of the best awards out there for social enterprises and social entrepreneurs.
Taking place in London annually around a month before Christmas, the awards are organised by Social Enterprise UK (SEUK). Organisations from many different backgrounds are recognised for their business excellence and contribution to society. The achievements of social entrepreneurs and those working at the heart of the sector are also a big part of the UK Social Enterprise Awards.
There are many different categories, everything from the headline act of UK Social Enterprise of the Year, to the One To Watch award which celebrates a new social enterprise on the cusp of great things.
The UK Social Enterprise Awards are free to enter, and nominations can be submitted online. Nominations usually close in July and a shortlist is announced in August, before heat finals and the awards ceremony in November. The best way to keep informed is to sign up to the SEUK mailing list.
Recognising the achievements of women in social enterprises (that's what WISE stands for!), the NatWest WISE100 is an annual list of 100 of the most inspiring and influential women in the sector.
Judges whittle down hundreds of nominations to create the final list of 100 women who are achieving amazing things with their social enterprise businesses.
Anyone can put their name forward (and it's free to submit nominations online), then the final 100 women are invited to a special event which includes panel discussions and opportunities for networking.
If your social enterprise is in need of funding as well as recognition, Chivas Venture could be the award for you. Every year, since launching in 2014, they've given away $1 million of funding to social entrepreneurs who are tackling the world's social and environmental problems.
Since starting, they've received over 8,000 applications and helped 100 start-ups with funding and coaching. Apply online, then a shortlist will be selected in each country. Successful applicants will be invited to pitch their business to a panel of experts, who will select a country winner to go on to compete in the global finals.
A pre-awards Accelerator Programme will help the shortlisted business gain vital social entrepreneurial skills. The public will have their say in who gets a share of the $1 million funding by voting online, and the rest of the funding will be awarded after pitching at the global final.
Although the Great British Entrepreneur Awards aren't solely dedicated to social enterprises, the Entrepreneur for Good category is well worth applying for if you're a social entrepreneur.
This award recognises an individual with pioneering ideas and the entrepreneurial drive to make social changes that will have a positive impact on society. The Great British Entrepreneur Awards are free to enter, and applications can be submitted online.
Another great one for funding opportunities, the Shell LiveWIRE Awards rewards bright young businesses who are making changes to create a better world for future generations.
Each month, as part of the Smarter Future Programme, Shell awards a prize of £5,000 to young entrepreneurs who have a social business which aims to meet the energy and resource needs of an ever-growing population. The winners are decided by a combination of judges' scores and online public vote.
There's also a chance to win a £25,000 prize at the annual Shell LiveWIRE Young Entrepreneur of the Year Award – each of the monthly winners are automatically considered for this award.
The Responsible Business Awards have been running for over 20 years, celebrating the successes of social enterprises, social entrepreneurs and businesses which give back. The awards are free to enter, and are open to businesses of all sizes, sectors and locations.
One of the main benefits of these awards is being able to share your business with a huge network of likeminded social entrepreneurs through the Prince's Responsible Business Network – the biggest network of its kind dedicated to building a fairer society and more sustainable future.
If your social enterprise uses digital technology to make a difference, the DigitalAgenda Impact Awards should be top of your to-do list. These awards celebrate the digital innovations, products and services which are improving people's lives and the world around us.
Now in their third year, the DigitalAgenda Impact Awards are open to any UK-based businesses or social entrepreneurs who have made innovative use of digital technology. There are 14 different categories at the awards, which all fall under three main sections – Society, People and Business.
Photo by Ariel Besagar on Unsplash