INSIGHT
To B Corps or not to B Corps?
That is the question. As a socially impactful organisation, should you consider becoming a B Corps? Human Lending Library alumni Marine Tanguy of MTArt tell us why she wanted to.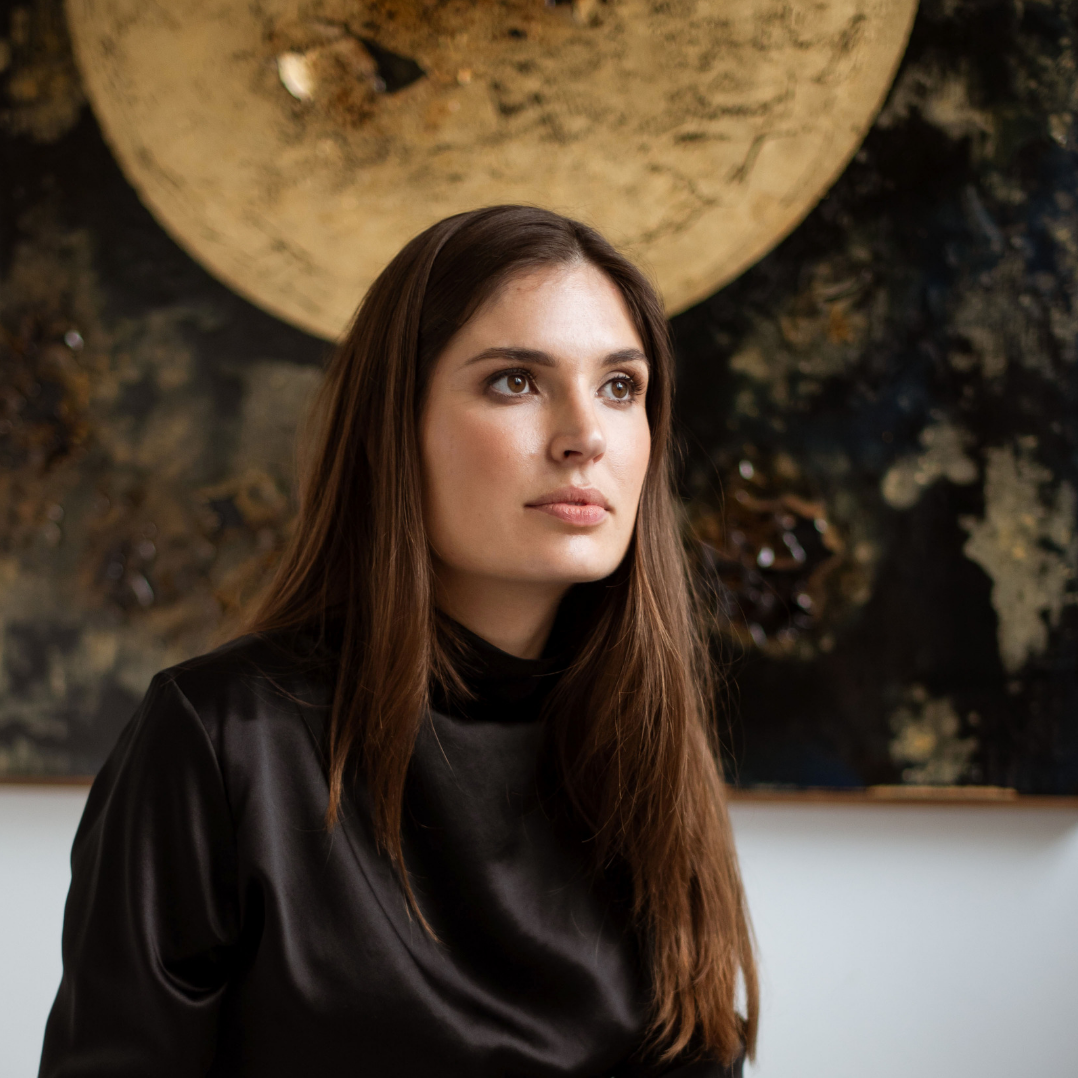 "I am glad that B Corp sees that we are more than just a profitable and successful business." – Marine Tanguy of MTArt.
For a lot of businesses, being able to describe themselves as "profitable and successful" would be enough.
But not for Human Lending Library alumni Marine Tanguy, the founder of MTArt, a talent agency for artists. Marine's agency is no ordinary artist management company.
MTArt has recently achieved B Corps status. As Fairtrade is to buying food, so the B Corps accreditation is to business – a badge that certifies that company behaves ethically.
B Corps accredited businesses are legally required to consider the impact of their decisions on their workers, customers, suppliers, community, and the environment. This was part of the appeal for Marine.
"The art world is known to be elitist. Very few artists can afford to be artists and over 90% of art professionals have been asked to work for free to start their careers.
"We have always positioned ourselves against that by building a talent agency which paid all employees well, including interns, and providing financial resources to the artists.
"We didn't want success to be determined by who can afford it but instead, who is most talented. And we succeeded; quite a few of our very successful artists come from very tough backgrounds," said Marine.
B Corps claims that the certification is the most powerful way to build credibility, trust, and value for your business.
And the application process is no walk in the park – it's rigorous, with more than 200 questions to respond to. But for Marine, that was part of the attraction.
"The art world doesn't measure its impact very well. We have built our talent agency in order to further the career of socially committed artists and engage larger audiences towards this type of visual content.
"B Corp vouched for this sustainable, social and ethical approach, on measuring the impact of our public art projects such as the 600 m biodegradable public art painting we made in central Paris last June with our artist Saype," said Marine.
Marine is hoping the ethical accreditation will be attractive to customers considering commissioning her artists for media campaigns or public art projects.
But the appeal to another group of stakeholders is equally valuable: "My investors are also very proud to be a part of a B Corp business," Marine told us.
"I am delighted to be a part of the B Corp community. This is a movement of companies who are committed to changing how business operates, who believe business really can be a force for good."