INSIGHT
When should you scale?
Your organisation is doing well and there's demand for your services in new territories. Should you go for it? Richard Alderson, founder of Careershifters, on what happened next.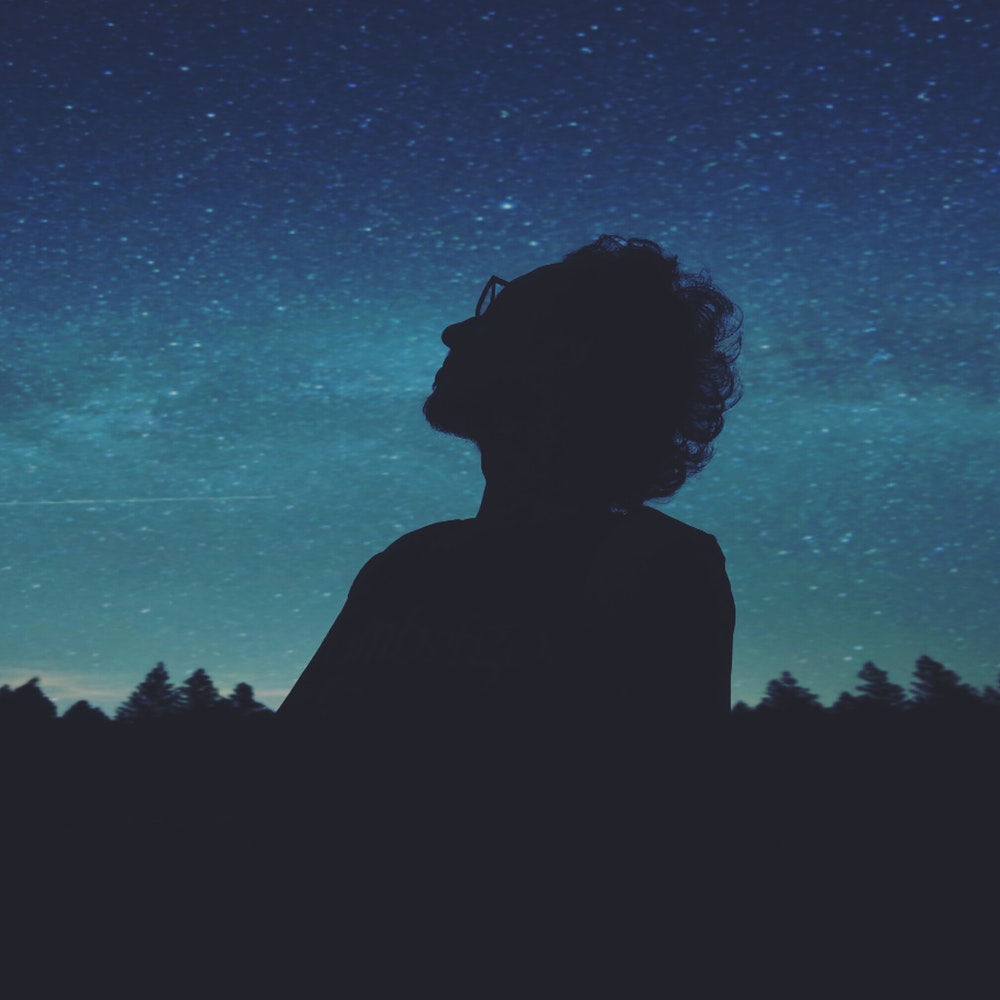 If 'life's too short to be unhappy at work' was only a maxim, it would definitely be high up in the rankings for advice on making the most of your existence.
But it's also the fantastically alluring strapline that adorns the 'About Us' section of the Careershifters website.
Trying to find an accurate figure for the number of people who are unhappy at work is challenging, with Google results ranging from 20-50%. But given that range, it seems fair to say quite a few people are stressed, unmotivated or depressed by their job.
Careershifters offer a way out of that kind of rut by providing innovative ways to find work that will make them happier and more fulfilled. (And, full disclosure: I'm one of the beneficiaries of their sage advice.)
In 2018, Richard Alderson, the founder of Careershifters, used the Human Lending Library for advice on scaling the company. This was triggered by them receiving multiple enquiries from people wanting to set up Careershifters in their own countries.
"We have a big vision to serve millions of people around the world. These other offers were exciting but also forced us to ask some tough questions around how we grew the company.
"I'd approached trusted friends and mentors to ask who they knew who had expertise in scaling internationally," said Richard (pictured below).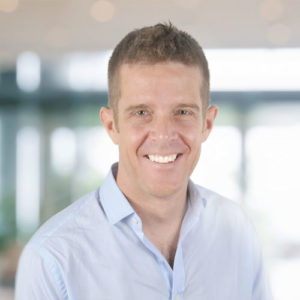 Richard found the Human Lending Library and was matched with Alexandra Kelly who founded, grew, managed and sold pre-employment screening company Powerchex.
In five years, Powerchex grew from a two person operation to 60 employees, racking up millions of pounds in sales and remaining profitable during the last global recession.
Richard describes the advice Alexandra offered with one word: focus!
"It was subtle but important feedback. She felt we should double down on what we were already doing in the UK and US, and build that out further first before doing anything further afield.
"I can't get that kind of input from people at my level because they haven't done what Alex has done. So it was just her being able to go: 'actually I've done this and this is my guidance' that was really helpful," said Richard.
Two years on from that meeting, he feels Alex's advice paid dividends as the company significantly grew its turnover and profits in 2019.
"I don't want to attribute that to just one conversation, because we've obviously put a lot of work in ourselves. However, that laser focused feedback from someone who's done it was invaluable," said Richard.
"I'm a strong believer in the power of mentorship. Expert Impact have put together some high class entrepreneurs, who wouldn't normally be accessible in one place, so I highly recommend them!"
If you're looking for advice about scaling, browse our Experts for the one that suits you here.
Photo by prottoy hassan on Unsplash