INSIGHT
Buy Better: Expert Impact's Christmas Gift Guide
Avoid the mad consumerist spend-fest that is Black Friday. If you're giving gifts, take your time and get more bang for your buck by buying social.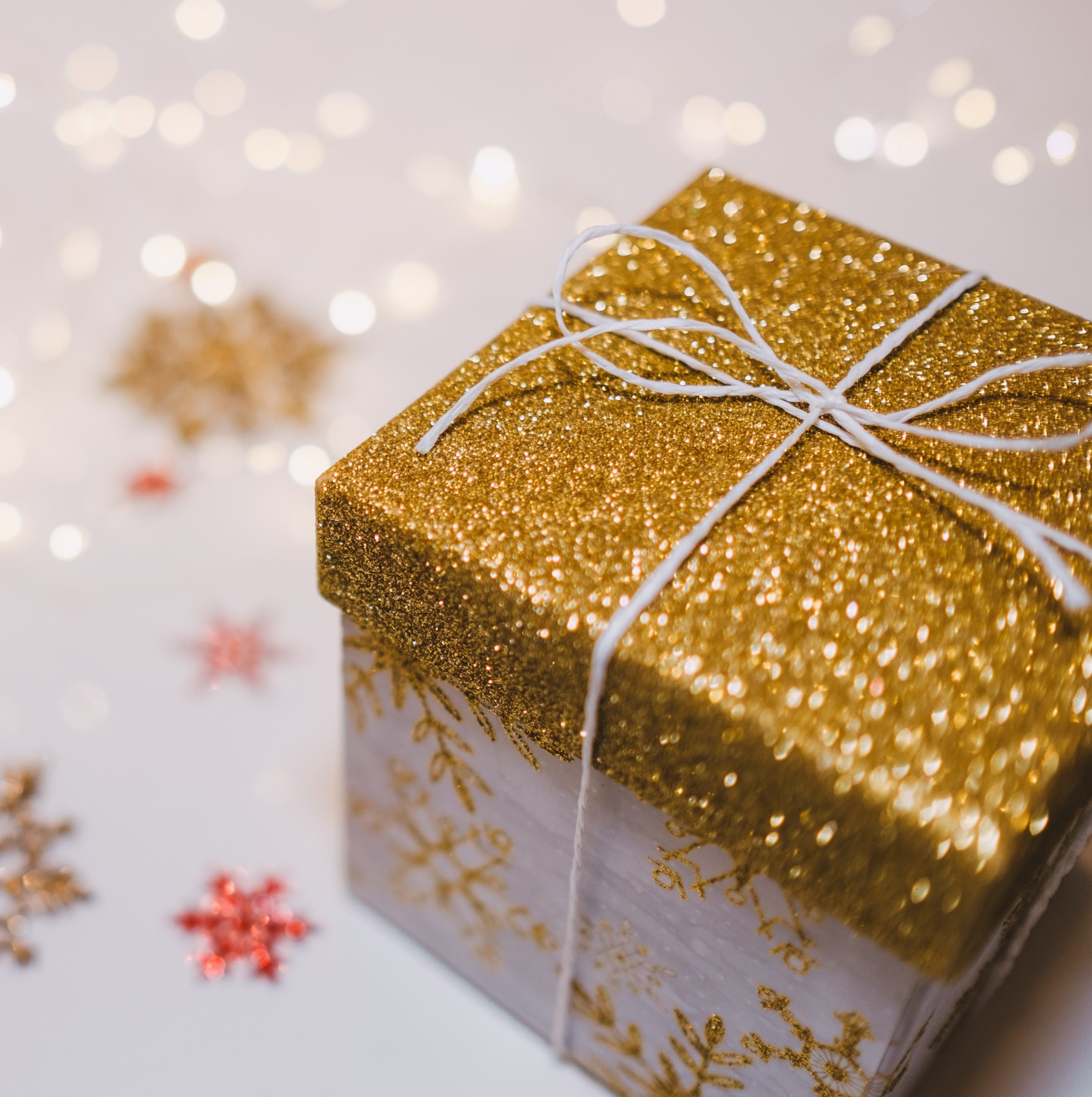 It's Black Friday everyone! Spend, spend spend!
Initially embraced as an opportunity for bargains, questions soon started to be asked about the link between the annual spendfest going on today and the effect consumerism has on people and planet. 
Whatever your view, there is a way to buy some Christmas presents, have a positive effect on the world and still witness the kind of look of delight that the faces of the best kind of gift recipients spontaneously change into. 
Is this just an excuse for us to direct your attention to some of our fabulous Human Lending Library alumni? OK, you got us.
But in the spirit of #BuySocial, here's some ideas for gifts that give back.
Not shoes actually in this case. Slippers. They're a classic Christmas staple, and when they look this fluffy and cosy, how can you resist? And all in winter wonderland white too. If the person you're giving to lives in London, Juta also do gift cards for the 'make-your-own-shoes' workshops they run in the city. 
The icing on the Christmas cake is that Juta provides employment for women who traditionally face barriers to work. Since they started in 2016, they have supported over 60 women through employability skills training courses and outreach workshops. Find out more here. (Slippers, £60)
Meaning 'care' in old English, Aerende stock the kind of products that are going to have visitors to your home complimenting you on your taste. You can shop by room but, if you have want to support a certain section of our society, you can also visit the Makers page, which will give you an insight into the people producing all this lovely stuff.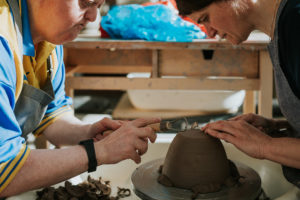 The 'life-improving homewares' reflect Aerende's commitment to sourcing and designing unique, limited-edition products, as well as a sense of purpose, pride and revenue to the makers, via the charities and social enterprises that support them. But we like the candles and candle holders here (£8.50 – £37.50)
Once upon a time buying ethical clothes meant you ended up looking like the bloke at school whose mother was still choosing his clothes when he was in his twenties.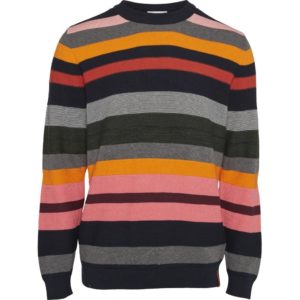 No longer. The Brothers clothes are not cheap, but they're cool. Plus, with each piece you can find out where it's made, by who and what the environmental impact is. Which is even cooler. A Christmas jumper for the man in your life? Go on then. We like this colourful number (£115).
Perhaps our most ingeniously named alumni (just think of the SEO for starters), Ethical Market does exactly what it says on the tin. Offering a range of goodies including sustainable fashion, organic cotton, vegan leather shoes and cruelty free skincare, they make gifting easy.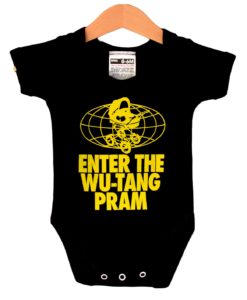 There are lots of helpful categories (including a full on Christmas section) but we were particularly drawn to this little number for any new sprogs in the family this year (£20). A one stop shop of good for the world. 
If you've got a fire or a woodburner in your living room, lucky you. Nothing says 'cosy' like the orange glow of a fire on a winter's evening when the temperature has plummeted outside.
But did you know that you can divert some of the 200,000 tonnes of waste away from landfill by burning logs made of coffee grounds in your front room? We know it sounds crazy but it's true. Head here for more info. The look on the face of the recipient of 'coffee logs' will be worth the cost alone (from £8).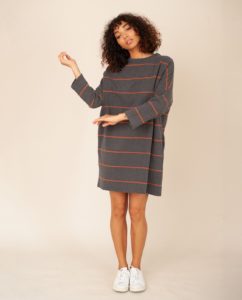 If you're looking to break your Primani and ToSho habit, try Beaumont Organic on for size (see what we did there?). Pesticide, chemical and GMO free, with some clothes made from recycled wool and 'end-of-the-roll' leftover fabric by very well looked after staff, Beaumont are spreading the love in every possible direction.  (Dress,(above) £135)
You know all that stuff you keep meaning to put on Ebay but never quite get round to? Well, if you don't particularly need the cash you can upload it to Buengo and then nominate which good cause the proceeds go to. Which for present hunters means there are some bargains to be had and you'll basically be raising money for charity by shopping. So go download the app!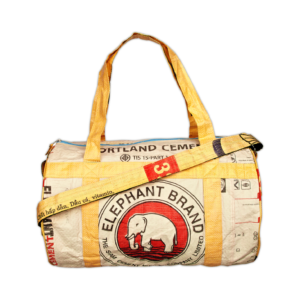 A heavyweight animal that has massive ears and a trunk; the elephant was a bold design. The same could be said of the bags (above) that Elephant Branded produce. Made from recycled cement bags and rice sacks, each purchase also means a child in Africa or Asia gets a school kit with every purchase made. One for the travel junkie in your family.
Photo by freestocks.org on Unsplash