INSIGHT
Funding and investment for your charity or social enterprise
Whatever questions you have about finding money for your organisation, our Masterclasses will help you find the answers.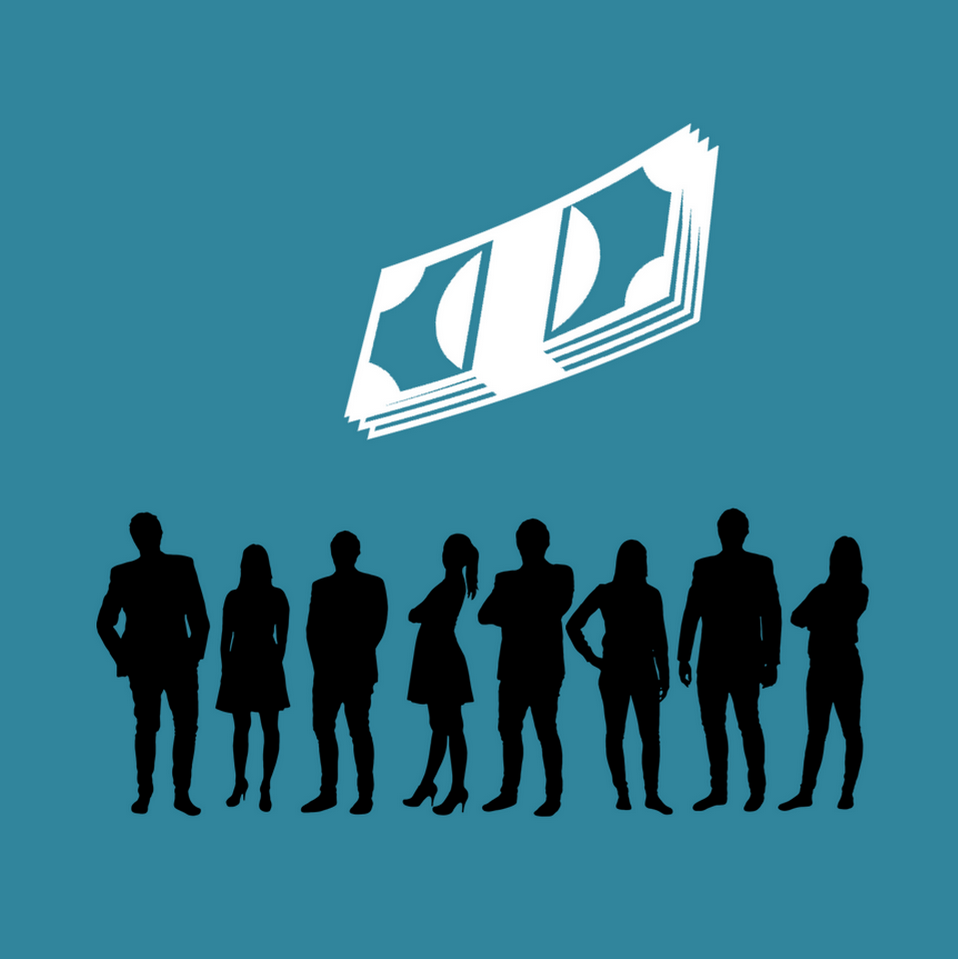 The most popular area of request for help from applicants to the Human Lending Library is raising investment.
So to help with this, we're running a couple of masterclasses at the end of February – one aimed at charities looking for funding and one for social enterprises seeking investment.
We've found some people who have been there and done that to answer all your questions, something we'll be leaving plenty of time for at both events.
Read on for more details.
Masterclass: seeking and securing investment
This session will be hosted by Julia Groves and Alex van Someren, two entrepreneurs turned investors.
Julia and Alex will cover subjects such as how you can be investment ready and what investors look for in a business proposition. They'll also discuss the red flags that might see a deal fall through.
Julia is a pioneer of digital businesses (having founded ba.com in 1994) and has spent the last 20 years working on disruptive customer-led propositions across online retail, renewable energy and financial services market spaces.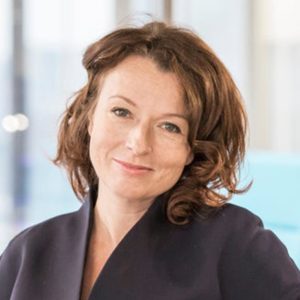 She also co-founded the UK Crowdfunding Association and is a Partner at investment managers Downing LLP.
Alex van Someren is an early stage technology investor. He is General Partner and Owner/Director of global venture capital firm Amadeus Capital Partners Ltd.
Previously, Alex was a serial entrepreneur in IT software and hardware: two of his companies had exits through IPOs.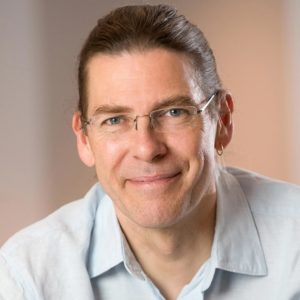 He is an angel investor in various enterprises, was a patron of the Princes Trust and is currently an Entrepreneur in Residence at the Judge Business School, University of Cambridge.
If you would like to come to this masterclass, click here for more details.
Masterclass: seeking and securing funding.
This session will be hosted by Mary Rose Gunn, CEO of The Fore, together with a special guest to be announced.
The Fore is a venture-capital style grant fund for small charities and social enterprises with a mission to inject innovation and dynamism into the charity sector.
Mary will be covering where to look for opportunities, how to manage relationships with donors and exploring the best way of establishing partnerships.
Her wide ranging experience includes raising £5m in funds and commercial income generation.
If you would like to come to this masterclass click here for more details.
We look forward to meeting you!