INSIGHT
Human Lending Library opens in New York City
Start spreading the news: we're at the Centre for Social Innovation and Beautiful Destinations founder Jeremy Jauncey is our first mentor in NYC.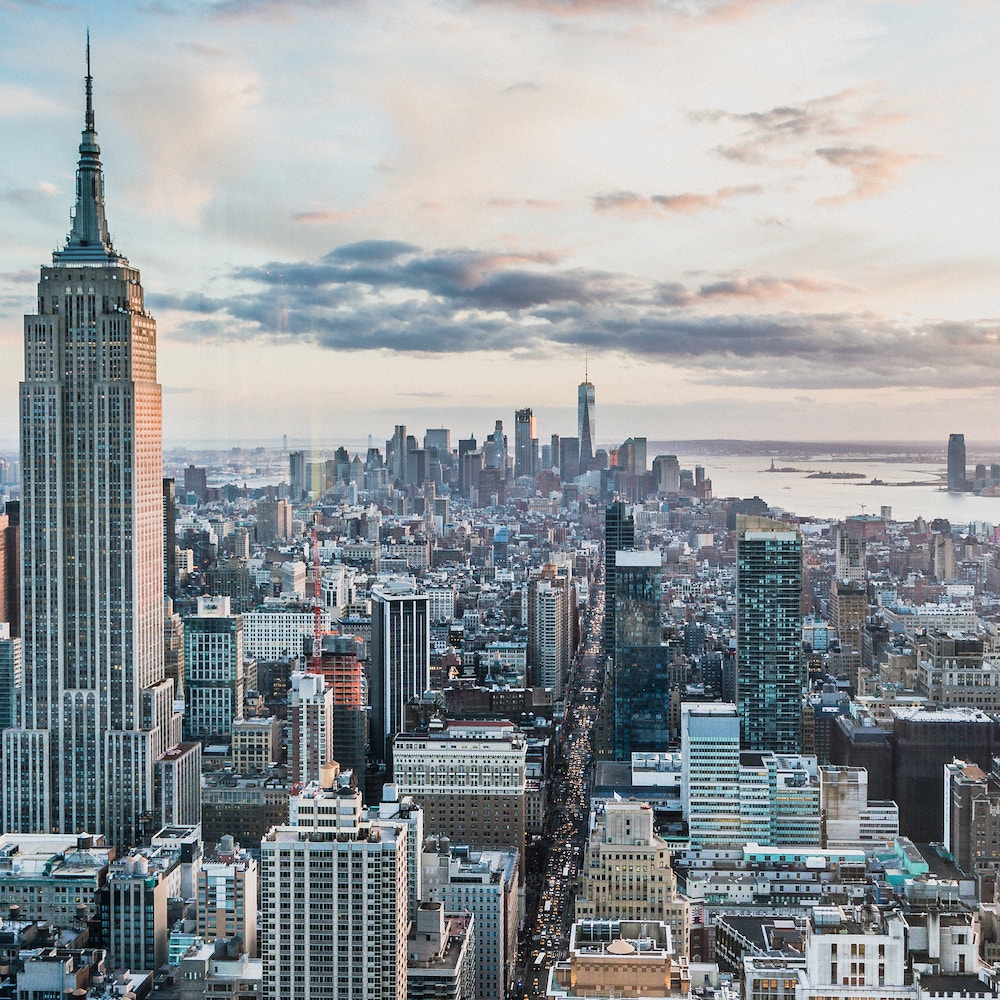 We're really happy and excited to announce that we have opened a third branch of The Human Lending Library® in New York City.
Already operating out of London and Manchester, it will be the first international branch to open outside of the UK.
The location of the New York branch is the Centre for Social Innovation (CSI), which sits in West Chelsea in Manhattan.
"Having seen the impact of the service in the UK, we're both excited and proud to be home to the first branch in the United States," said Elizabeth Keane, Director of Business Affairs at CSI New York.
"As we are already home to 360 social entrepreneurs, The Centre for Social Innovation is a natural fit for the Human Lending Library in New York."
"Now we'll be able to offer a tailored mentoring service to both our members and New York's vibrant community of social entrepreneurs, connecting them to successful business people to help solve their challenges and scale their social impact."
CSI is a not-for-profit co-working space, launchpad, and community for non-profit and for-profit social impact driven organisations.
Social entrepreneurs there are tackling challenges in fields such as environmental sustainability, equity in education and technology, community building, international development and much more.
The first mentor to be confirmed in the New York branch is Jeremy Jauncey, founder and CEO of Beautiful Destinations.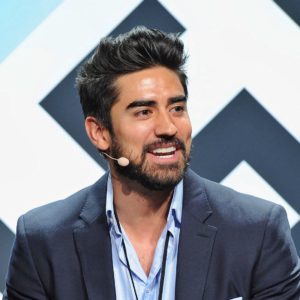 Beautiful Destinations was voted one of the most innovative companies in the world by Fast Company.
The award-winning nation branding agency works with countries & cities across the globe and has built the largest tourism community in the world on social media, with over 20 million people following on Instagram, Facebook, YouTube and Weibo.
Jeremy was one of the first people to use the Human Lending Library in the UK as the founder of digital health platform TicTrac. (You can watch his intro video here).
"Having benefitted from mentoring through the Human Lending Library, I couldn't be more proud and happy to pass on what I know about growing and scaling an organisation to New York's social entrepreneurs," said Jeremy.
"Beautiful Destination's mission is to inspire people to have a positive impact on the world through travel. It will be a privilege to meet with others to amplify their own positive social and environmental impact as we work together for a more sustainable planet."
To find out more and apply, click here.
New York City photo by Sam Trotman on Unsplash