INSIGHT
Nobody scream! Social enterprises do Halloween
Does Halloween and social enterprise go together? Spookily enough, it does. Scary movies, sweet treats (no tricks), and decorating skulls are all on offer from your favourite local business that does good.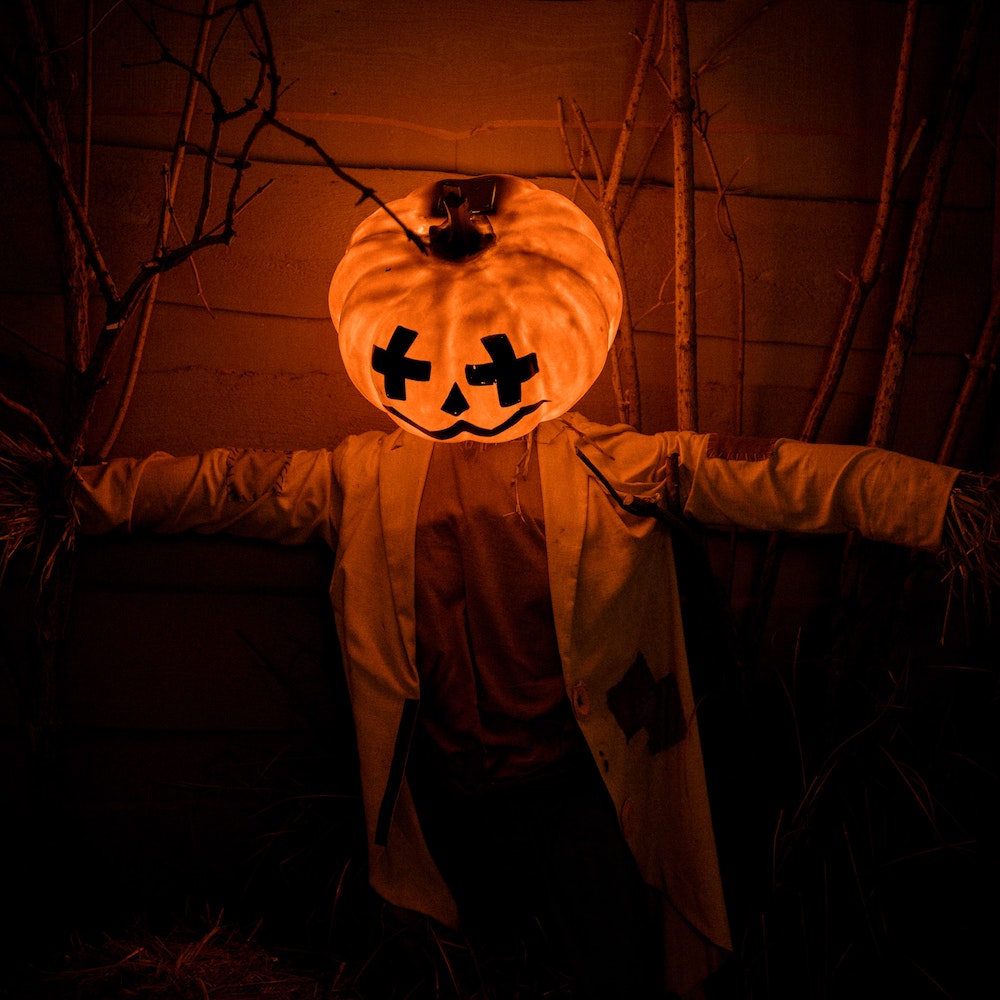 What dastardly deeds are social enterprises up to for one of the scariest times of the year? Well, with social and environmental challenges scary enough sometimes, the majority of them are using it as an excuse to have some fun. The range of activities is as varied as the spectrum of social enterprises that exist, so do dive into our Halloween round up:
Although it spookily sounds like that film where kids get lost in the woods looking for a witch, Charlie Blair (a former care home worker herself) and her team help care home residents stay fit and smiling by leading them through dance moves they can do from their chairs. Halloween will see her leading some of our older citizens through the many shapes Michael Jackson and his zombie mates got up to during landmark pop video Thriller (she's promised us some photos). If you would like to reacquaint yourself with the full 13 minute short film, directed by John Landis of The Blues Brothers and An American Werewolf in London (itself a horror classic), then click here. Or visit Charlie's website here. 
Their Halloween tie-ins might be a tad tenuous as we can only really spot pumpkin type colours in the branding for Gusto apple crisps and Miss Macaroon's Halloween Jack 'o' Lanterns But when you're coming up with marketing lines this good, it's easy to forgive them; if you're looking for brands that are more treat than trick (see what they did there), then head over to Social Supermarket. And hell, it has to be better than handing out Haribos to your trick or treating door knockers doesn't it?
Spookiest time of the year given you the urge to be a bit crafty? Art4Space have been specialising in bringing communities together for more than 20 years and their mosaic skull making workshop is certainly one of the more unusual activities we've seen on offer. It is of course, to celebrate the Mexican Day of the Dead. Hey, any excuse for a mini fiesta we say. It's happening on Friday 29th October and you can book tickets via this link. 
Community picture palace Totnes Cinema is pulling out all the classics for Halloween weekend and you can choose your chills according to how much of a scaredy cat you are. A double bill on the Friday includes classic deserted cabin in the woods horror The Evil Dead, followed by Nightmare on Elm Street, which introduced not only Freddy Krueger to the world, but also Johnny Depp. Less scares and more camp follow on Saturday with The Rocky Horror Picture Show and Sunday is really more one for the family, with Gremlins on offer. Dressing up for all the shows is encouraged.
Photo by Annie Spratt on Unsplash