INSIGHT
Publicise your social enterprise on Social Enterprise Day
#WhoKnew there was an annual way to anchor your enterprise to a thunderclap of attention across social media?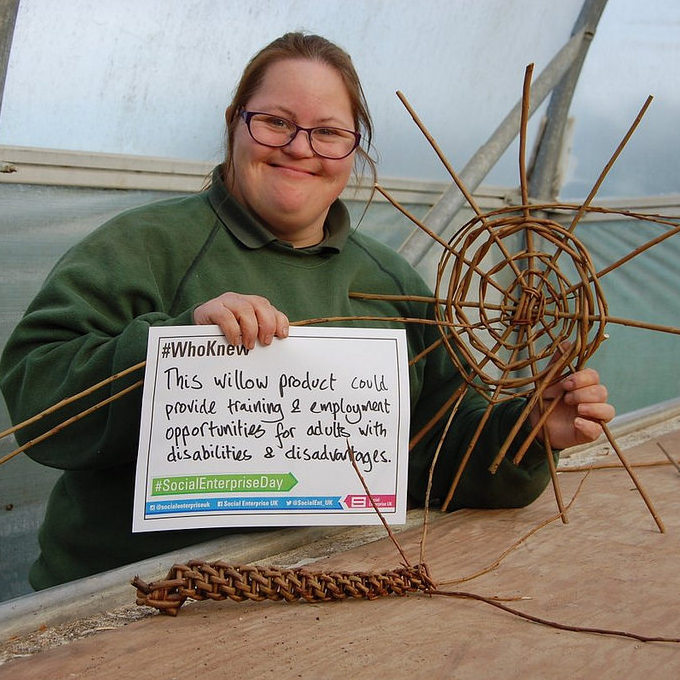 A global community of social enterprises will be steering eyeballs towards their businesses this Thursday, when #WhoKnew will be trending across social media.
It's being led by membership and lobbying organisation Social Enterprise UK (SEUK), who are providing the tools to easily promote your business again this month.
The digital campaign is designed to give social enterprises the chance to tell their stories, to show what makes them different from traditional businesses and to shout about the impact of their work.
The aim of the campaign is to raise awareness of the social impact that organisations have.
Believe it or not, there are people who still don't really understand what social enterprises are and this is a good way of getting that message across.
And it's really easy to get involved. SEUK have put together a downloadable marketing pack that includes templates, pre-written tweets and copy for your website and social media channels.
Watch out for our feeds to see what we'll be doing and let us know how you're going to get involved.