INSIGHT
Christmas Gift Guide 2020
Scratching your head wondering what to get those special people in your life? Fear not – we've got the gifts that keep on giving, not only to your loved ones, but for people and planet too.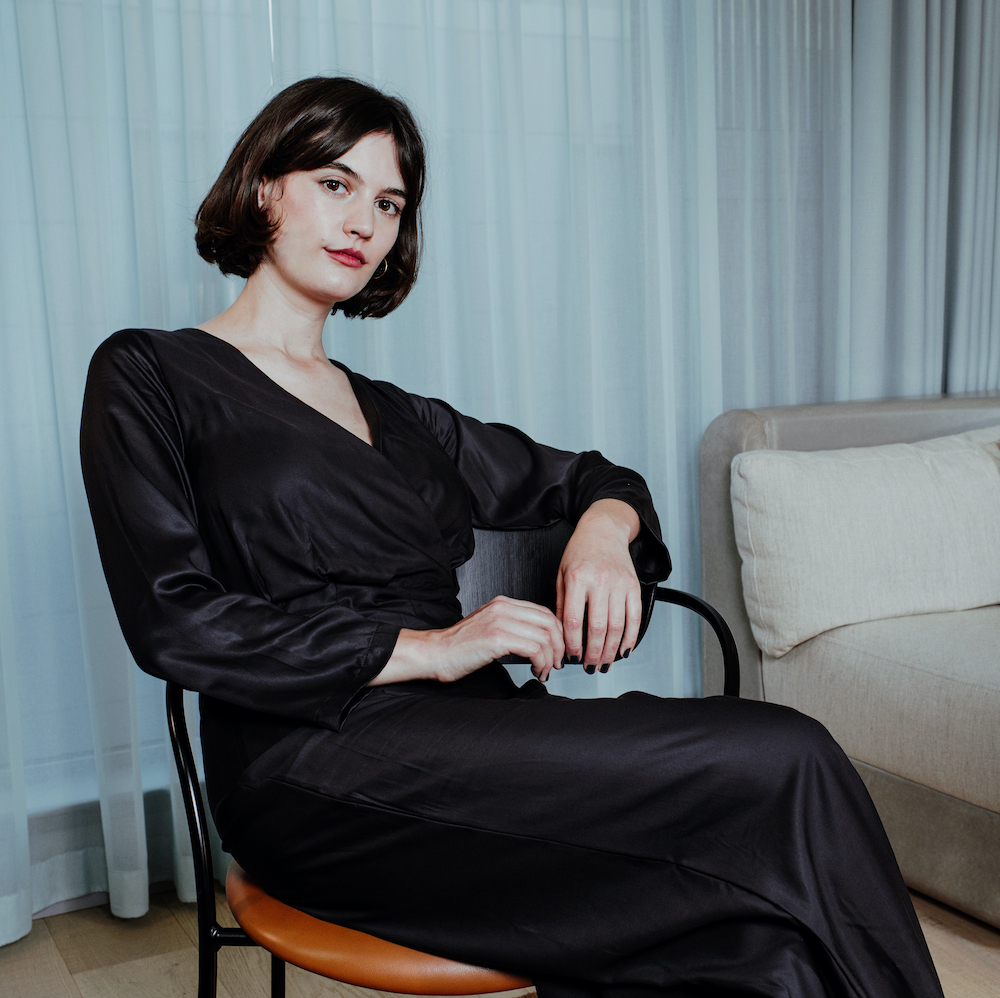 After the 'C' word made 2020 a tough one, we all need cheering up a bit this year don't we? If you're looking to put a smile on someone's face with a present, we'd like to suggest what follows below. Because they're doing things the right way, we have shamelessly looked at what our own community is offering – these social entrepreneurs have all been a part of the Human Lending Library in the last year.
Dress and protest
If ever there was an example of a fashion company doing things the right way, it is Birdsong. Their makers are women with barriers to employment, paying them the London Living Wage in the process. Ethical and sustainable, the clothes also come in a really wide range of sizes. We particularly like the slinky number you can see above as our headline picture: their black bamboo silk jumpsuit. Trust us – one day soon you will actually get to dress up to go out again.
Home sweet home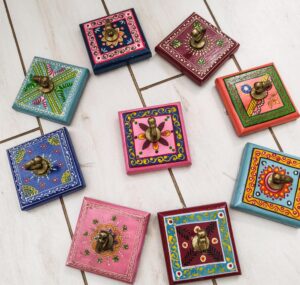 Launched with the belief that trade can empower lives, Boho Homes has lots of lovely bits and pieces for your home. All of their products are made by social enterprises, small scale artisans and other fair-trade suppliers. You can read more about how they operate here. These vibrant hand painted wall hooks should cut through any of the gloom that winter brings.
To infinity and beyond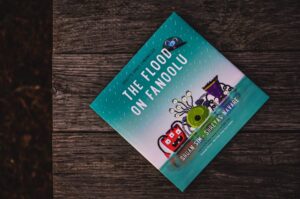 There's nothing wrong with aiming high in our book. Or theirs: Ladderworks is a publishing startup of diverse picture books with the mission to empower at least a million kids to become social entrepreneurs and advance the UN SDGs in the process!
In The Flood On Fanoolu, Spiffy, the interplanetary journalist, lands on Planet Fanoolu to find that a wet disaster has struck the villages there! How will its locals overcome this crisis? This hardcover book with its captivating illustrations is a perfect holiday gift for kids (and adults alike) to celebrate empathy and equity! Buy The Flood On Fanoolu here.
Care in the Community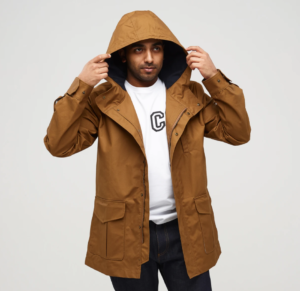 There are many reasons to love our mentor Patrick Grant's social enterprise clothing company Community Clothing – the models (who look like you and me), the fact that their textile factory keeps people in jobs in areas where 25% of people don't have them, and most importantly, they do a range of good quality classics that everybody needs in their wardrobe. One for the ages, we like this Parka
Buy Social!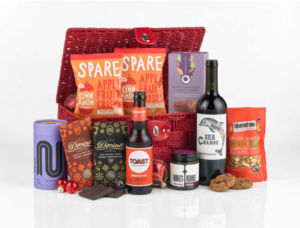 If you're looking to buy for a foodie, look no further: Social Supermarket should be your first port of call. Their hampers contain a lot of your favourite flavours – people like Toast Ale, Divine Chocolate and NEMI teas. Their motto is 'ethical gifting made easy'. As they say themselves – they only work with businesses that put more into the world than they take out. We particularly like this hamper packed full of lovely things to eat and drink (partly, we have to admit, because of the spiffy red rope hamper itself).
Comparing: Like! with Like!
Another one stop shop for social impact, Compare Ethics offers a selection of clothing – but with a difference. When you scroll over an item, it tells you what that producer is doing right (for example, whether it is made from recycled material, if that company uses renewable energy etc) before taking you to their website. And rather handily, they've put together a list of ethical stocking fillers, which you can find here. 
Buy some systems change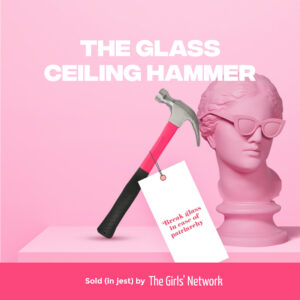 … by helping to take down the patriarchy. The Empowerium is a new online store that is full of handy products like the glass ceiling hammer (pictured above), pay gap filler and even a career climbing ladder. You'll certainly win the prize for buying the most novel present this year. Merry Christmas!
If you like shopping ethically, you can find more businesses in this vein here.